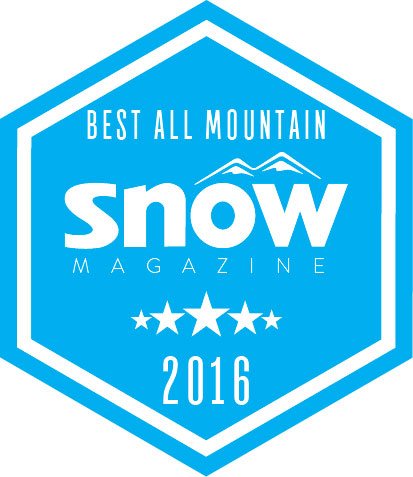 This is the first time our team at Snow Magazine has officially tested the Kastle range and so far, we have been very impressed.
The build quality is high and that's reflected in the price, but you get a ski that you'd be proud to take home to the parents (they come to accept you eventually).
Despite their slightly 'information technology' sounding name, the FX95HP's performance is definitely more MacBook Pro than ZX81 - this was one of our highest scoring skis on test and a real favourite in the all mountain category.
Powerful, strong, lively and super responsive are all adjectives we can truly associate with these skis - they are aimed at expert skiers and we'd agree they suit this level more than any other.
Despite that, they don't necessarily require brute force to make them sing and a confident skier with a light touch will find them playful and fun in almost every situation they find themselves in.
The only area where they felt a bit hot to handle was the moguls as they are stiff and we got thrown around a lot.
This is due to the dual metal plate that compliments the wood core, the difference between the FX95 and the FX95HP is the HP version has the plates.
Get them onto a groomed run and they carve a smooth turn at whatever speed you can handle - switch to short radius and they're quick and agile, rebounding from turn to turn like a Zumba dancer on hot coals.
Jump off into the powder and they blast through it with such ease and finesse you start to believe you really can ski like you do in your dreams. Reality is a good place to be on these skis though and you just want to ride back to the top and do it all over again, and again.