Burton has announced that their new range of Step On boots are in need of an immediate update to ensure they are safe for boarders on the mountain.
A statement on their website advises that they have "discovered a possible issue in which the Heel Cleat may not properly engage while in Position 1. While this only affects the functionality of Position 1, we strongly advise an immediate update to the cleat on your boots."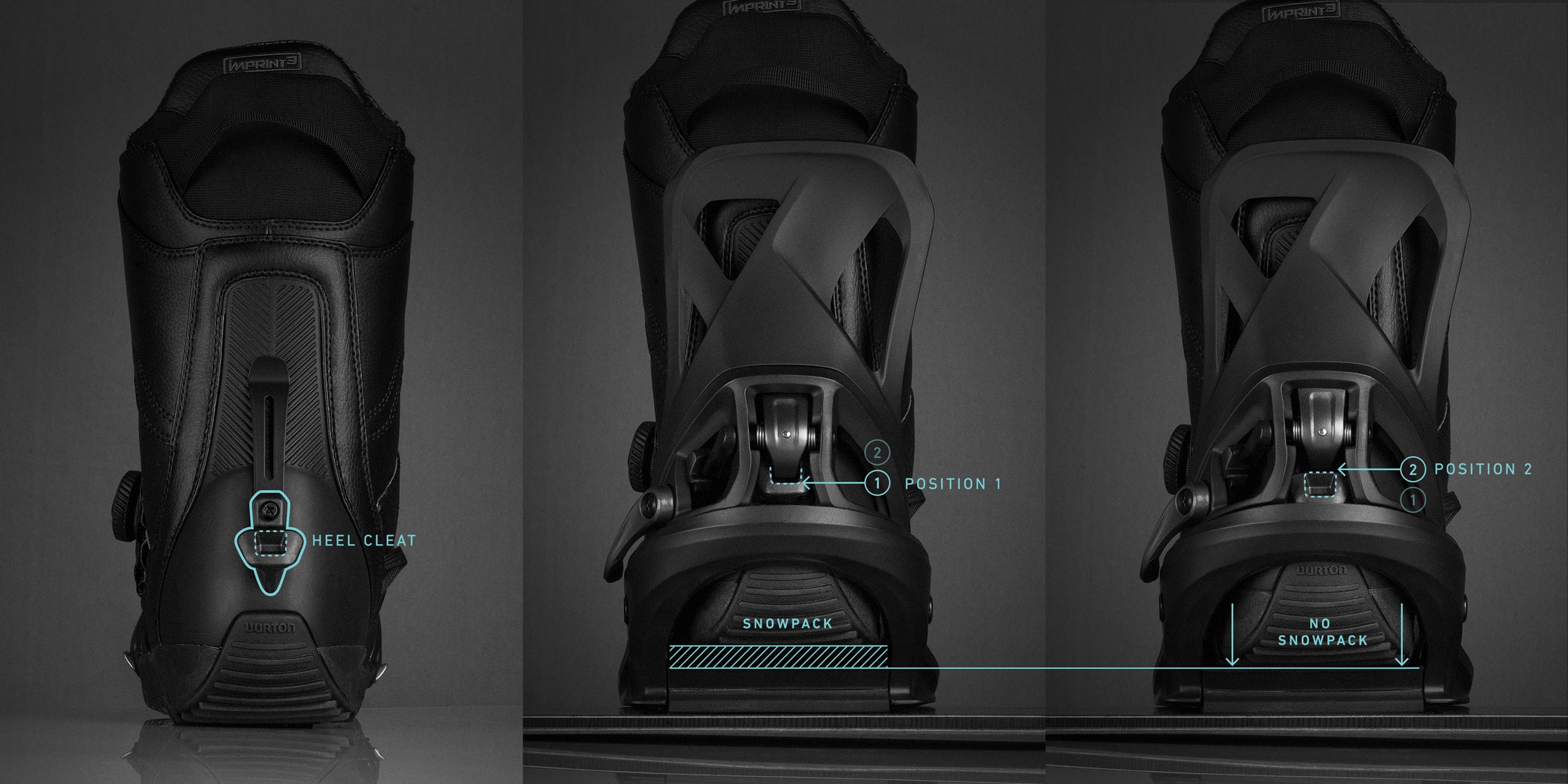 The Step On boots and bindings are a new revolution in snowboarding technology and give wearers the confidence and ability to just 'step on' to their board. The three connection points - two by the toe and one at the heel – provide the ideal mix of security and control and solve that age old annoyance of having to strap in.
The boots work in tandem with custom bindings and have been selling out since they came on the market this season. Burton, being one of the top snowboarding brands in the world is keen not to panic people and has described the glitch as an update and not a recall, as there is a fix that can be easily done at home. Until the fix is carried out it is recommended that the wearer ride with the Heel Cleat in Position 2.
To update the boots Burton has offered three options to owners via their website.
1) Take your boots to the nearest Burton Flagship store or authorised dealer.
2) Send the boots free of charge back to Burton (shipping label will be emailed to you.)
3) Adjust the boots yourself by watching the online video and picking up the new parts either at a store or requesting them direct from Burton.
More information can be found here.