Technology to the rescue
PowderBee avalanche rescue drone, £tbc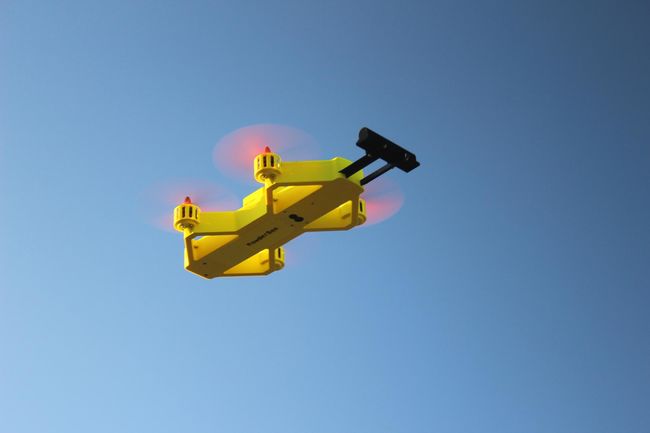 Ok, so it's still a prototype – but we expect big things from the PowderBee, a personal avalanche rescue drone that acts as a 'flying safety beacon'. It supports the search if you have an avalanche emergency by seeking out and landing on the signal sent out by a victim's transceiver, marking it precisely while you organise a rescue. It's also optimised for alpine conditions, so it'll simply shrug off high altitude, wind and cold. A potential lifesaver that only adds 600g to your pack.
Your own micro-climate
Kjus 7Spere Hydro-Bot Jacket, £1,299
No more overheating when you're tearing up the pistes – KJUS have launched the first wearable ski jacket that allows you to control breathability at the touch of a button. Getting sweaty on a high-intensity ski tour or burning calories fast off-piste? Use the jacket's control box or an app on your phone to enable the Hydro-Bot membrane to kick in and electronically suck out sweat (nice!). When you're sat on a chairlift you can dial things down again to stay warm. KJUS claim the 7SPHERE is ten times more efficient at wicking away sweat than ordinary ski jackets, and is still fully waterproof. If you're a keen winter athlete, this could be worth the investment.
Eco-logical
Track My Down app, free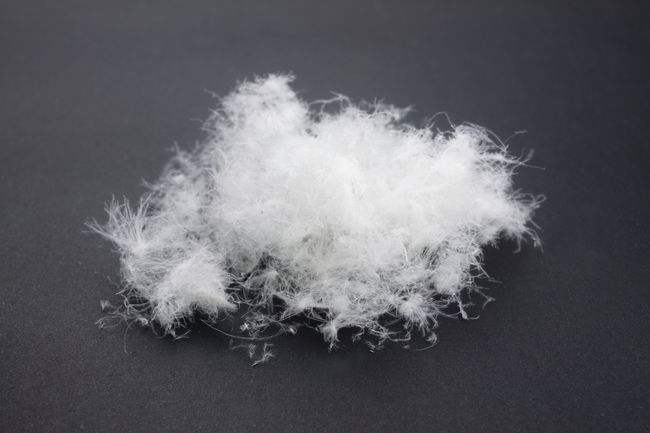 One of the world's biggest down producers for outdoor gear, Allied have introduced an innovative way to track the supply chain, environmental stewardship and animal welfare of the down you're wearing. By simply popping a number, found on your clothing's label into their website you'll get a full infographic rundown of the fill power, treatment, origin, species and more of the insulation in your jacket. This not only teaches you about what down is and how to care for it, but also brings welcome transparency to, and encourages more ethical buying choices in, the wider outdoor community.
Is this for real?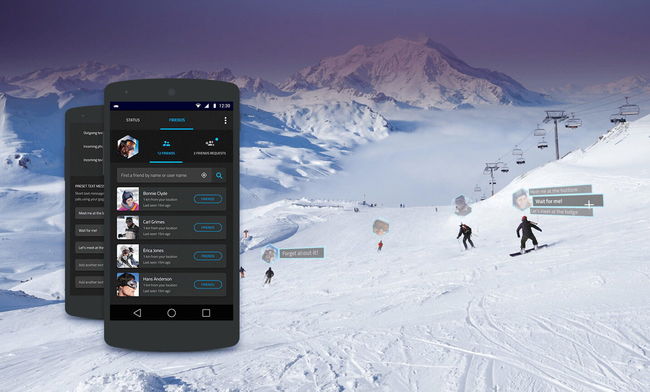 If you're used to virtual reality headsets you won't find this at all weird. RideOn's new lightweight augmented reality ski goggles track movement, show your stats and include a built-in camera. The info is displayed on a see-through screen that projects light into your right eye. Within a few minutes of use, the brain adjusts. The full display is only seen while standing still, as RideOn automatically switches to a minimal display when actually skiing. You can navigate, listen to music, interact with fellow riders and call or text them hands-free.
Warm to the task
Primaloft Bio Insulation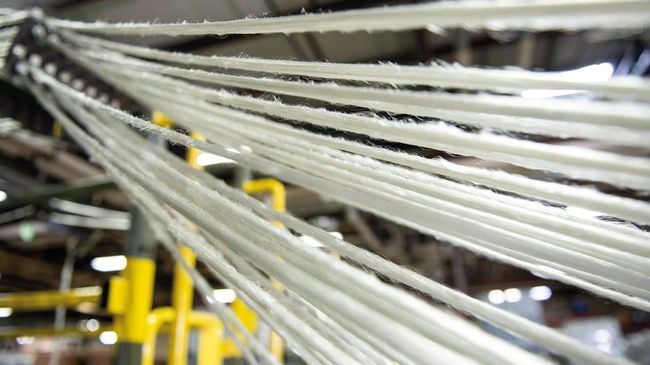 This synthetic filling is the first ever 100% recycled, biodegradable synthetic insulation to hit the ski world, and aims to save tons of microplastics from the environment, as the fibres biodegrade in one year once in a landfill site. This new insulation is an updated, degrading version of Primaloft's recycled filling, which they estimate has already saved 95 million plastic bottles from landfill. It's also an ethical alternative to animal down – seems like a win-win to us. Find the insulation soon in garments from brands including Helly Hansen, Vaude, and L.L Bean.
If the boot fits
Fischer Scan Fit app, free (ski boots from £139)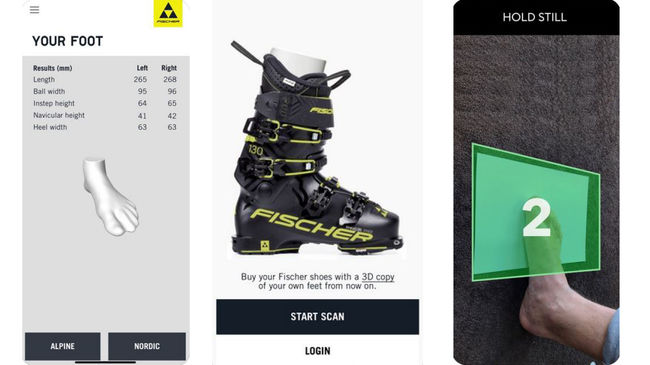 Get custom-fit, true-to-you ski boots without needing to leave the house with Fischer's clever new app. Use the app at home to scan your feet on all sides – Fischer then use the information to create a 3d image of your plates of meat and compare it with their alpine and nordic boot database to find the right size and model, which you can then order from their dealers. Clever, eh? We reckon that getting your own well-fitting ski boots is one of the biggest changes you can make to improve your skiing, so if you haven't got the time to get to a local ski shop, this app is definitely worth using.