Interview with Peter Speight and Rowan Cheshire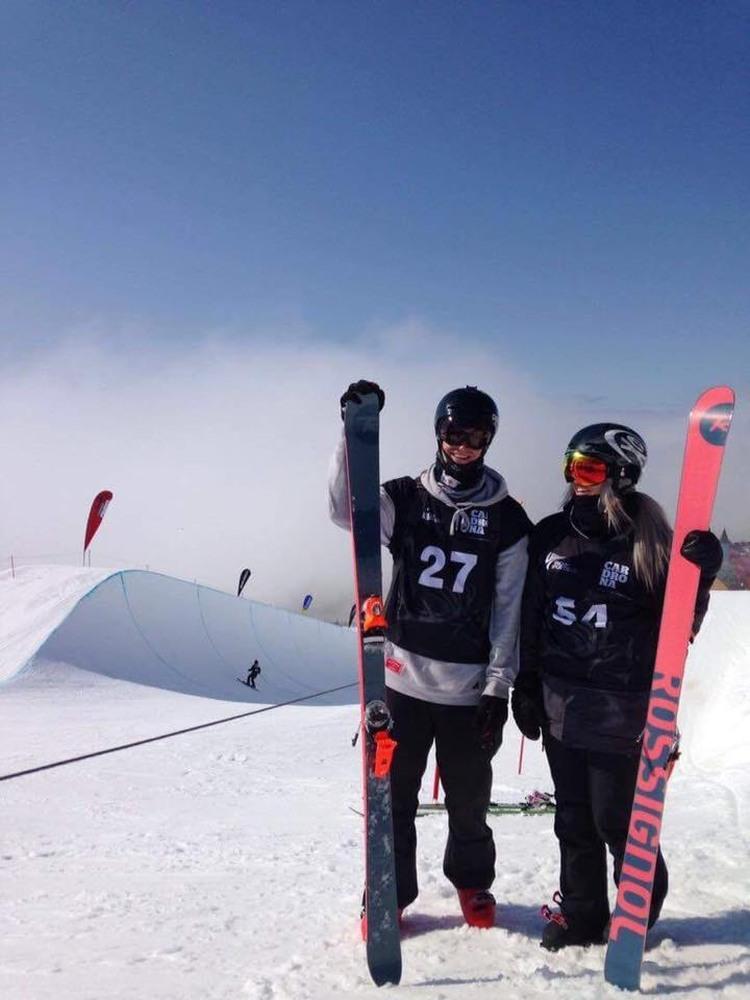 I am Peter Speight- a professional half pipe skier representing GB from Sheffield.
Hi my name is Rowan Cheshire, I'm a 21 year old halfpipe skier from the UK.
So guys what got you into skiing?
Peter: I got introduced to freestyle skiing at the Sheffield Ski Village dry slope when I was 12.
Before then I had been on a few family holidays and had seen guys throwing down in the park. When I discovered the freestyle scene at Sheffield, which was booming, I fell in love with free skiing spending lots of time there through my teens getting more and more involved in the sport. I began to head abroad a lot more and it just got better from there, it became apparent I wanted to commit to the sport!
Rowan: My Dad is very passionate about skiing, and was an avid skier in his youth. I remember he would take the whole family on ski holidays pretty often, and his passion for the sport must have rubbed off on me somewhere along the line.
What made you choose to compete in pipe?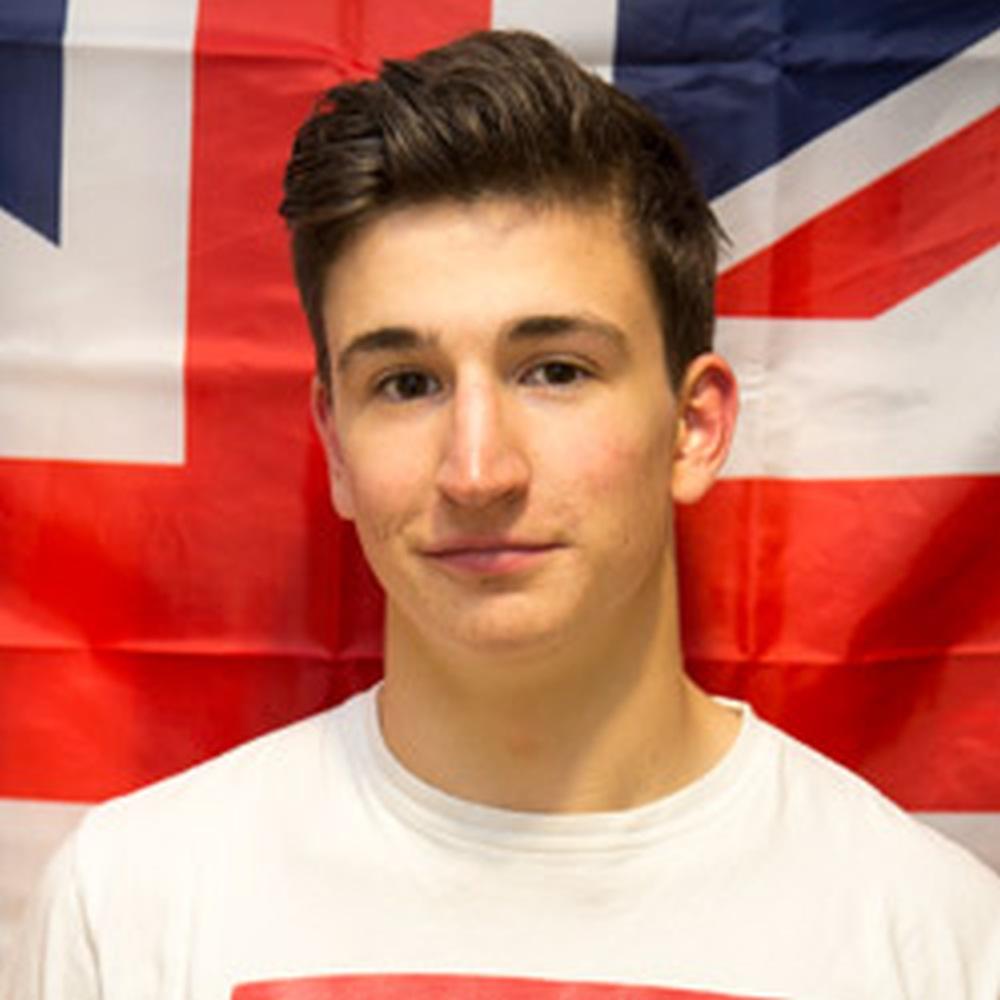 Peter: I started off competing and skiing in all aspects of freestyle just embracing the sport. I think it was when I was 17 and I entered the European Freeski Open which was my first international competition held in Laax Switzerland. I did way better in the halfpipe than slopestyle! During my first season abroad I targeted a lot of pipe comps. I decided I would make pipe the thing I would compete in and the rest of free skiing I would do just for fun!
Rowan: The Halfpipe is a lot of fun. It's somewhat daunting dropping into a full-sized 7.5m tall pipe, but it's also a thrilling, life-changing experience.
Conquering that pipe takes practice; you have to have confidence to land those jumps, but at the same time know your boundaries and stay within your skill level.
What do you like most about competing?
Peter: There are pros and cons to competing. I like the pressure. I like building up and working towards performing a vision of your run which you have in your head.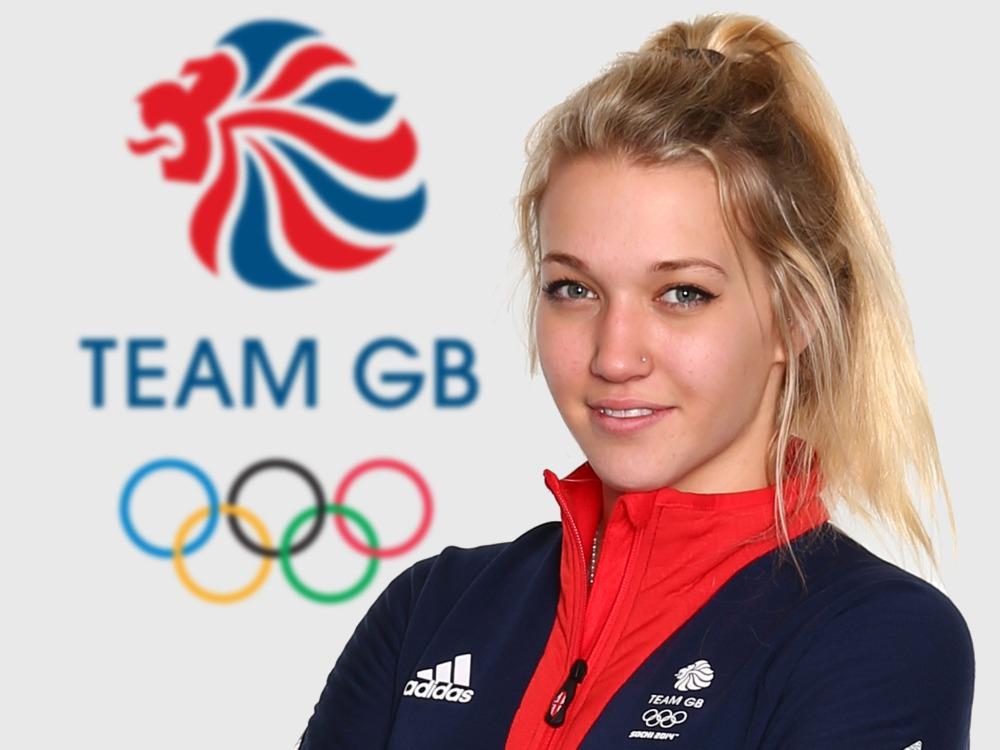 Rowan: There is no feeling like it. Putting in hard work and then seeing that hard work pay off is a very satisfying feeling.
Peter: Exactly. Everyone has a style and idea of how they want their skiing to your look which is what makes free skiing so cool. When you land well in a competition and you just know you've put down a sick run that you have aimed for, it's a great feeling!
Have you ever had any disappointing moments in your career?
Peter: Yeah there is always ups and downs, it comes with the sport. I had a really tough run of injuries which saw me out of the sport for over a year and miss a lot of big events I had been hoping to be involved in.
Rowan: It can be a huge downer. When I fell in the last practice of the Winter Olympics and was unable to compete, it was pretty upsetting.
Peter: It's tough to come back mentally from a setback like that. Having setbacks when you are close to making a big step up is very disappointing. But as a long as you are resilient, stay motivated and make sure you keep the love of skiing the main focus then it becomes easier to overcome disappointment!
Rowan: That's exactly it. When you fall, you have to pick yourself back up. If you keep focusing on everything that went wrong, eventually it will consume you, and you simply cannot afford to let that happen.
What are the biggest highlights of your careers?
Peter: There are lots of things I am proud of! Making my first finals in a major contest was a great moment! Winning the British championships this year was also a highlight. Recently I also landed a new trick which I had been working towards for a long time, a double cork 12. Getting a big trick like that down for the first time is an amazing feeling and probably beats any feeling you get from doing a contest! Its fundamentally why we are in the sport!
Rowan: Winning the 2014 World Cup in Calgary was definitely one of my biggest highlights, as was qualifying for the 2014 Winter Olympics in Sochi, Russia, even though I was sadly unable to compete in the end.
Where is the most amazing place you've been?
Peter: I am so lucky that skiing takes me all around the world and to some amazing places. New Zealand is probably the most visually stunning I have been and luckily we go quite a lot during the southern hemisphere winters!
Rowan: I have to agree with Peter! There are a lot of amazing places to choose from but there's nothing quite like New Zealand, is there?
Peter: This year we saw penguins in the wild on a little trip when the weather was too bad to ski. I would put that in my top 30 life moments!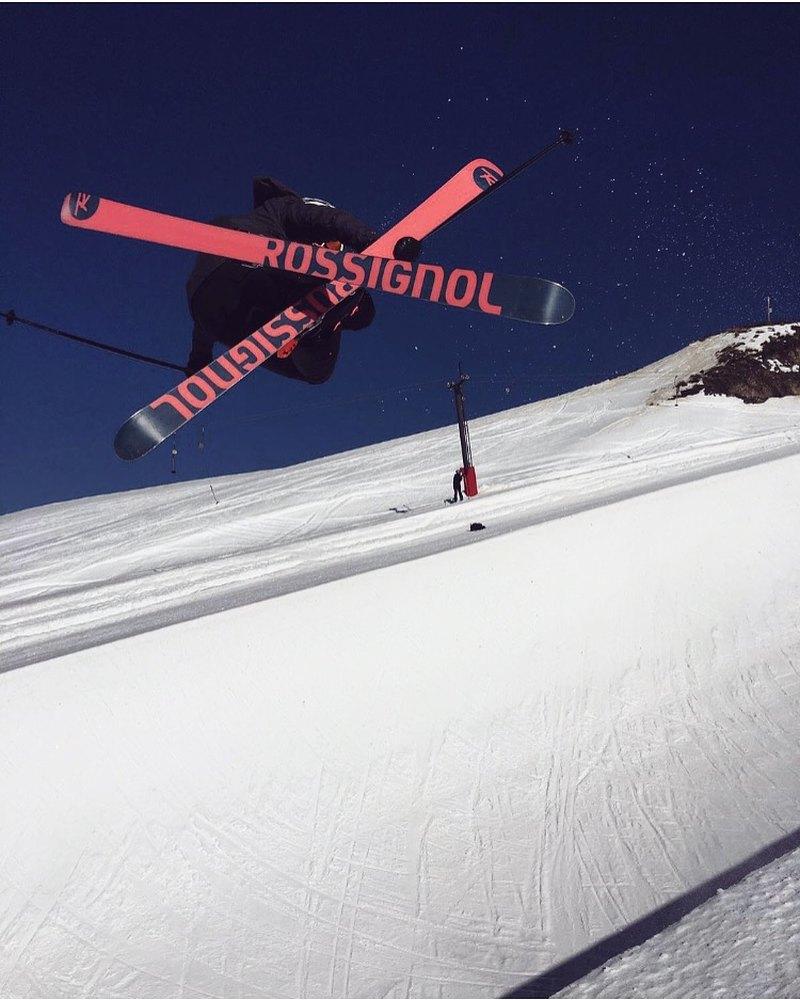 What are you aiming for this season?
Peter: I am aiming to build on my skiing from the summers trips and successes. Continue pushing my riding and making the most of the experiences. I have a couple of new bigger tricks I want to consolidate into my competition run by the end of the season. It is also the start of the long Olympic qualification process so I will be aiming for a strong start to that! That will be the focus for the next 14 months.
Rowan: This season I am aiming to improve my tricks, get some better results and get in a comfortable position for qualifying for the 2018 Olympic Games.
For more about the GB squad head to teambss.org.uk