If you ask most people who go ski touring why they do it, they will tell you that it's the whole mountain experience that grips them; the escapism and isolation that only travelling within a small group, well away from a ski resort, can bring. There's also that self-satisfied internal glow of knowing that you've earned your turns the hard way, too!
Traveling in the mountains always comes with risks. But the risk can be minimised by wearing an avalanche transceiver and carrying full back country safety kit (and knowing how to use it) alongside making appropriate route planning based on the terrain, the weather etc. If at all in doubt, travel with a guide - and always seek local avalanche advice before setting out.
Ski touring and splitboarding kit is usually a little different from its downhill only counterparts so if you want skin in the game you're going to have to invest. The best kit pairs lightweight construction with excellent build quality which results in ski touring kit that lasts.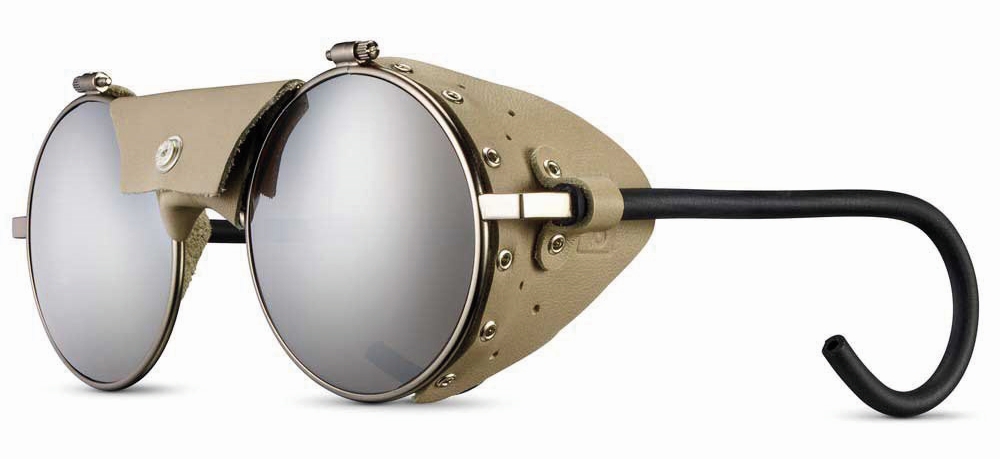 Julbo Vermont Classic Sunglasses
Julbo was founded in 1888 in the mountains on the border of France and Switzerland by a man named Jules Baud (say it with a French accent and you'll see where the name comes from). They introduced the Vermont in 1950, and the glacier glasses quickly became a hit. Re-issued in 2013, to celebrate the brand's 125th anniversary, their combination of powerfully reflective lenses, comfortable arms, and, let's face it, epic style, have proved just as popular second time round.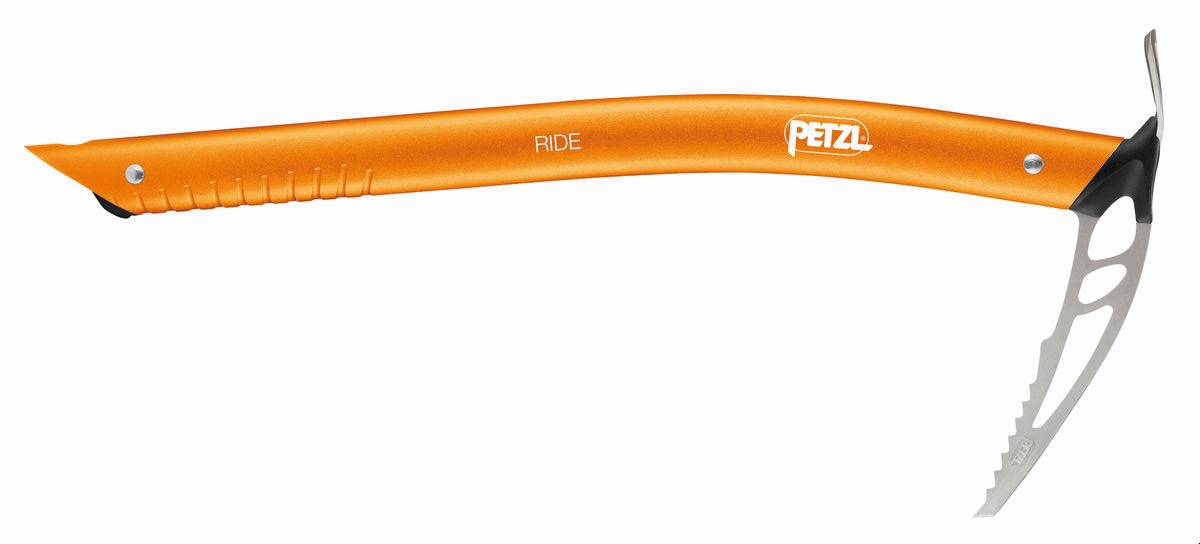 Petzl Ride Adze Ice Axe
Designed specifically for ski tourers, this lightweight ice axe tips the scales at just 240g, so it will probably add less to your pack weight than your lunch. It's compact too: just 45cm long with a bevelled spike, so you can stow it inside your rucksack if you prefer, and when it's strapped to the outside, your risk of injury is reduced. It's always worth having at least one axe for those occasions when bootpacks get too sketchy for poles alone. Or, if you're going to be tackling something more extreme, a pair of these combined with crampons are just the thing.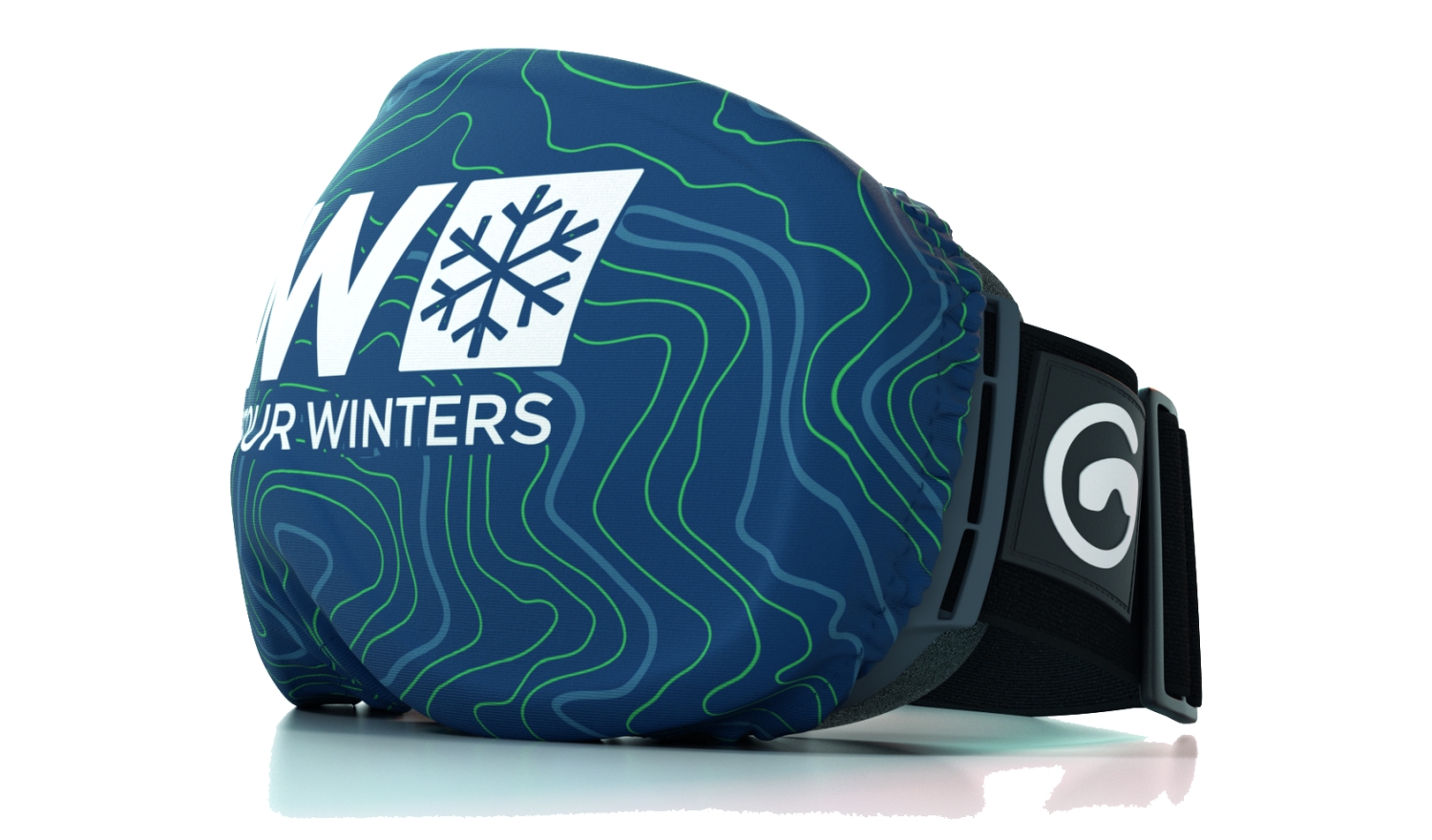 GoggleSoc POW Soc
The Gogglesoc solves the niggling problem of how to protect your goggles when they're on top of your helmet. Whether it's the misplaced poles of fellow members of your party on a cable car, or low hanging branches on the skin track, the Gogglesoc means you'll never again have to wonder where that mystery scratch has come from. All Gogglesocs are made from recycled plastic bottles and packaged using recycled materials. If you buy this one, a third of the sales price goes to Protect Our Winters, the environmental organisation founded by snowboarder Jeremy Jones.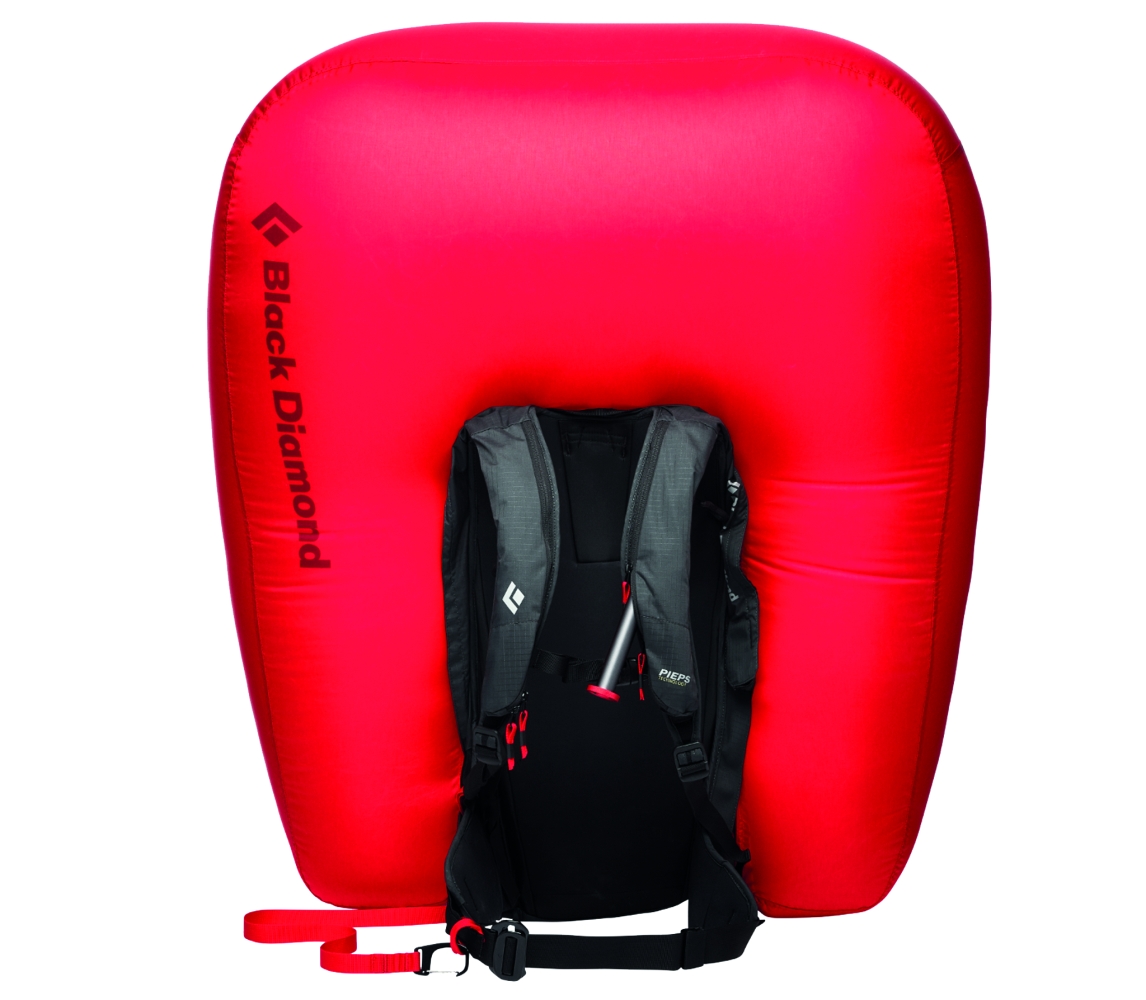 Black Diamond JetForce Pro 25L Avalanche Backpack
Avalanche gear won't save your life on its own, but it will improve your odds. According to Bruce Tremper, author of Staying Alive in Avalanche Terrain, together with your beacon, shovel and probe, an airbag improves your chances of survival by about 50 percent - so it's worth the seemingly steep price tag.
The JetForce Pro is one of the new generation of avy packs which use fans instead of compressed air canisters, making them far easier to reuse, and crucially, easier to fly with. Smaller and lighter than Black Diamond's previous models, this latest iteration features a modular pack design, so the 25-litre attachment can be unzipped and replaced with a 10 litre, or 35 litre one, for different length tours.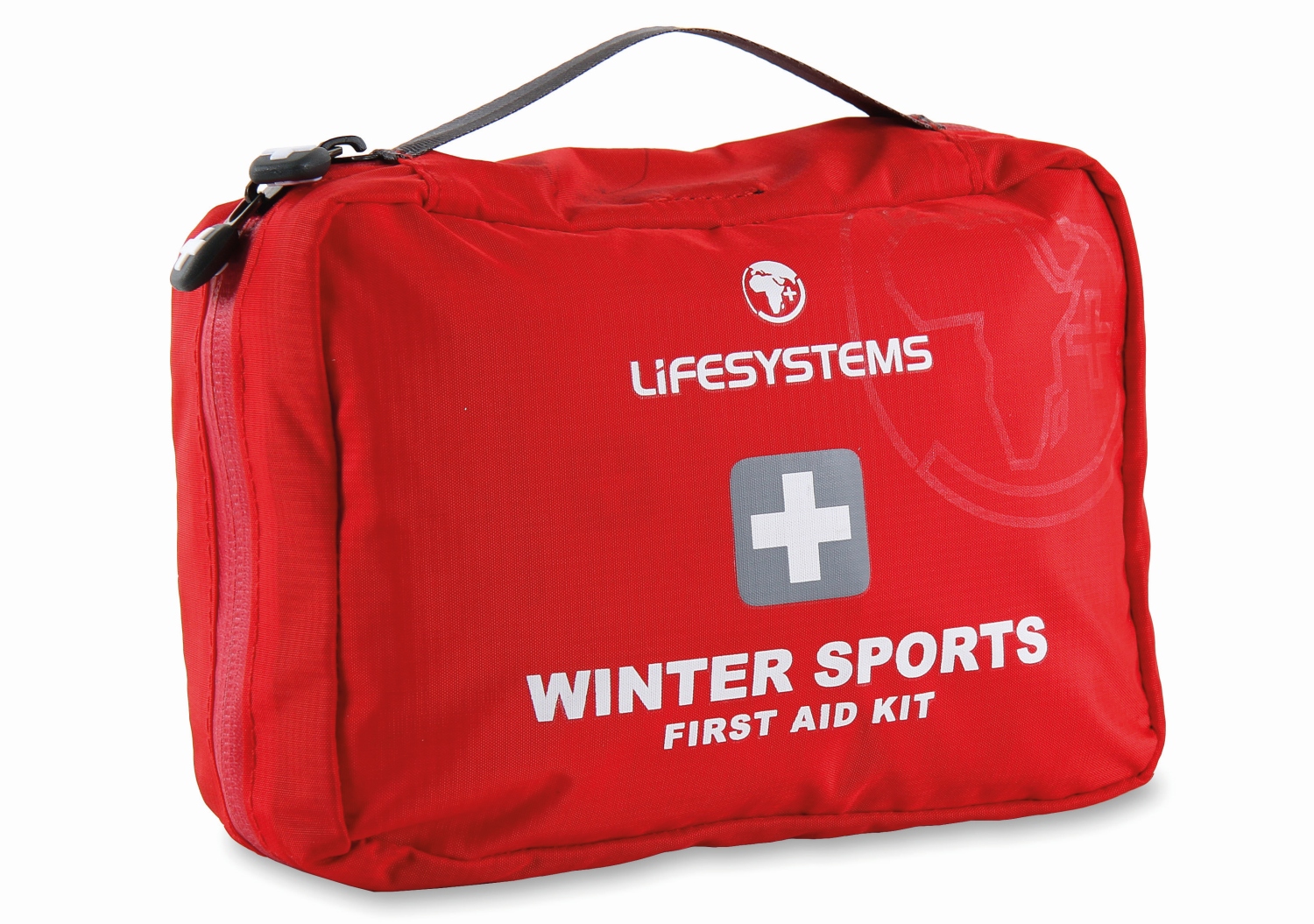 Lifesystems Winter Sports First Aid Kit
A first aid kit is obviously a must for any backcountry mission, and this one, by British brand Lifesystems, fits the bill perfectly. It sits in the middle of their range (if you want the full shebang, check out the Pro kit for £30) but has everything you'll need to deal with injuries when help may be some distance away - bandages, scissors, and wound closure strips, but also treatments for more common touring ailments, like blister plasters. At 18cm wide and 460g, it should fit easily into any touring pack.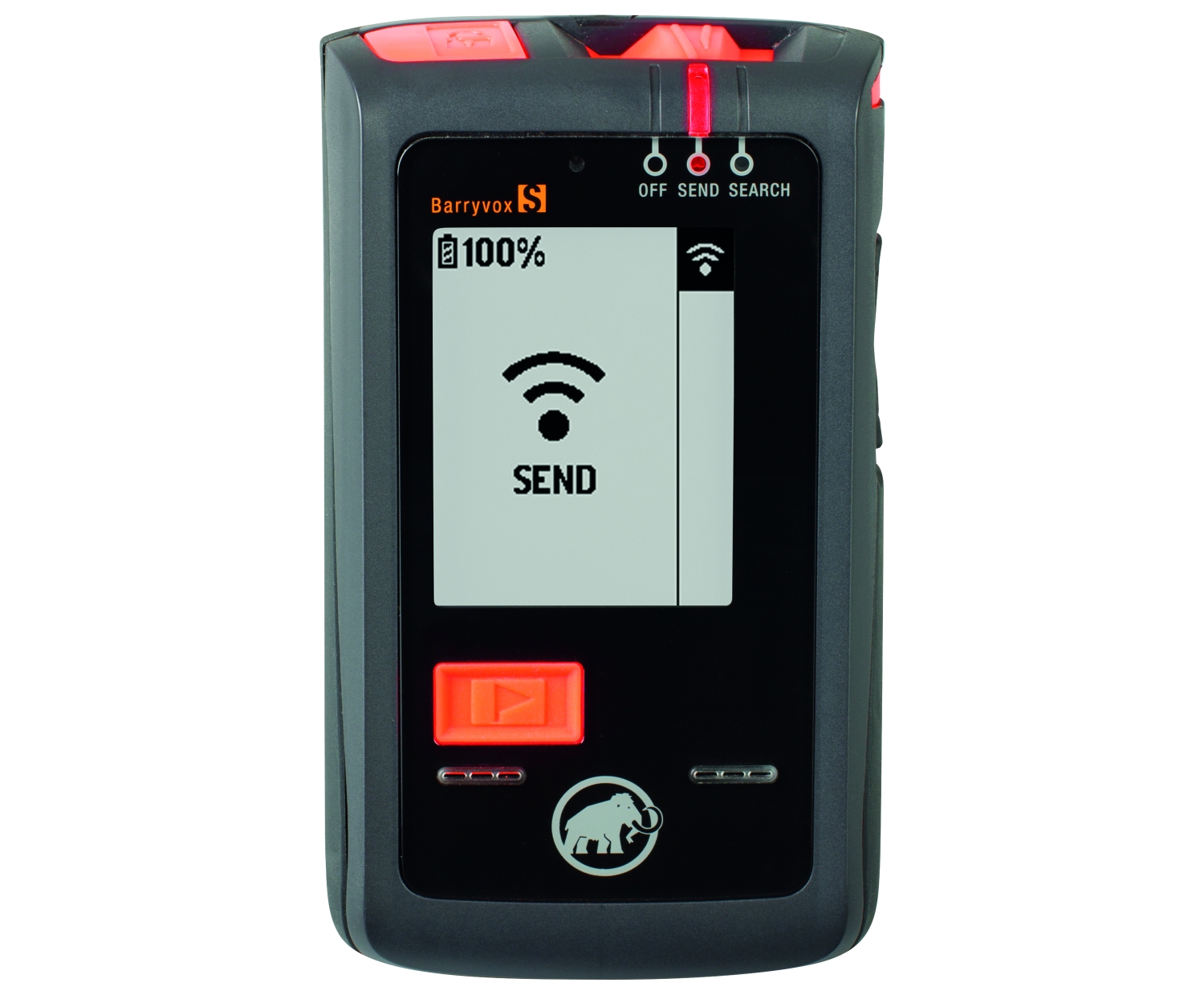 Mammut Barryvox S Transceiver
Named after Barry, a 19th Century Saint Bernard dog who was credited with saving over 40 lives, Mammut's Barryvox beacons have been the go-to for Swiss mountain guides since the 60s. This latest version ups the bar for transceiver tech once again. It features a highly accurate 3-antenna system that allows a search strip width of 70m, one of the largest on the market, letting you cover ground more quickly.
It's easy to locate and mark multiple victims, and there's a function which automatically reverts from search back to transmit mode if a rescuer hasn't moved for four minutes - vital in the case of secondary slides. Best of all, the display is easy to use, and the controls are intuitive, because as Mammut's engineers say, "only an avalanche transceiver that is easy to use will save lives in an emergency".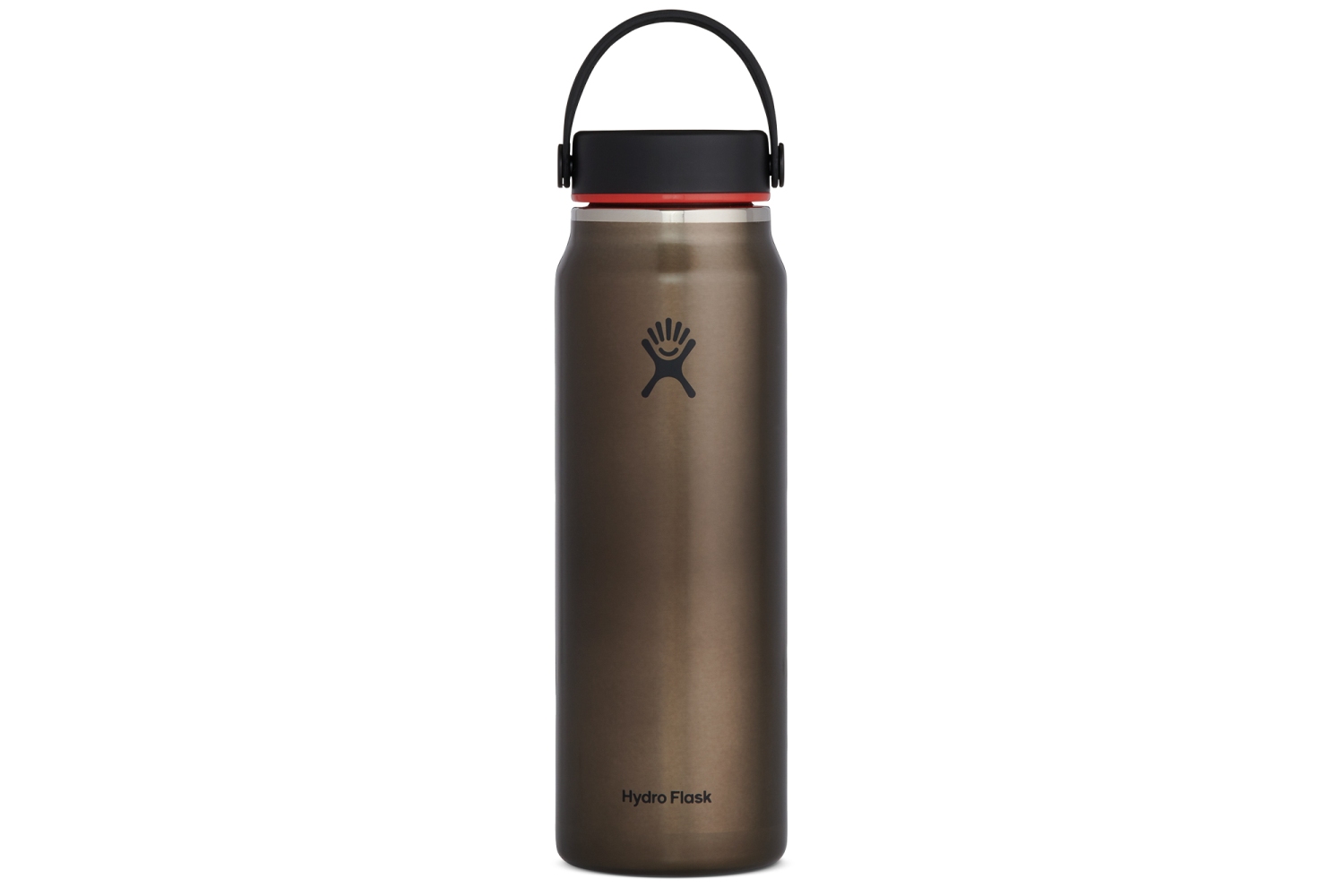 Hydro Flask Lightweight Wide Mouth Flask
A thermos that will keep your tea warm, or your water ice cold on hot spring days, should be one of the first things in your ski touring pack. US brand Hydro Flask make some of the best around, thanks to their TempShield insulation. This next-gen 32 oz. bottle (that's 946ml for us non-Americans) is 25 percent lighter than the originals, but just as tough, thanks to the stainless steel construction. It's certified to keep drinks hot for 12 hours, or cool for 24, and weighs just 349g when empty.