Snow Magazine snow reports in association with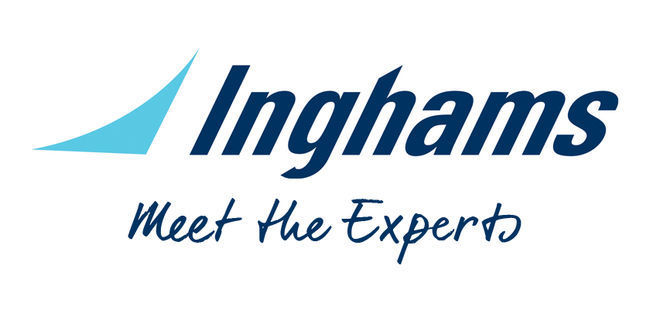 Next week is peak half-term for UK skiers and the forecast is set fair for a glorious seven days, with not a flake of fresh snowfall in sight – if you're heading to Europe, that is.
Normally such a forecast might be a cause for concern, but a very snowy January and early February across Austria, Switzerland and the northern French Alps especially, and, belatedly perhaps, good snowfall in the southern Alps, the Dolomites and the Pyrenees has left resorts everywhere counting their blessings as the February crowds arrive.
Warm air from the south and a widespread area of high pressure are now set to dominate the Alps in the week ahead, giving virtually unbroken sunshine pretty much everywhere, with only the occasional bank of mist to spoil the view.
You won't need every layer in your ski wardrobe either, as temperatures will be comfortably warm. The freeze point will rise up the mountains, to around 2,500m, but no precipitation at least means no rain to wreck the pistes.
And as its only mid-Feb, the sun should not wreak too much havoc either, except perhaps on very exposed south- and west-facing slopes, where afternoons might see slushier snow on your home runs. The Pyrenees, however, are likely to see temperatures hit double figures next week, which means spring skiing in Andorra and the Spanish and French Pyrenees.
Andermatt in Switzerland continues to top the European snow depths with six metres on its upper slopes, but depths are good across the Alps, especially to the north.
However… those heading much further afield, specifically to California, should brace themselves for a lot more snow! Californian resorts such as Mammoth (356/533cm), Tahoe (241/384cm) and Kirkwood (335/363cm) have been overwhelmed as a giant snowstorm has blitzed the Sierra Nevada mountains with several feet of snow. Up to another metre is forecast by the end of Saturday, before the storm moves away and the skies clear.
Benefitting from one of the top ten snowiest Februarys in the past 50 years, Mammoth has just announced that it is staying open until Independence Day, 4 July, giving skiers and snowboarders one of the longest winter seasons in the world. The destination - the highest ski resort in California - has received a staggering 446" of snow this winter, more than any other resort in the USA.
Want to take advantage of the blue skies and wonderful snow conditions in the Alps right now? Book a last minute trip to Flaine, France this February and stay in 4* accommodation for as little as £508pp with Inghams!