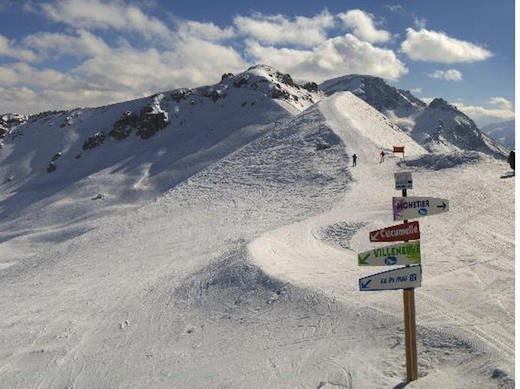 In Austria, where the pistes were freshened up with light falls this week, another 10 cm is predicted to fall across the Tirol and in eastern Austria.

The United States is expecting snow over the Rockies, the Tetons and the East Coast resorts: Jackson Hole, in Wyoming, Aspen in Colorado and Killington in Vermont are forecast to receive the most snow.

In Canada, where many resorts received snow last week, Big White, Red Mountain, Kicking Horse and Kimberley will take the lion's share of the next week's snow. However, snow will fall in most of the country's ski stations.

Snow is forecast for the entire Alps this week with the some of the biggest falls predicted for Italy, where the season was slow to start. Other big falls are expected in Zermatt, in Switzerland, and Tignes and Val d'Isere, in France, which are all expecting around 50cm.