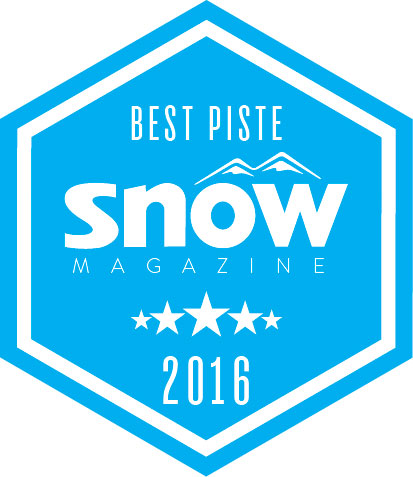 The Redster XTi is a new ski for this season from Atomic, and boasts a wood core along with titanium in its construction, with the titanium in particular designed to return energy in turns - we found this to be very much the case, and the more you put in the more you get out, making this a ski eminently suitable for those skiers who like to attack the pistes.
It's quite a stiff ski, mind, but if you work it hard you'll find the pay off in the form of sharp, precise turns, especially at speed - indeed, when asked how the Redster was when skied fast one our testers simply grinned and said "Great!" - in fact at the end of a full day on piste skis in Kuhtai he came out and named the Redster XTi as his favourite.
It scored highly in all categories, particularly liveliness and responsiveness, and was also one of the best looking piste skis we tested too - whilst his shouldn't make any difference to a ski's performance it helps psychologically to be riding a pair of planks you like the look of, so the cool graphics may just give you a slight edge over your mates when you're blasting down the groomers.
Our top piste ski for the 2015-16 winter season and one that will suit hard charging piste enthusiast and experts alike.