Sponsored content
If your kids have come back from a family or school ski trip eager to make a holiday on the slopes an annual event, you'll likely be totting up the bill to future-proof the outlay on ski gear. With everything from base layers to kids ski jackets on the shopping list, the bill can be steep. But there is a more cost-effective and sustainable solution to get round the inevitable consequence of your children growing out of their ski gear every year or every few years - thanks to EcoSki.
What should children wear skiing?
Broadly speaking, ski gear for boys and girls of any age can usually be split into two groups - what you need to wear, and what you need to do the sport. With kids, it's usual to buy the former and rent the latter, but that can still work out as pricey.
Clothes-wise, you will need to kit your kids out with the following: proper, comfortable 'long' ski socks to help keep their feet warm and legs cushioned in their ski boots, thermals or base layers (ideally merino wool as it's moisture wicking) which are essential to help preserve core warmth. On top of at least a couple of layers goes the salopettes or ski pants, which need to be properly waterproof as tumbles are inevitable!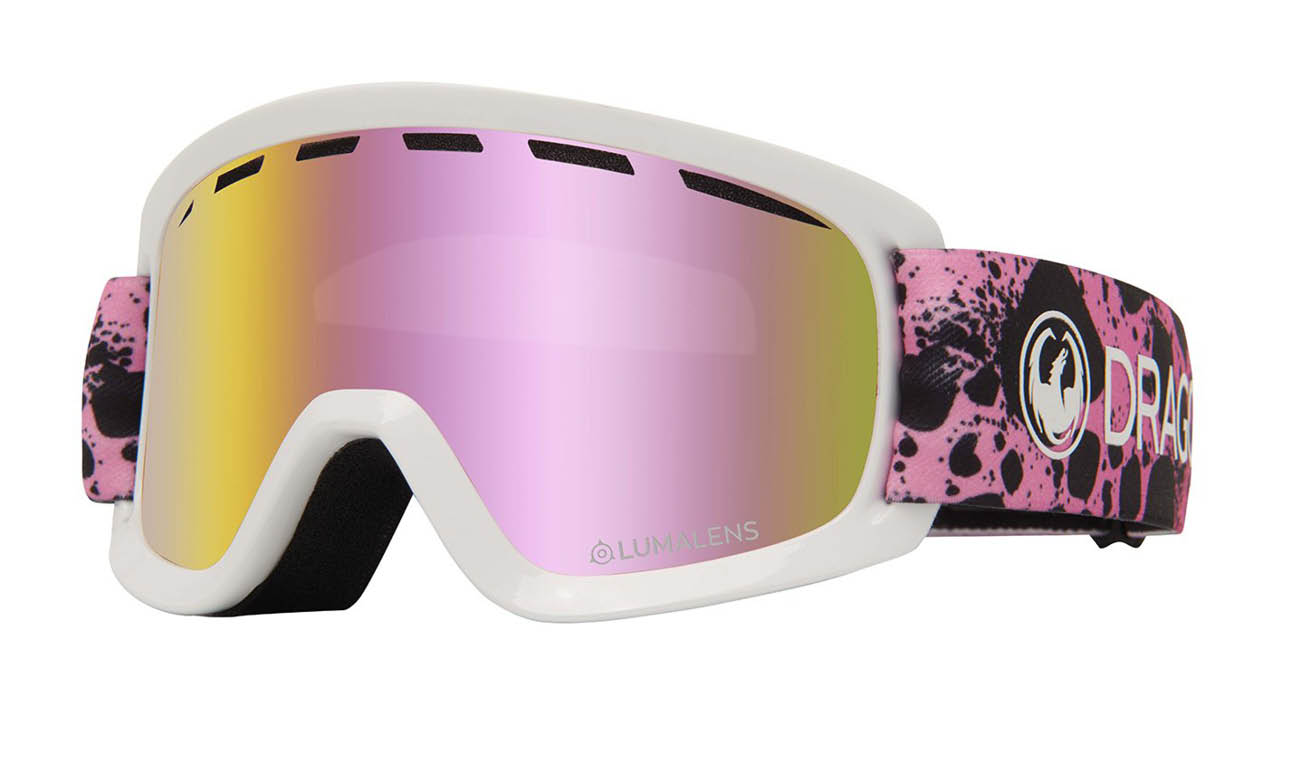 Top them off with a well-insulated ski jacket. Add on a neck buff or snood - a great way for kids to individualise their 'look' - insulated, waterproof gloves, and some kind of snowboots and hat for when they're wandering around the resort. Finally, a pair of goggles to help in poor visibility and protect their eyes from snow glare.
Equipment - usually hired in resort - includes the following: ski boots (because little feet are still growing, natch), a good-quality helmet (increasingly compulsory, especially for lessons) and the actual skis and poles themselves - again, there's usually little point buying these until kids have stopped growing, unless they turn out to be budding racers .
It all adds up, so anything that can help reduce costs has to be worth checking out.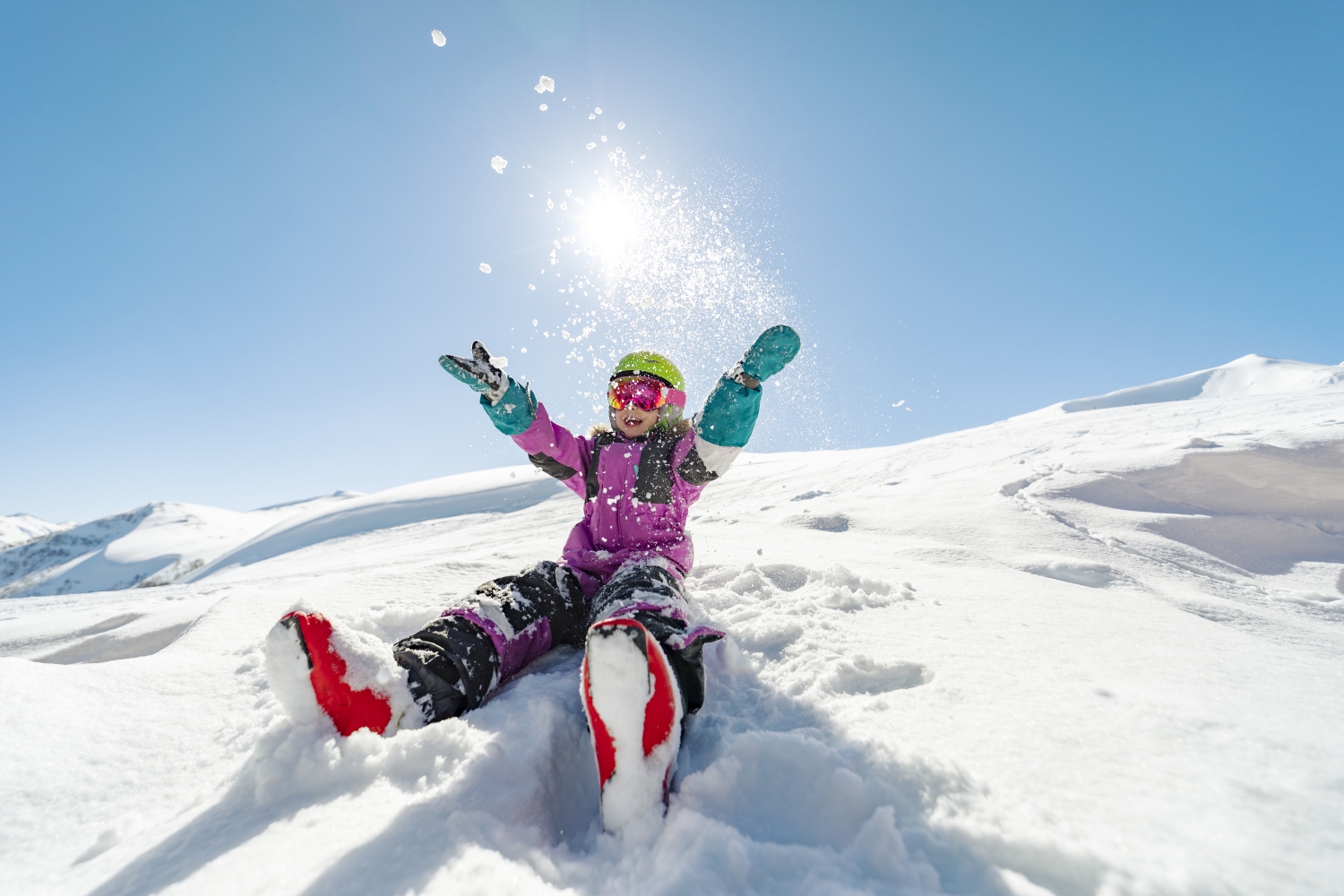 Save money and reduce your environmental impact with EcoSki
Here's where EcoSki comes in. EcoSki was founded in 2020 by a mum of 3 as a way to provide a more sustainable and circular way to trade ski wear. With EcoSki, parents can rent their children's ski gear, from their thermals all the way to their goggles. The clothes ordered are delivered 1-2 days before the rental period. At the end of the holiday, you simply package up the clothes and return for free back to EcoSki.
By renting the gear, parents can save money on buying new clothes every couple of years, all the clothes are clean and sterile and EcoSki take care of the cleaning upon return.
EcoSki don't just offer rentals. If you love what you rent, you can buy it at the end of the stay, or purchase their pre-loved and 'buy better' clothes. You can also send in your damaged clothes and, depending on the damage, EcoSki will be able to repair it to give your ski clothes a longer lifespan – no need to throw out your favourite ski pants.
All Ski Esprit customers will receive a 15% discount off all rental and 5% on buying better kit with EcoSki.
Check out Esprit's sustainable partners page and the EcoSki website for more info.