As usual we got our hands on all the gear below to make sure we could give you a through review of the essential, must have ski and snowboard accessories for men and women.
GoPro Hero 10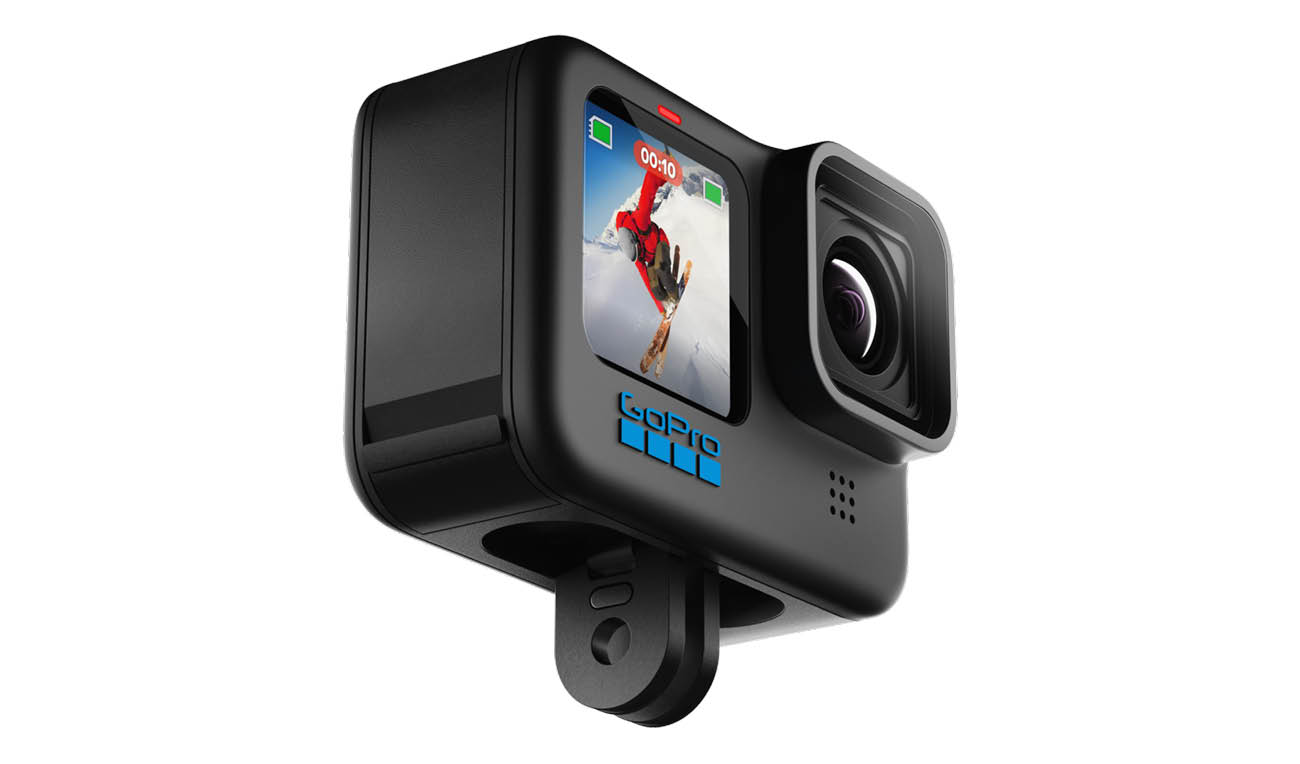 RRP: £380
GoPro have crushed it with their new Hero 10. Even a few years ago, their cameras suffered from somewhat shaky footage, but the Hero 10 has a built-in HyperSmooth 4.0 stabilizer, making for buttery smooth video even when charging hard down bumpy slopes. Extreme slow mo is available with recording up to 240fps in 2.7k, for capturing your slope antics in dramatic fashion. The quality of footage is excellent – the Hero 10 films in up to 5.3k and takes 23-megapixel photos, making this the action camera to have.
Primus Klunken water bottle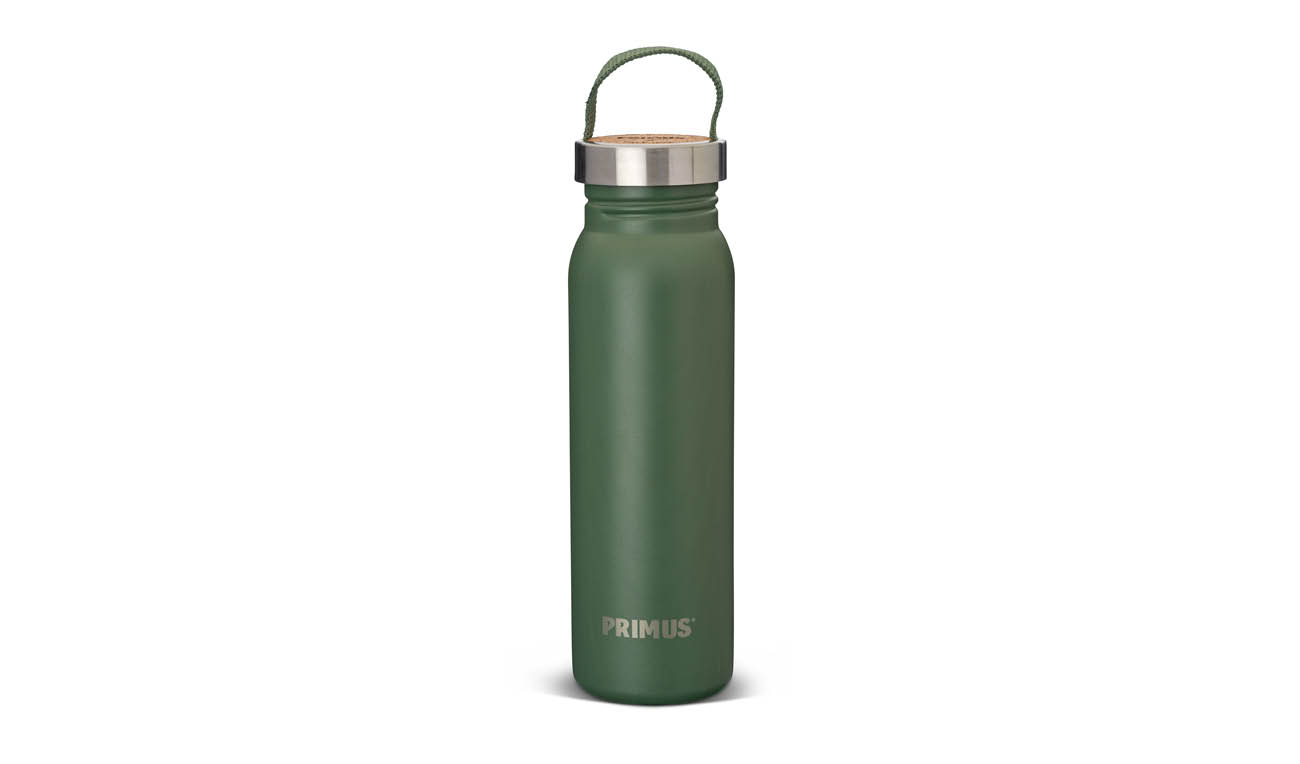 RRP: £24
Designed to fit with the timeless styling of Fjällräven's Kanken backpack, the Klunken certainly looks the part. The stainless steel and cork lid has a neat webbing strap handle and simple double walled construction to keep your bilberry cordial cool – or rosehip soup hot – until you reach your destination. An excellent carrier and dispenser of liquids, even if you don't have a Kanken bag to pair it with.
Salomon Husk Pro Helmet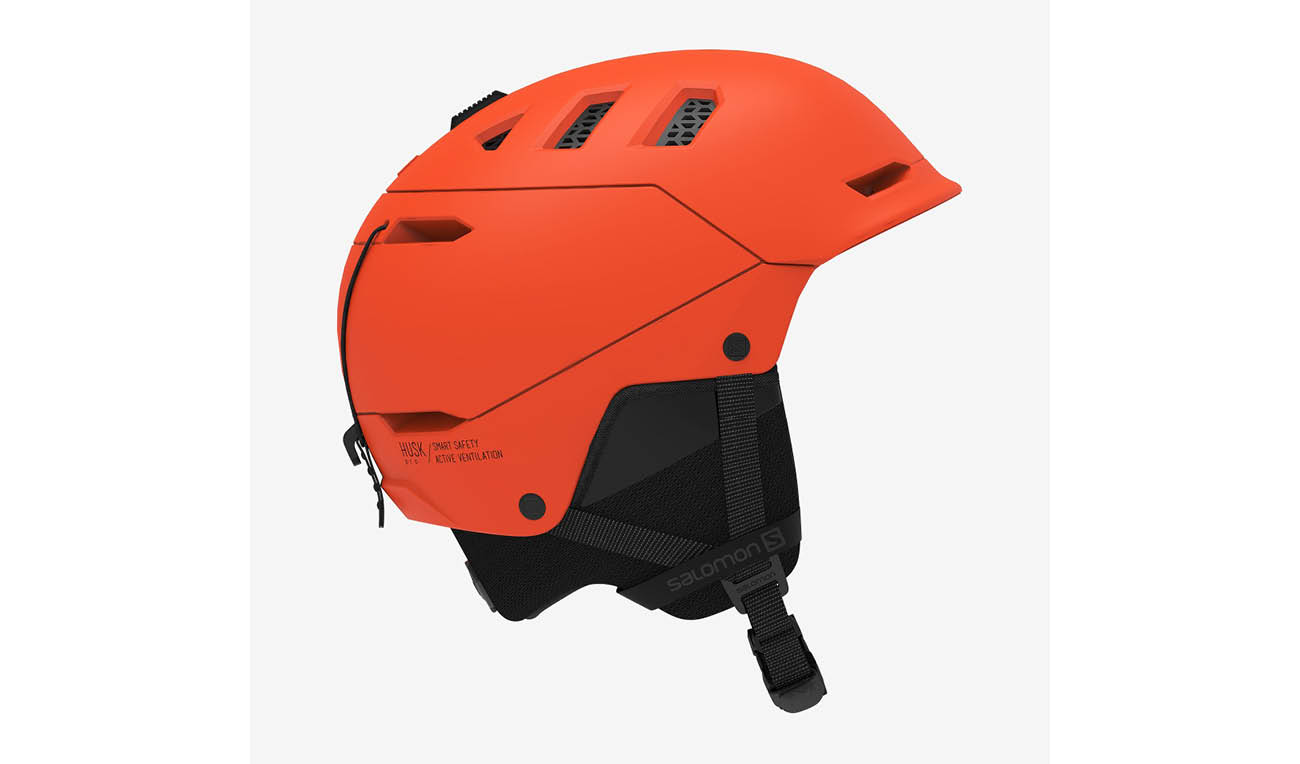 RRP: £140
The new Husk Pro helmet from Salomon is for hard chargers who like to look good on the slopes. Thinshell design keeps a svelte silhouette across the head and helps keep weight down to a respectable level. High levels of safety are achieved through EPS4D technology which offers impact absorption across the head, and a series of vents front, top and back ensure a steady flow of air. If our experience of Salomon helmets is anything to go by, fit and comfort will be bang on too.
Audio Pro P5 Speaker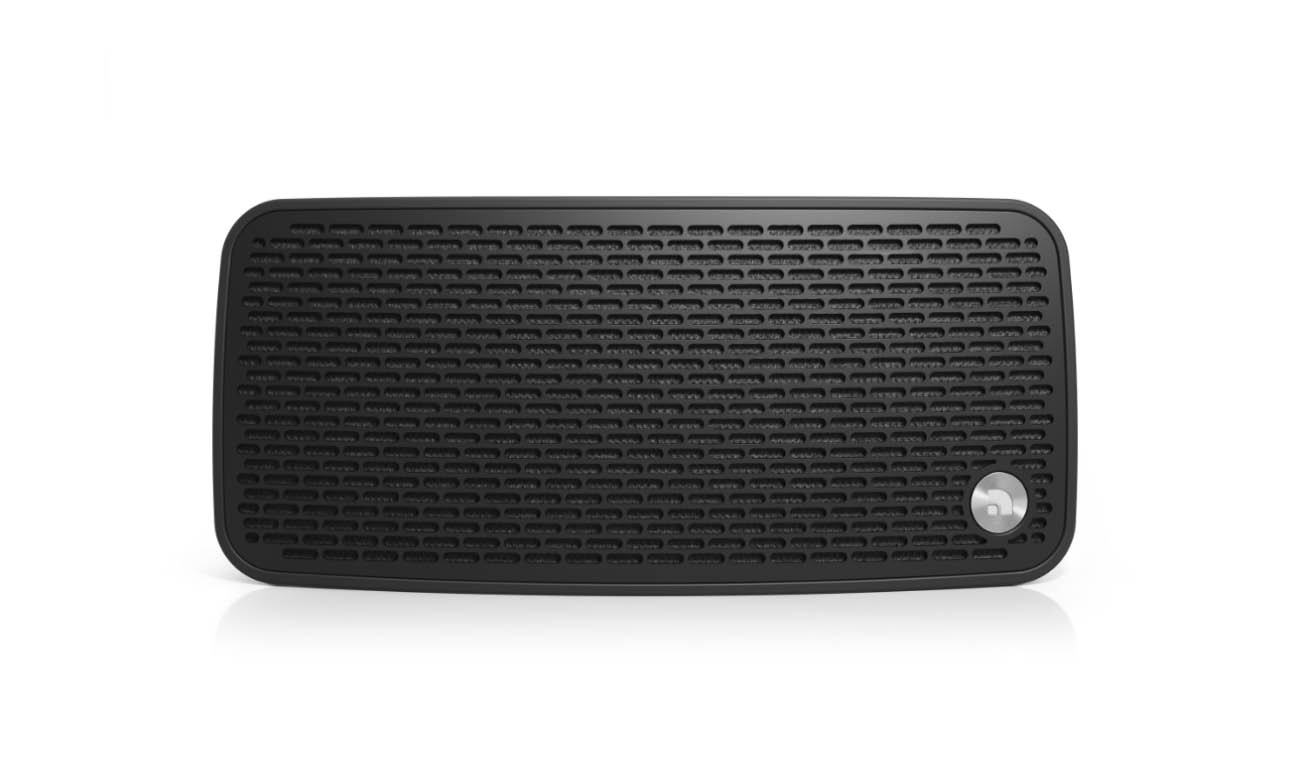 RRP: £140
Audio Pro specialise in high-end speakers, and with the P5 they've incorporated premium internals into a portable system. The sound is punchy but with a lot of clarity, unlike other speakers that go for all out bass. It's IPX4 water resistant so will survive the odd light splash of water, and the Bluetooth 5.0 connection is rock solid. You can pair two P5's together and play them in True Wireless Stereo sound but in our experience a single speaker has enough oomph to get the après started.
Cimalp GO2 Sunglasses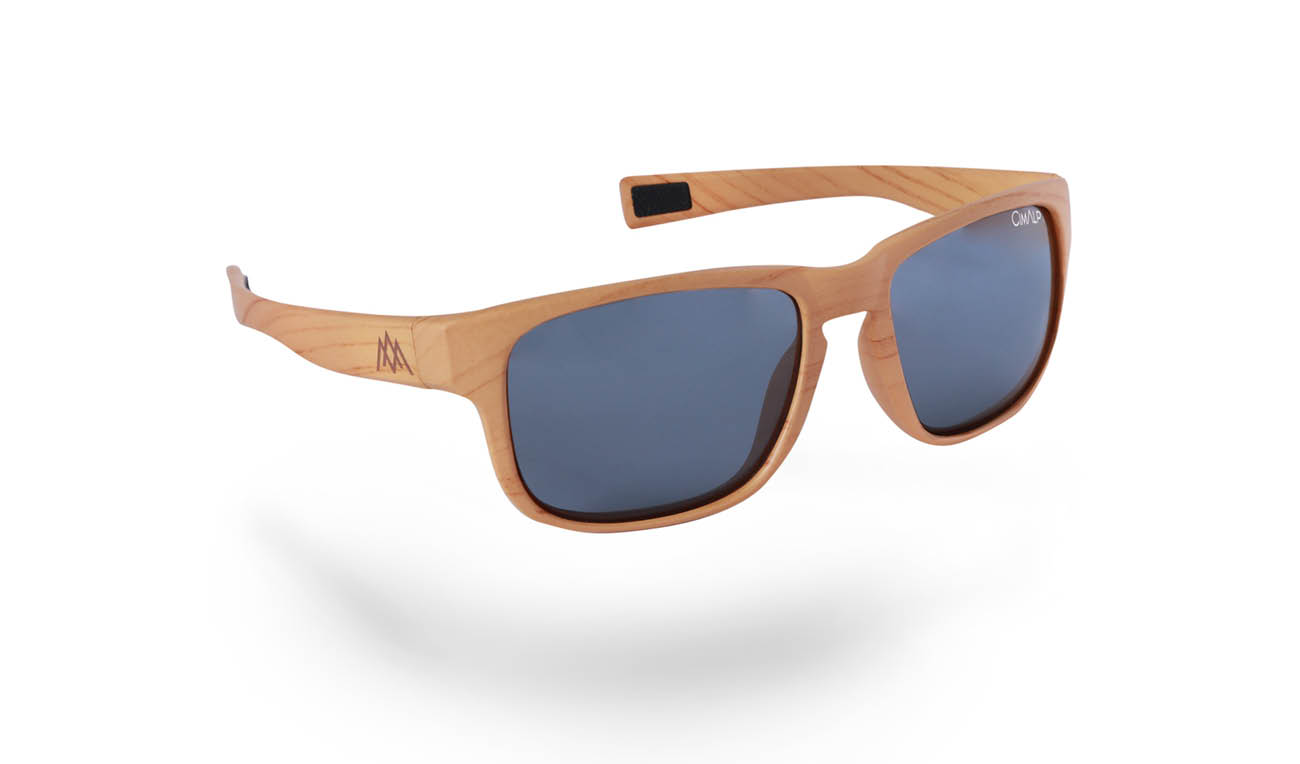 RRP: £50
Casual looking but with a bite, the Cimalp GO2 sunglasses are perfect for the mountains. Polarized lenses help reduce harsh glare from snow and also improve vision clarity in bright situations typical of snow covered terrain. Being category 3 rated you can be confident they provide enough protection from potentially damaging UVA/B/C light that is often higher in the mountains than at more modest altitudes. The frames are slightly flexible for excellent durability and there are no fewer than 16 lens and frame combos available, from lime green to this funky wood and smoke option.
Insta360 ONE X2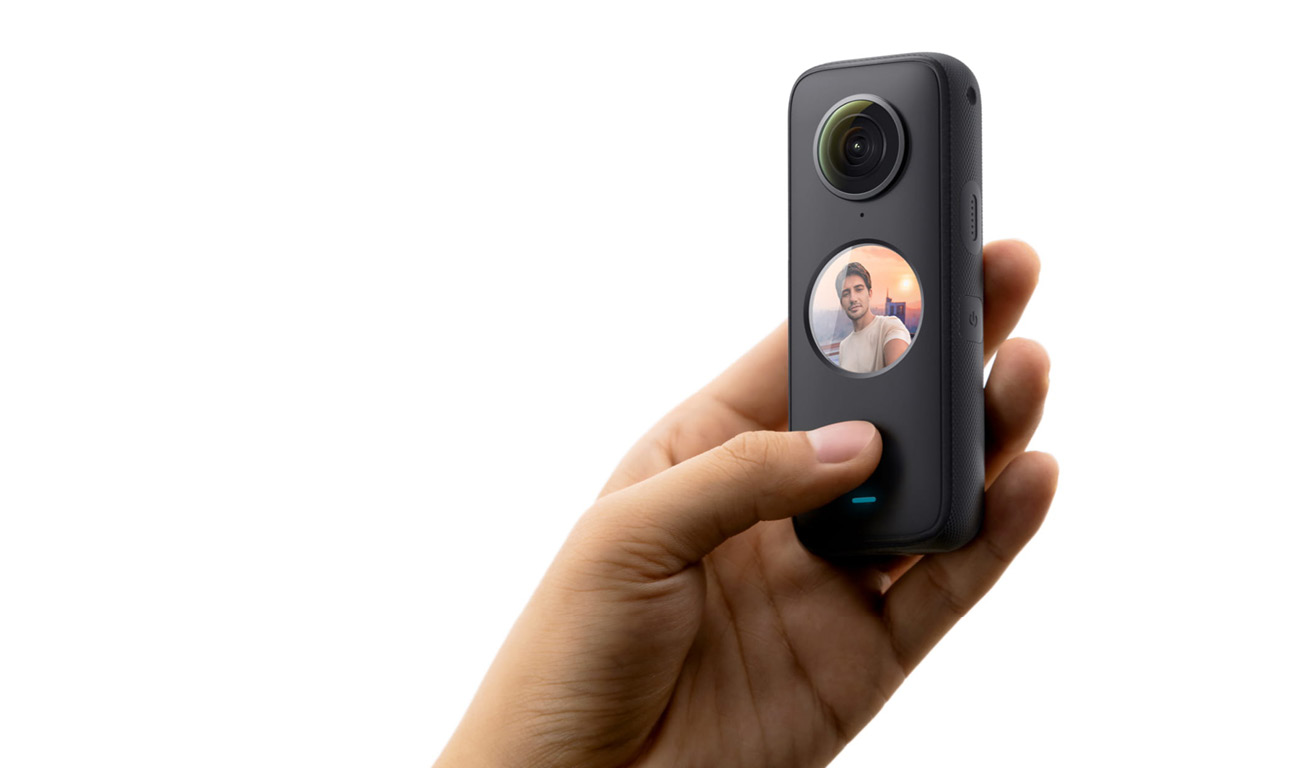 RRP: £502 (Snow Bundle)
An action cam on steroids, the Insta360 ONE X2 is, in many ways like a GoPro, but adds a ton of creative features. The 360 photo and video options are absolutely insane and the magic selfie stick that automatically rubs itself out is trickery of the next level. A dizzying array of editing opportunities built into the connected app take the work away from creating mind blowing video. Things like clone trail, dolly zoom, fly through and bullet cam are all automated and the AI editing automatically mixes up the best angles from your 360 videos in a genuinely good way. Built in GPS allows you to overlay stats onto your videos, with visuals for elevation, slope angle, speed, and route and footage is impressively steady thanks to FlowState 6-axis stabilization. The video quality is on par with the latest GoPro, at a maximum 5.7k resolution. With the selfie stick gone, and the editing capabilities of the app, the Insta360 ONE X2 will make you look like the next Warren Miller.
We recommend the snow bundle kit which adds a chest mount, ski pole mount and helmet extension mount for maximum creative opportunities.
Lerben Bearded Hat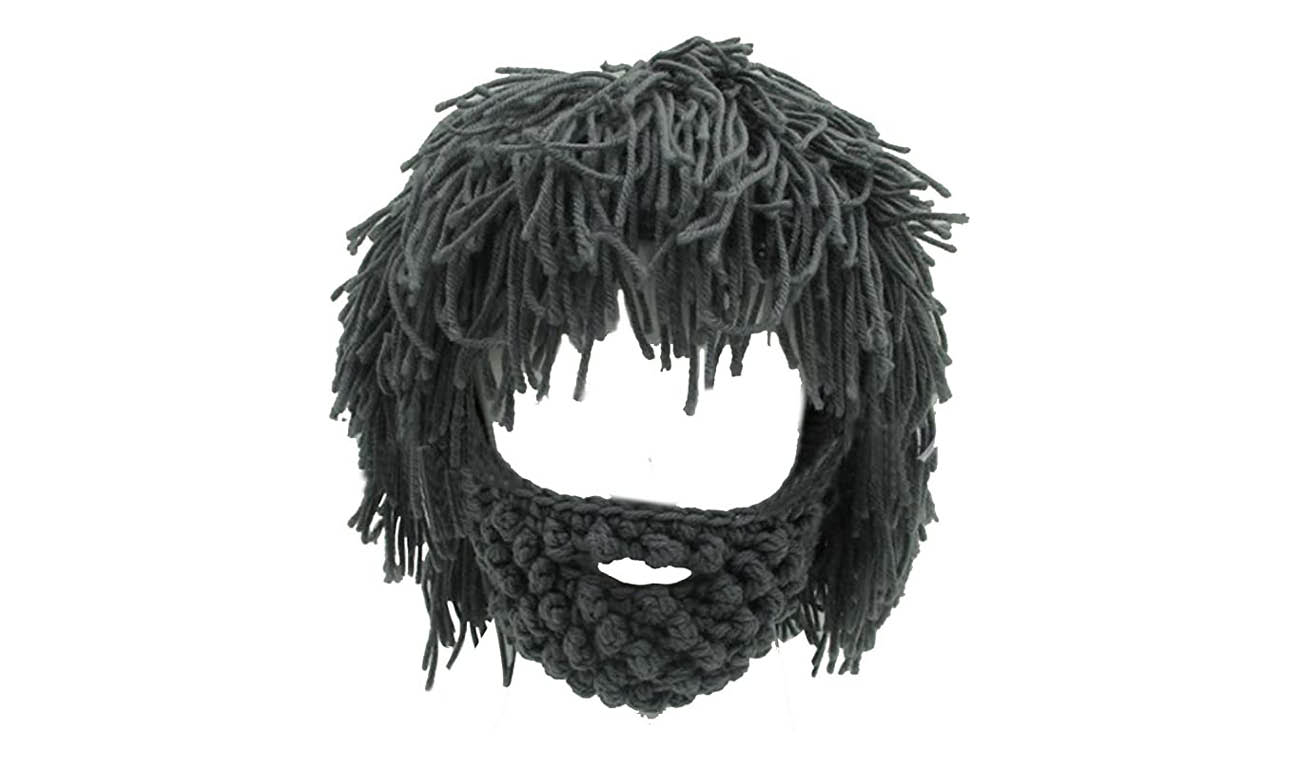 RRP: £15
Kill two birds with one stone while looking on point, on piste with this well made and cosy bearded hat. The 100% wool yarn will keep your whole dome toasty in the wind or snow. The beard is detachable and can be removed or tucked inside, but we don't know why you would want to as it not only keeps the face warm but also completes the err... look. The beard element is adjustable for a perfect fit on all faces. This is a unique piece that will definitely impress your existing friends, and help you make new ones. [Disclaimer: Snow Magazine bears no responsibility for your friends refusing to ski with you if you rock up on the slopes wearing one of these.]
Keen Howser III Slide slippers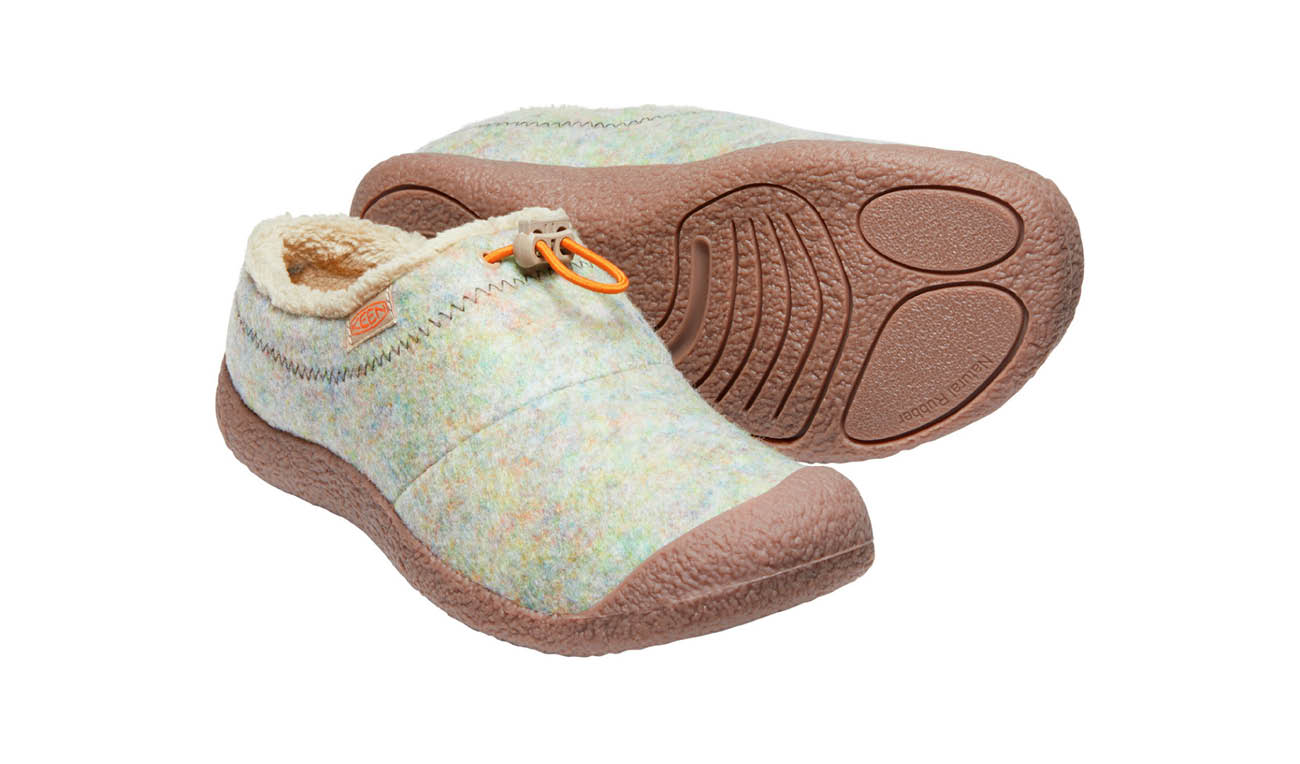 RRP: £55
Lined with super warm fleece, these slippers feel as cosy as reading by the fireplace on a snowy night. The non-marking rubber outsole is stable enough to be used outdoors and the removable insole is supportive and comfortable. There's odour control inside and a bungee cord to secure slipper to foot. With an upper built from recycled PET plastic the Howser III Slide is better for the environment too.
Grangers Wash + Repel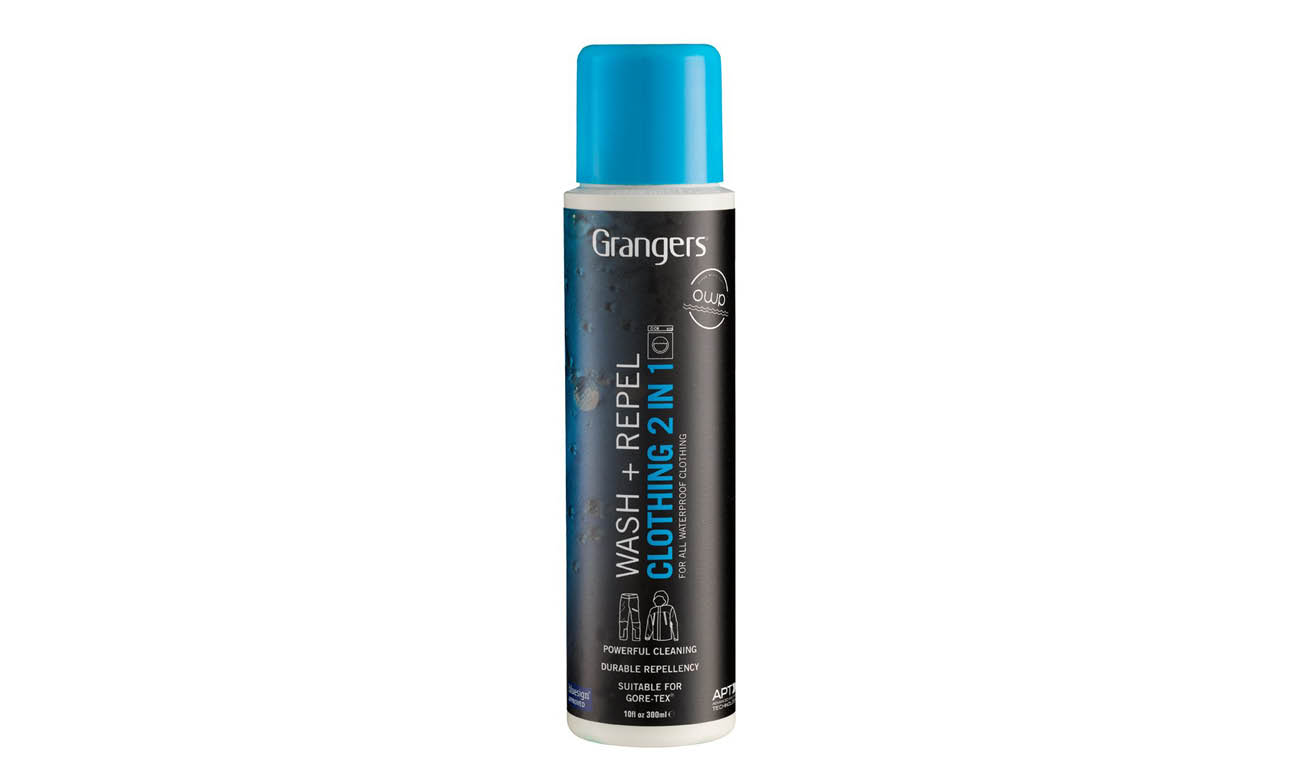 RRP: £10.50
The process of washing and reproofing ski jackets and pants can be properly tedious, which is why Grangers have introduced Wash + Repel, handily taking care of both jobs in a single wash. Pop your kit in the machine and Wash + Repel will carefully clean the delicate waterproof fabric while also reviving crucial breathability. After washing, the norm is to re-apply a DWR layer to stop your jacket wetting out, but this does it all in one hit – although Grangers suggest reproofing separately to get the best results. If you find washing and reproofing kit a chore, this is for you.
Smartwool Targeted Cushion Socks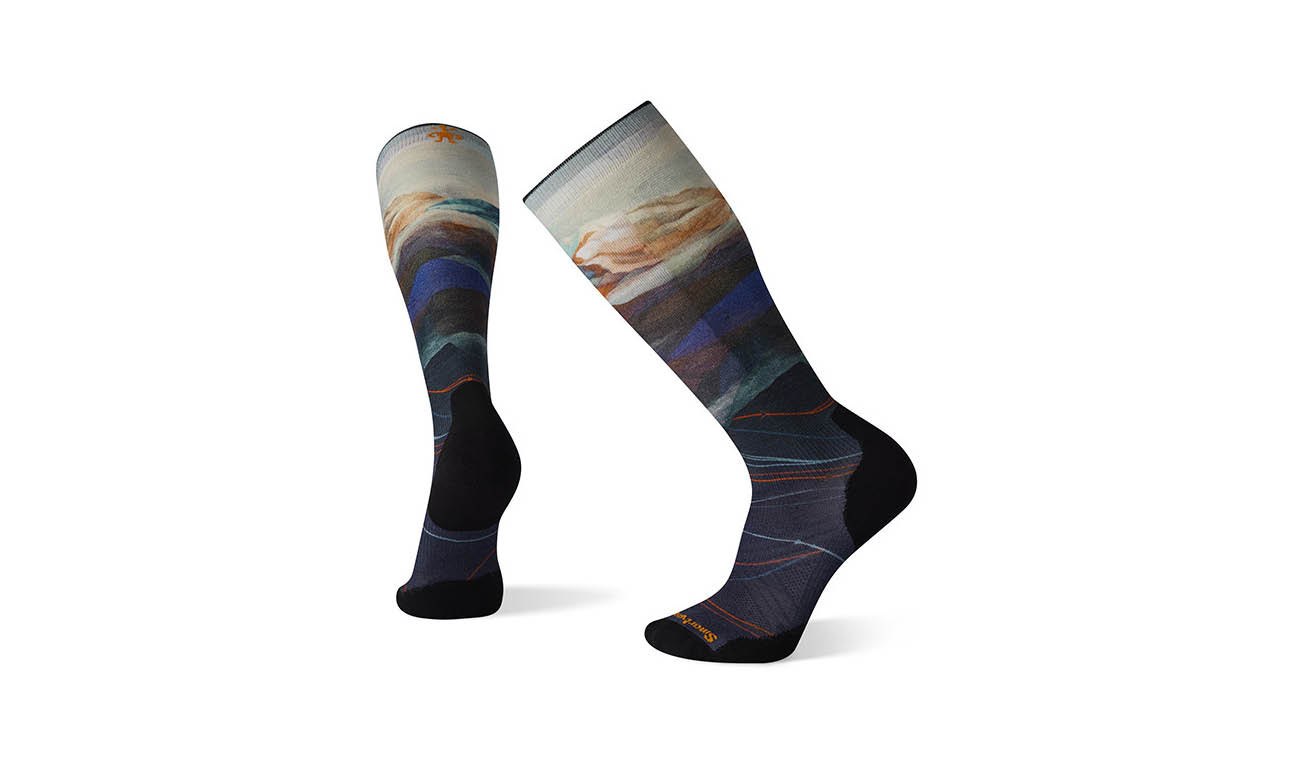 RRP: £25
Ski socks are the hidden accessory that you didn't know you needed, until you wore a bad pair. Smartwool have been making arguably the best socks since I can remember. They're good because they stay up, they're breathable and they don't smell bad after schlepping around the slopes all day. They're made of a merino wool, nylon, and elastane mix which is the perfect blend for performance clothing, and they're super comfortable, with light cushioning in all the right places.
Osprey Farpoint Wheels 65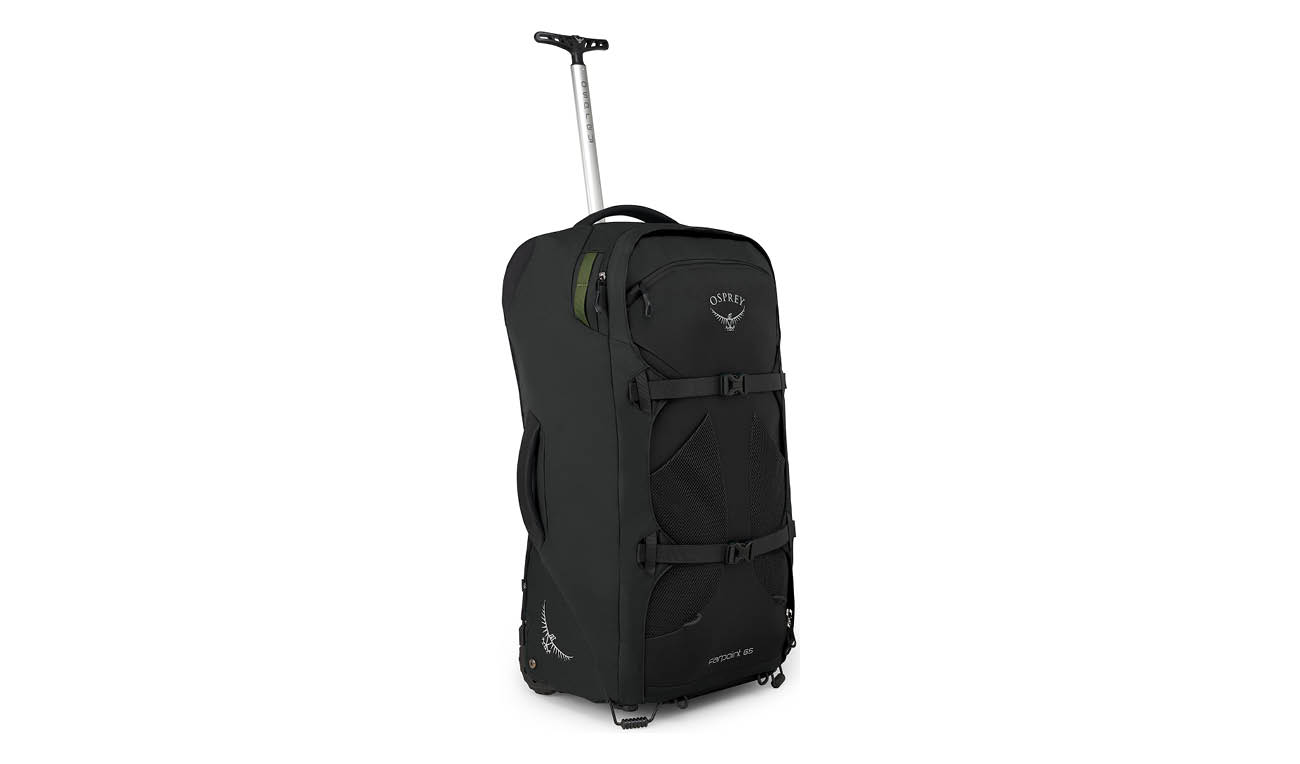 RRP: £220
Hailing from Osprey's Farpoint/Farview line, this brilliantly designed hybrid bag builds on the travel friendly features of the backpack but adds wheels for easier airport lugging. You can wheel this like a suitcase through the terminal and onto your transport. Then, when you reach the more rugged terrain of a ski resort, where you need to carry the bag to your accomodation, simply pull out the zip-away shoulder straps and hipbelt and hoist it onto your back. Easy!