Sponsored content
With more than 300km of marked ski runs, and 200 km of high alpine deep snow runs, the Arlberg ski area is a seriously good ski domain. Considered the area where alpine skiing was nurtured, it currently forms the largest connected ski area in Austria.
The five main Arlberg villages represent a unique ski culture that embodies the word 'authentic'. From the splendid pistes in St. Anton am Arlberg and the historical hamlet of St Christoph, to the home-from-home feel of Stuben, the international lifestyle of Zürs and the multiple-award-winning restaurants in Lech, everyone will find a ski town here that's right for them.
And in addition to superb skiing and the glorious landscape, the region is renowned for its cuisine – with over 30 Gault Millau award-winning restaurants, you can try a new award-winning restaurant every day of the week.
Don't miss... a day skiing the legendary circuit, the Run of Fame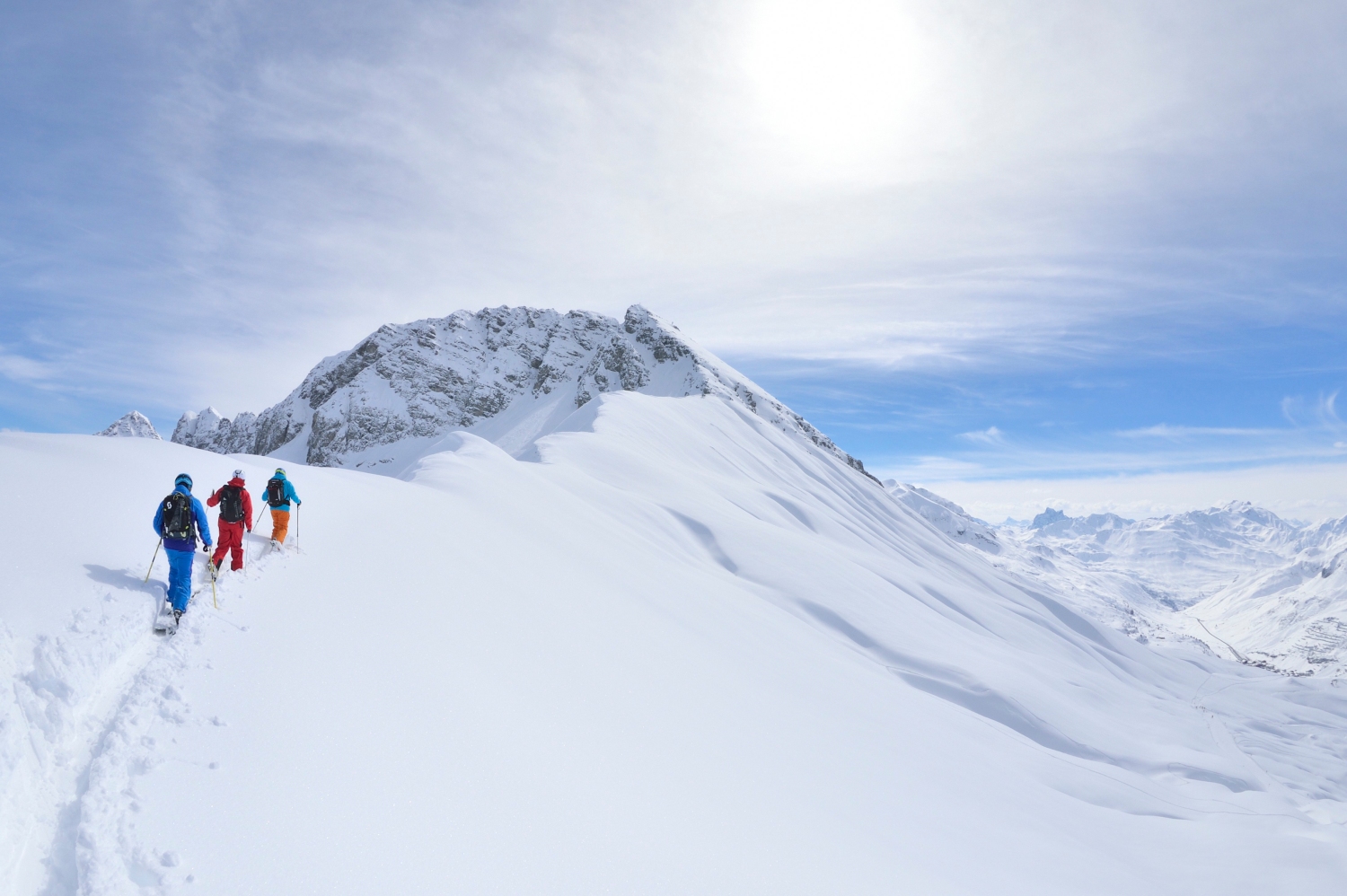 Snowsure slopes
Named not after a single peak or mountain range, but a pass, the Arlberg is one of the snowiest areas in the Alps and ranks among the top five largest ski resorts in the world with a huge network of slopes. Skiing has been part of everyday life in the area for more than 100 years and expert skiers and snowboarders have long included a powder day in the Arlberg region on their bucket list of ski experiences. As the hub of the freeride scene, it is worshipped with cult-like reverence.
Arlberg's charisma became even more enticing in the winter of 2016/17, when the gondolas of the new Flexenbahn cable car began gliding over the rugged massif from Alpe Rauz to Zürs, connecting Tirol with Vorarlberg for the very first time.
Mile-hungry intermediate skiers will love the classic ski circuit, the White Ring, 5,500m of ascents and descents on 22km of ski runs which have linked the villages of Lech, Zürs, Zug and Oberlech for more than 60 years. The White Ring is a half-day sporting challenge as well a sightseeing tour on easy and intermediate ski runs. And the truly ambitious will relish the challenge of the Run of Fame, an 85km ski circuit through the entire Ski Arlberg ski resort, dedicated to the ski pioneers, sports and movie stars who once swooshed down the same snowy slopes here.
The ultimate test for advanced skiers every April is the cult ski race down from the Valluga ridge, the White Thrill. After a gruelling 150m steep climb up to the start point at 2,300m, the 555 competitors launch themselves in a race against the clock down the 9km course.
The ski tickets for Ski Arlberg cover the more than 300 kilometres of ski runs, and they're valid for all 87 lifts and cable cars in the connected ski resort. Beyond the Ski Arlberg area, they are also valid in the ski areas Klösterle/Sonnenkopf as well as in Lech Valley.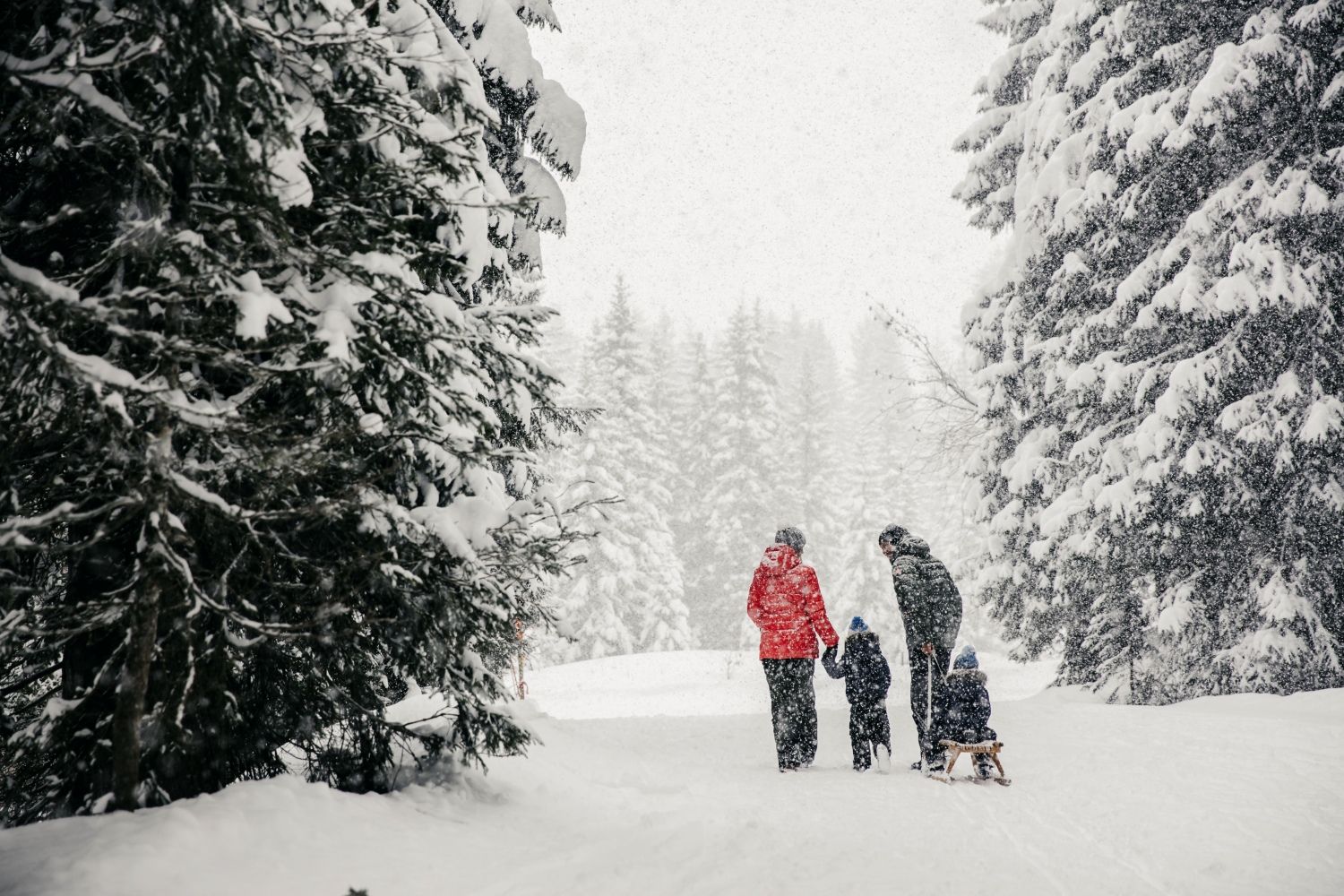 Off-slope fun
It's not all downhill here. Among the top experiences for visitors is the Valluga viewing platform at the summit of the region's 2,811m highest peak reachable by cable cars, which enjoys spectacular panoramic views of Austria, Germany, Switzerland, Italy, and Liechtenstein.
Off-slope activities include husky sled rides, sleigh rides, stylish wellness areas, ice skating, an indoor trampoline park and wonderful winter hikes. And, of course, the après ski here is part of the Arlberg legend, augmented by great winter events, such as the Tanzcafé Arlberg Music festival (2-16 April) and New Orleans meets Snow 30 March to 2 April 2023.
Other unmissable events include the 'Woodstock of Snowboarding', the Longboard Classic in Stuben on 15 April and the White Thrill cult ski race on 23 April.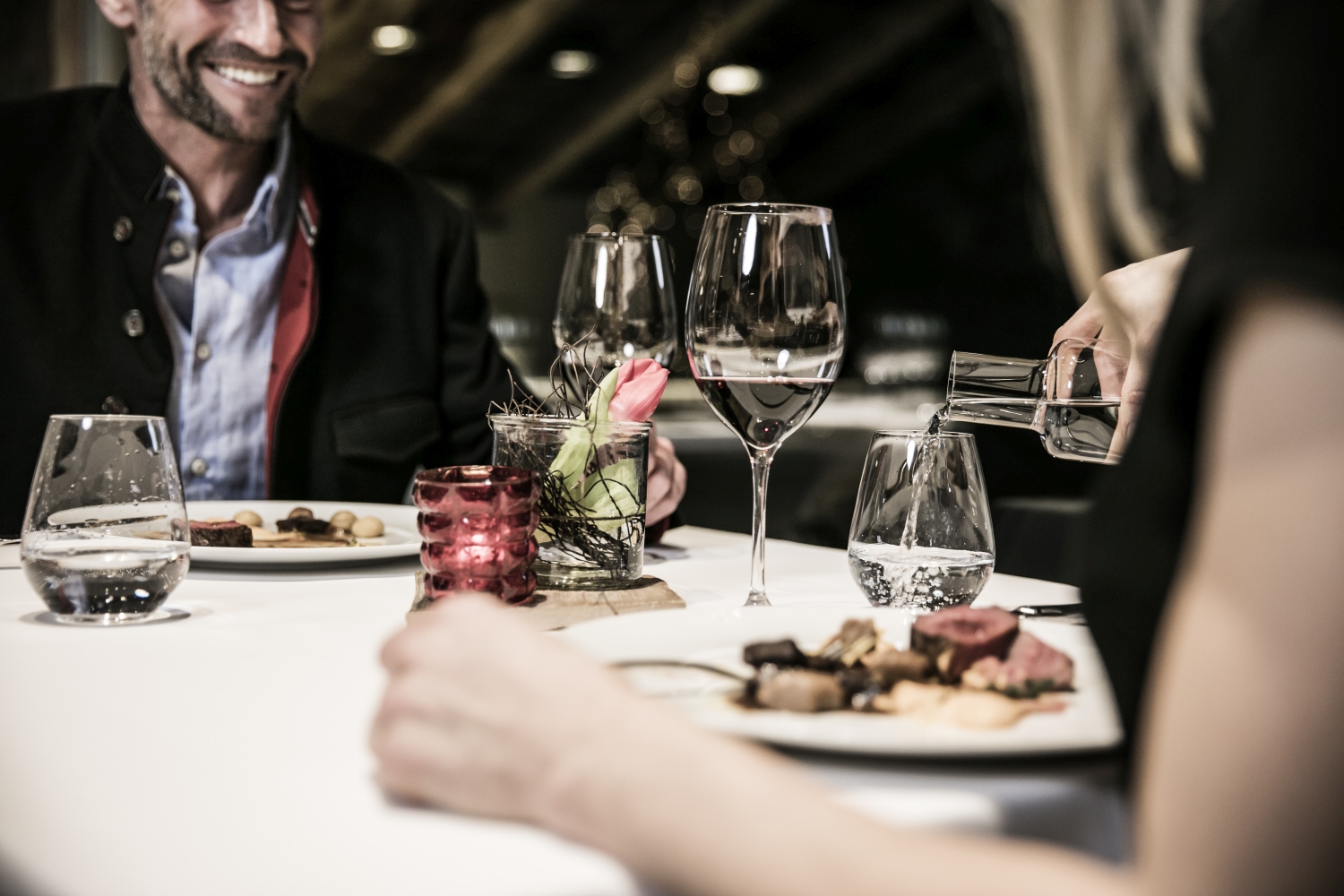 Sustainable living
Arlberg has a strong reputation for its environmentally-conscious lifestyles. For example, since 2006, St. Anton am Arlberg has been self-sufficient in terms of electricity supply; since 1997, Oberlech has been traffic-free from December to April. Guests arrive by mountain railroad, hotel supplies are delivered via a tunnel system, and goods are transported by electric cars - a concept unique in Europe.
Biomass heating plants in Lech, Zug, Oberlech and Zürs supply almost 100 percent of all households and businesses with comfortable heat. More and more Lech locals and guests stopped using their own cars to get around. Instead they use the free ski bus in winter or the hiking bus in summer.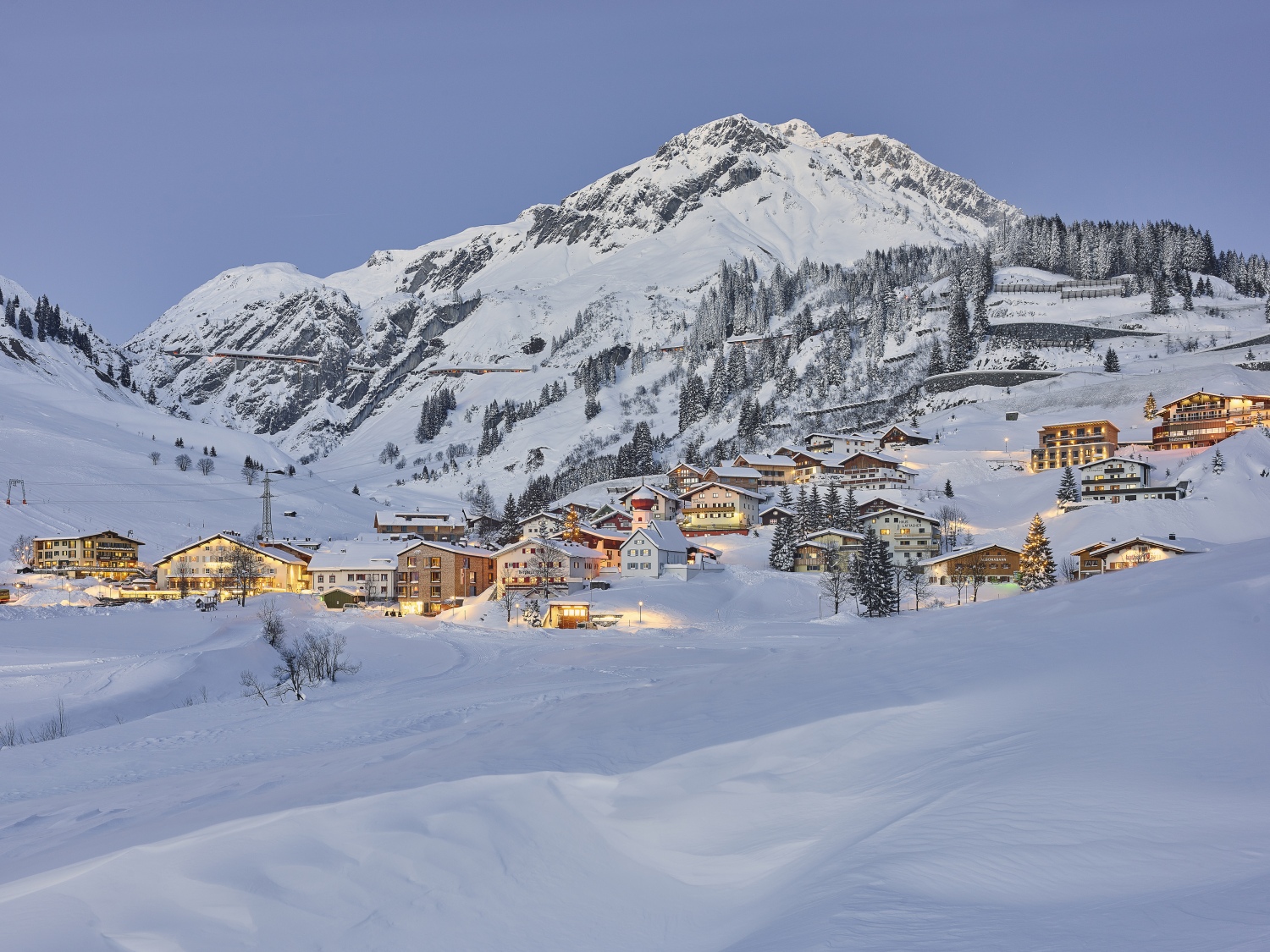 How to get to the Arlberg region
The closest places to fly to are Zurich airport, Switzerland (200 km), Innsbruck airport, Austria (120 km), and Friedrichshafen airport, Germany (130 km), all served by regular UK flights, and onward travel is easy by public transport.
From Zurich: direct train to St. Anton (2 h 20 min), then local taxi or bus (line 92) to St. Christoph (about 10-15 min) or Zürs Lech (about 30 min).
From Innsbruck: direct train to St. Anton (1 h 7 min), then local taxi or bus (line 92) to St. Christoph (about 10-15 min) or Zürs Lech (about 30 min).
From Friedrichshafen: train with 3 x change to St. Anton (3 h 15 min), then local taxi or bus (line 92) to St. Christoph (about 10-15 min) or Zürs Lech (about 30 min). 
Arlberg in numbers
More than 300km of ski runs
200km of high alpine snow runs
70km of cross-country ski trails
110km of winter hiking trails
87 lifts
For more information about the Arlberg region, go to austria.info/en/winter/arlberg