Presented in association with Jasná
Slovakia may be low on the radar for British skiers, but its biggest resort is high on good quality skiing for anyone looking to extend their horizons beyond the Alps.
Whether you are planning a ski trip with friends or family, are an expert or beginner, Jasná Nizke Tatry offers plenty of activities and a beautiful environment. The resort is located in the Low Tatra mountains, in the midst of a scenic national park 
Jasná, on the slopes of Mt Chopok – at 2,004m, the second highest peak in the Tatra mountains of Slovakia - is a paradise for skiers and snowboarders. Powder lovers will revel in a dozen dedicated freeride zones.
It offers perfect skiing, modern cable cars and a rich programme of events and après-ski. Here's a little of what you can expect: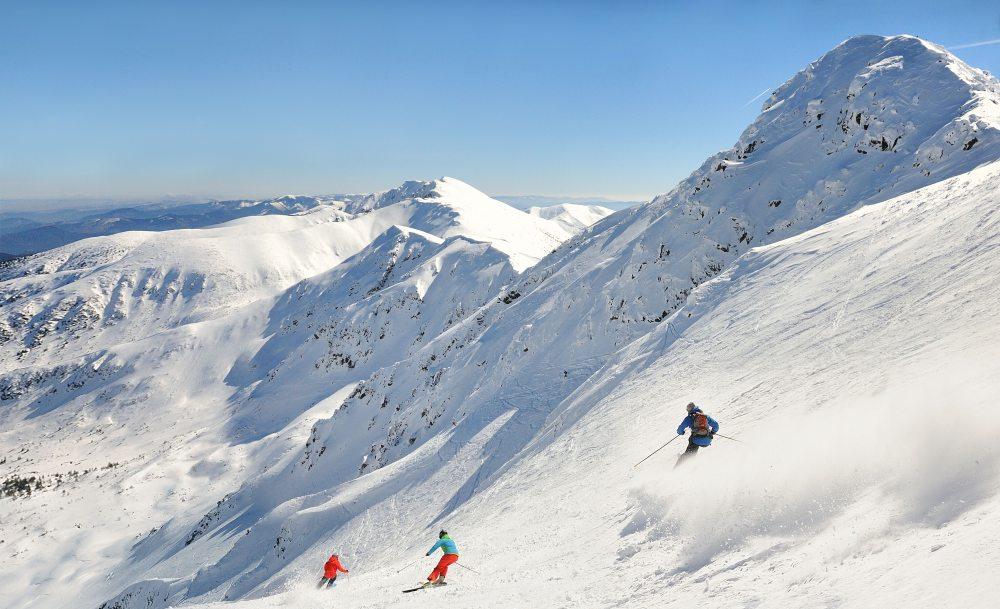 Photo credit: Marek Hajkovsky
49km of perfectly maintained ski slopes
Ski on both the north and south faces of the mountain, with 13 blue runs, 15 reds and 6 black. Some 28 cable cars and chairlifts can move nearly 32,700 passengers per hour around the mountain. A huge 34km of the pistes are equipped with state-of-the-art snowmaking facilities, expanding the ski area – and extending the ski season, too.
12 freeride zones
Freeriders will love the 12 extensive dedicated zones all easily accessible by cable cars, something which is unique on the World Freeride Tour. Visitors can also enjoy the improved snowpark designed for both beginners and experienced riders. There's also a Fun Zone ski slope with less difficult snow barriers, suitable for either small or grown-up novice skiers.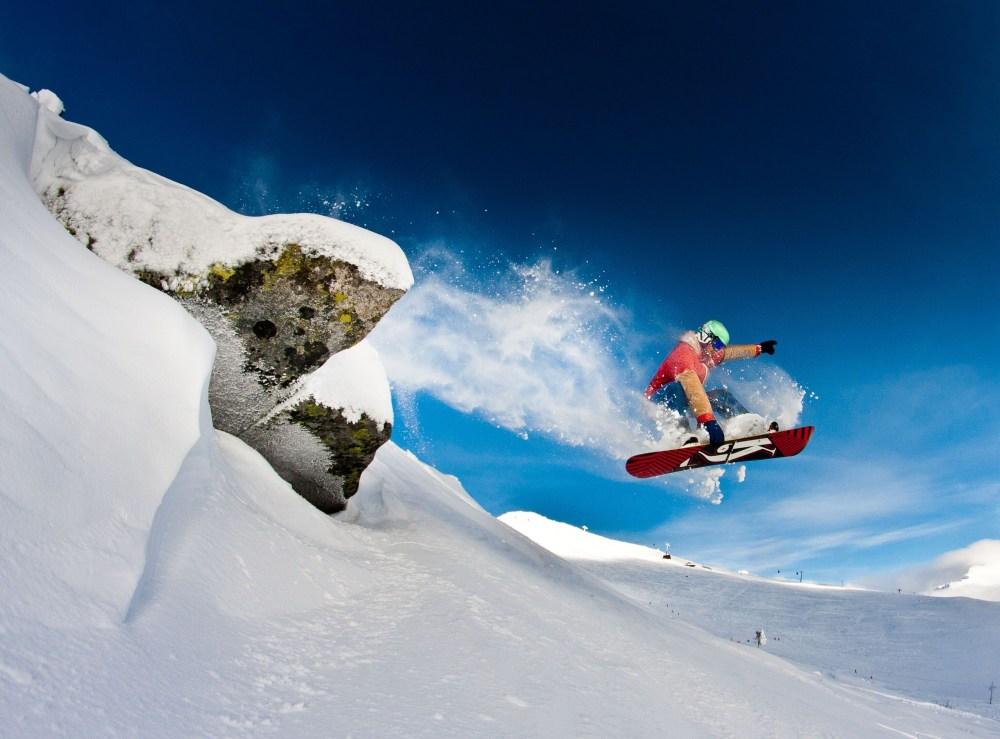 Touchless GOPASS skipass system
A six-day adult skipass costs €196 - €136 for children. Visitors can also download the GOPASS mobile app which allows you to log your ski miles, navigate round the resort and get updated snow and weather reports – it'll even tell you where there are queues! Liftpasses, ski rental, ski school, club entries can be bought online from the e-shop at gopass.sk and uploaded to the card.
Access to neighbouring resorts
Take advantage of an all-season Smart Season skipass valid in Jasná - Chopok North and South, High Tatras - Tatranská Lomnica, Štrbské Pleso and in water parks Tatralandia and Gino Paradise Bešeňová.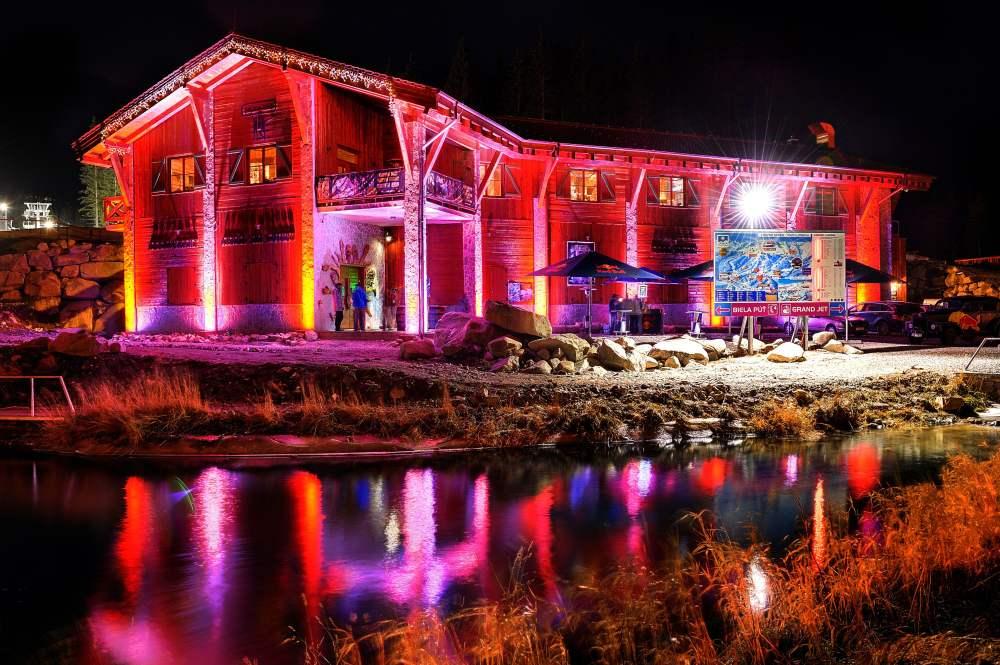 Rich après-ski
Alpine restaurants with panoramic views, après ski bars with good music, and iconic mountain disco are waiting for skiers and snowboarders right on the slopes. For something a bit unusual, try the special Tatra Dinner at the Von Roll à la carte restaurant, which includes a ride on a piste basher.
Ski-in, ski-out accommodation
You can't beat waking up to the exhilarating views from the Panoramic Rotunda apartments. Demanding clients will also be attracted by 4 star hotels such as Wellness Hotel Grand Jasná, Boutique hotel Tri Studničky and stylish Chalets Jasná de Luxe. The 4 star 'kids friendly' hotel Grand Jasná, is also popular with families.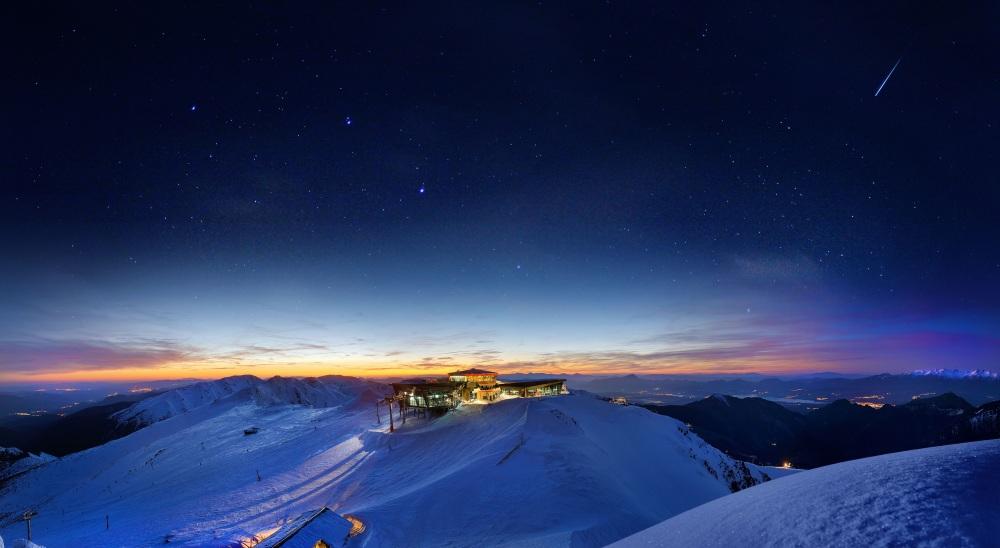 Luxury at affordable prices
Compared to France or Austria, Slovakia is exceptional value for money when it comes to accommodation and food, drink and accommodation. A beer costs just over €2, a cappuccino just €2.90, and a Panini €3.90. A beef stroganoff at the Rotunda restaurant on the top of Mt Chopok, is €10.80 and a spag bol just €8.60. A double room at the Hotel Grand Jasná costs from just €47 per person per night. And you can stay at the panoramic Hotel Rotunda, from €62 pp per night (Gopass card holders can save up to €35 when booking a stay via the online booking system).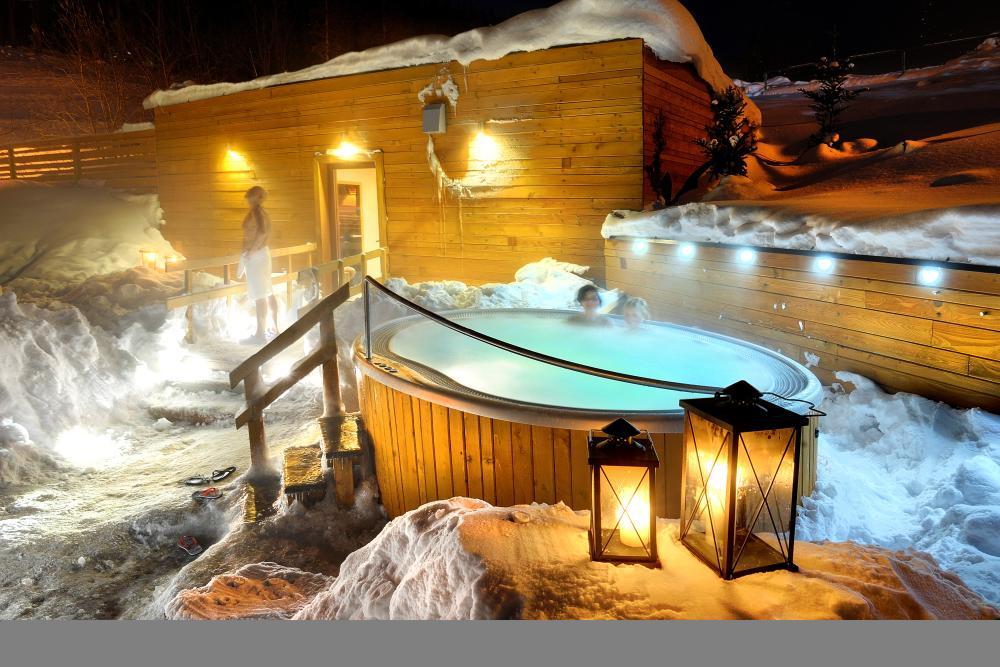 A Windproof cable car!
Jasná's Funitel, the main cable car in the resort, guarantees all season transport. Its cabin is mounted on two ropes which, as well as being safer, allows the cable car to run even when the wind speed reaches 120kmh.
Great for kids – and off-slope fun
Children will love their own special fenced off Maxiland zones where they can take their first steps on skis or snowboards in safety, without the risk of collisions with other skiers. Off the slopes, it's a great resort for adrenalin jukies – ride the artificial surf wave at the nearby Tatralandia thermal water park, or experience a freefall in the Hurricane Factory's windtunnel. The Tatry mountains also have extensive caves you can visit and the traditional architecture will delight lovers of authentic culture.
For more information, the latest deals and up to 20% off bookings go to jasna.sk