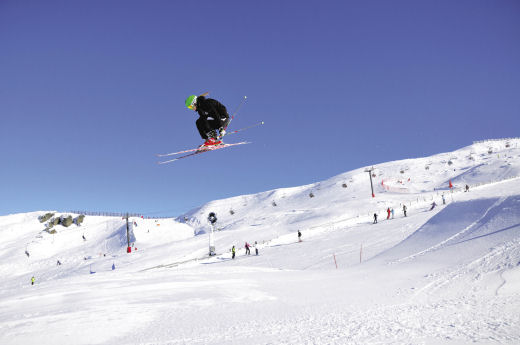 My Perfect Resort…
Lake Louise, Canada. My parents had a house there and it's a great place to ski as a family. The lift systems are so well organised and you don't get any of the stress that you sometimes have in lift queues in Europe! The pistes are wide and open and perfectly groomed.
My Perfect Piste…
It has to be the downhill course on Corvigila in St Moritz. It's the perfect piste – roller, steep sections and dips. I had my best result here in 2011, so I'm probably a bit biased!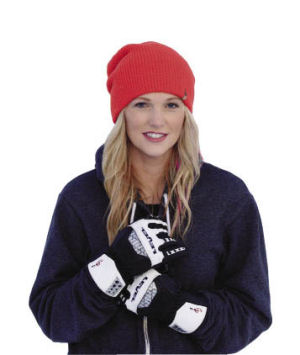 My Perfect Skis…
Because I like to go fast, I like stiff skis. If I'm riding freestyle skis I'll usually ride a men's ski, rather than a women's-specific ski, and I don't use anything too short. I've just got back from New Zealand where I got to try a pair of Atomic Rituals – an all-mountain rocker ski that's 103mm at the waist. I've never had so much fun…
My Perfect Holiday…
It has to be Hawaii. I recently visited some Canadian skiers who have a house in Maui. Because I'm sporty I like to be active on holiday and it was the perfect place – I went for a run first thing in the morning, had a surf after breakfast and then hiked up into the hills in the afternoons.
My Perfect Post-Race Meal…
A protein shake followed by my mum's lasagne. My mum's not the best cook in the world but the one thing that she does really well is lasagne. I still haven't found one as good as hers.
My Perfect Après-ski Bar…
The Londoner in
Kitzbühel
. The Austrians love their après-ski and this place is wild, especially after a downhill race. It's Red Bull and Vodka or Jägerbombs all round with people dancing on the tables and even the bar.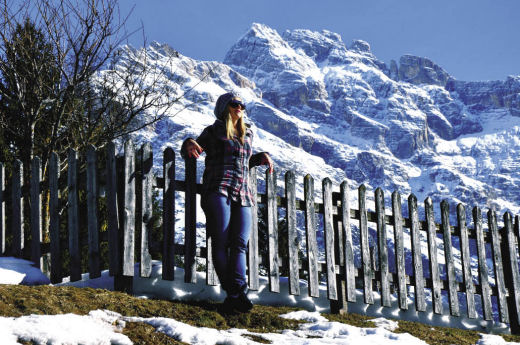 Pamela Thorburn's Ultimate Playlist

While She Sleeps – Our Courage Our Cancer

Paramore – Pressure

Twin

Atlantic – Just Breathe

Coldplay – The Scientist

Foo Fighters – Everlong

Carly Rae Jepsen - Call Me Maybe