webcam
).
Meanwhile, many French resorts had snow on Monday – as much as 10cm in Meribel (
webcam
). However, temperatures here have also been mild. The outlook for later in the week is better – it's expected to get colder and ski resorts could see some snow too.
Switzerland also saw snow on Monday, and mainly sunnier weather since. However, Zermatt received 15cm of fresh yesterday and it, and other resorts, are expecting more snow on Friday (
Zermatt webcam
).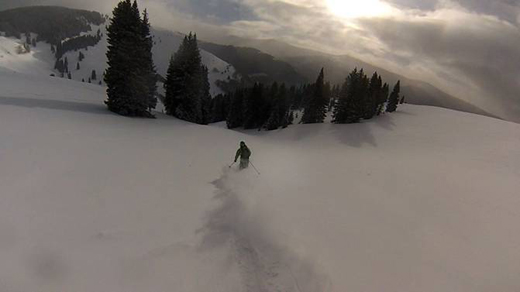 In America, Colorado has seen some much-needed fresh snow today. Vail, the largest ski resort in the USA, has seen a large winter storm drop 23cm (9inches) of snow in the last 48 hours (
webcam
), and its sister resort Beaver Creek saw 30cm of fresh (
webcam
). The stormy weather is predicted to continue throughout Thursday, and so more snow is expected.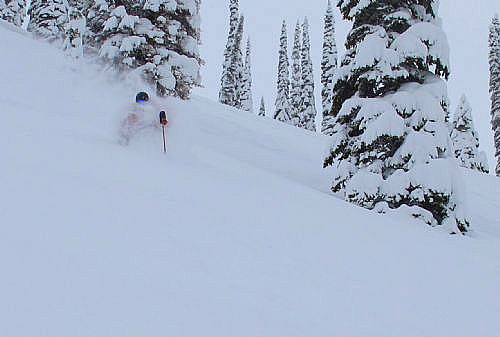 Western Canadian resorts saw some great snowfall last weekend, with Fernie getting 34cm in 24hours, plus another 9cm yesterday (

webcam

). The outlook for the next few days looks ok, with light snow falling today and tomorrow in many resorts.

The Alps have been experiencing changeable weather, and warmer temperatures than last week, meaning some of the lower pistes are beginning to soften. There is some good news though – St Anton has seen 15cm of fresh snow today, with lighter snowfalls expected tomorrow and Friday (