Many US resorts are basking in glorious sunshine - the last snowfalls in Colorado and California were on New Year's Day - although Jackson Hole, in Wyoming, and resorts in Montana are expecting a light covering this week.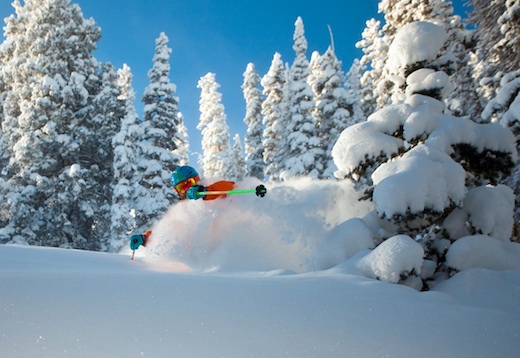 There's a chance of fresh snow in The Alps towards the end of the week. Meanwhile the best conditions are to be found in the highest resorts and those with glaciers: Val Thorens has 210 centimetres on the higher pistes and in Zermatt there's 195 cm at the summit.

Canadian resorts are experiencing fresh snow falls with well over a foot accumulating over the next couple of days: the heaviest snow will be in western British Columbia with more moderate falls further inland. The latest snow takes the season total in Whistler to 589 centimetres.