Sponsored content
Food. It's one of the reasons we love ski holidays. Ski all day and troop back to your self-catered ski chalet in a clatter of skis and boots, ready to eat a fabulous three-course meal and relax.
Except, first you've got to trail round the local French supermarket trying to find the ingredients for the tartiflette you promised to make... Or you realise you didn't book a restaurant, and the only place that isn't full is the local pizza restaurant - again.
And at peak times, such as the upcoming February half-term ski holidays, everywhere is just that much busier, so the problem just gets worse!
Well the Alpine food and drink company Huski feels your pain - and is ready to take all the stress out of your self-catering holiday needs. Huski's team of trained chefs and prompt delivery drivers prepare your meals and deliver them to your door, ready for you to heat up, serve and enjoy. Huski has an extensive range that caters for all tastes and dietary requirements. Examples of the Huski range include: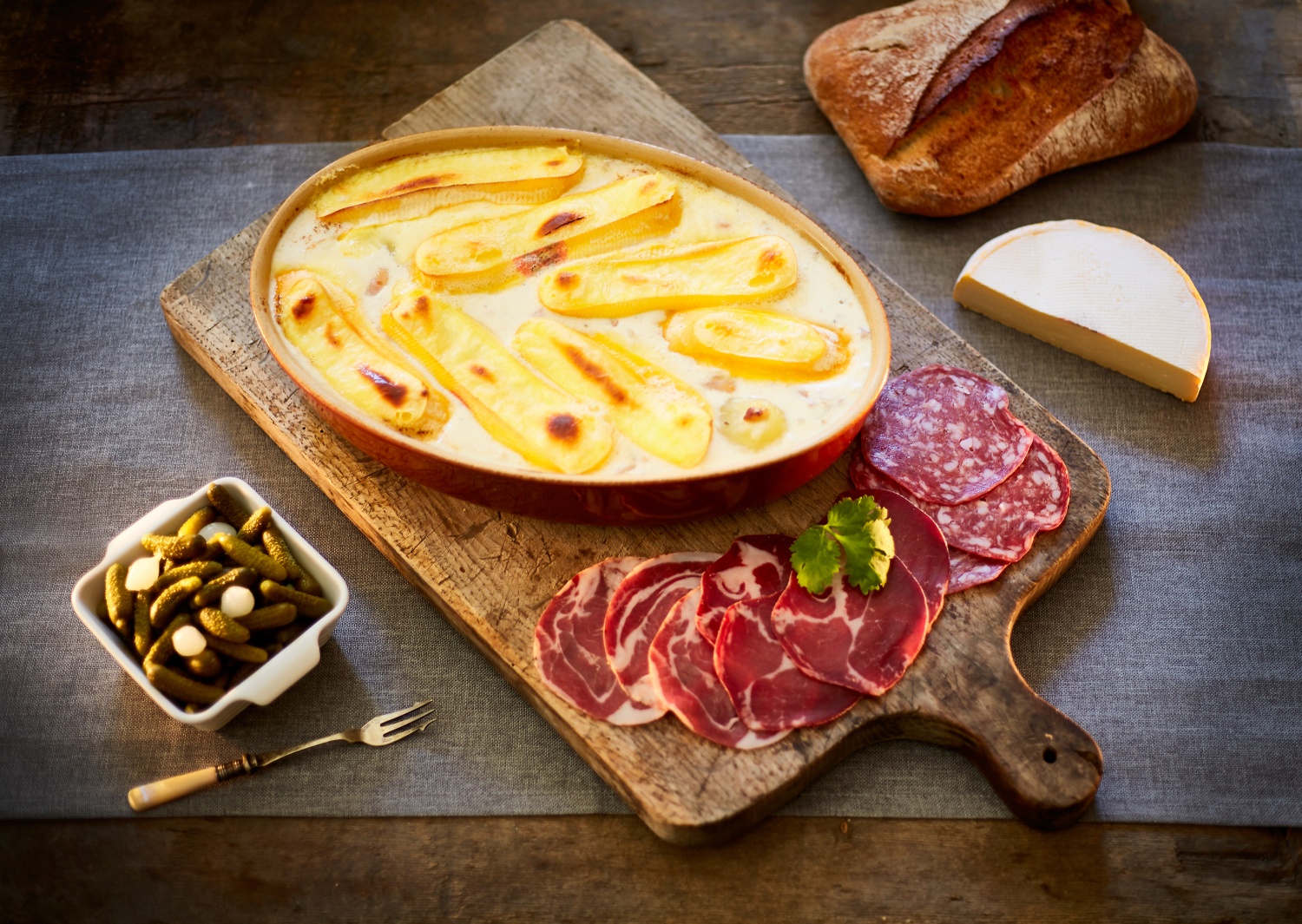 Family favourites such as Chicken & Leek Pie, Lasagne or Coq au Vin.
Savoyard Classics including Tartiflette, Lapin a la Moutarde or Baked Camembert.
Fine French like Boeuf Bourguignon or Pork Dijon.
Curry Night with Korma, Dahl and Chicken Tikka Masala.
or Plant-based options such as Veggie Lasagne or Red Lentil and Mixed Bean Casserole.
Dishes are flash-frozen and delivered to your door, so that you can focus on the serious business of skiing, then quickly heat them up for your friends and family - and take all the credit. Well, at least the credit for being organised enough to order up a Huski.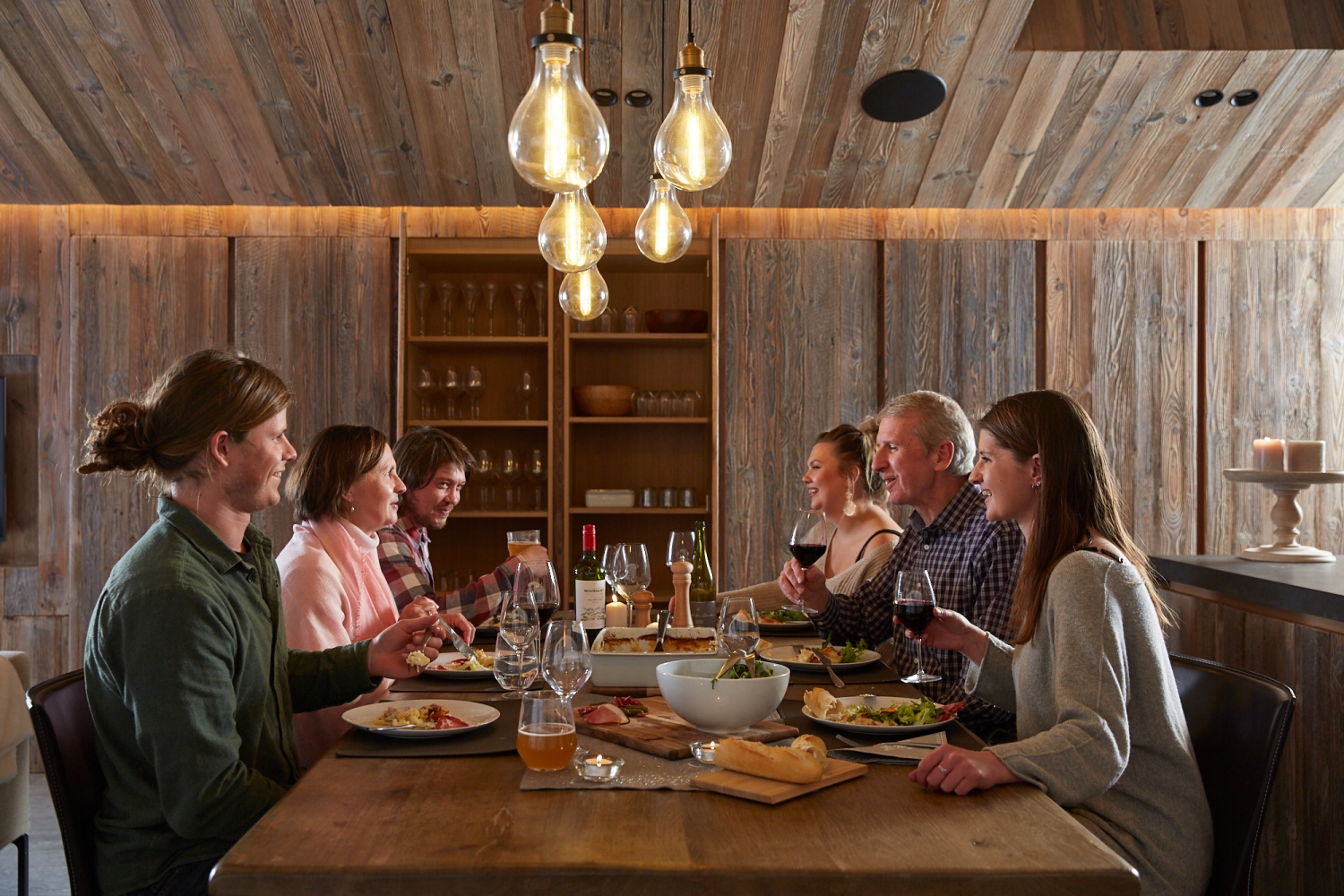 Who are Huski?
Started in 2016 by three British skiers, Huski is a new generation food and drink company with a team of talented restaurant-trained chefs in its Bourg St Maurice kitchen preparing delicious dishes so that you don't have to. Then they'll deliver your food to pretty much wherever you are in the French Alps, so that you can focus on enjoying your skiing holiday.
Six years on the company is growing fast, with a team of 20 making thousands of dishes that are then packed and delivered with care to your ski resort.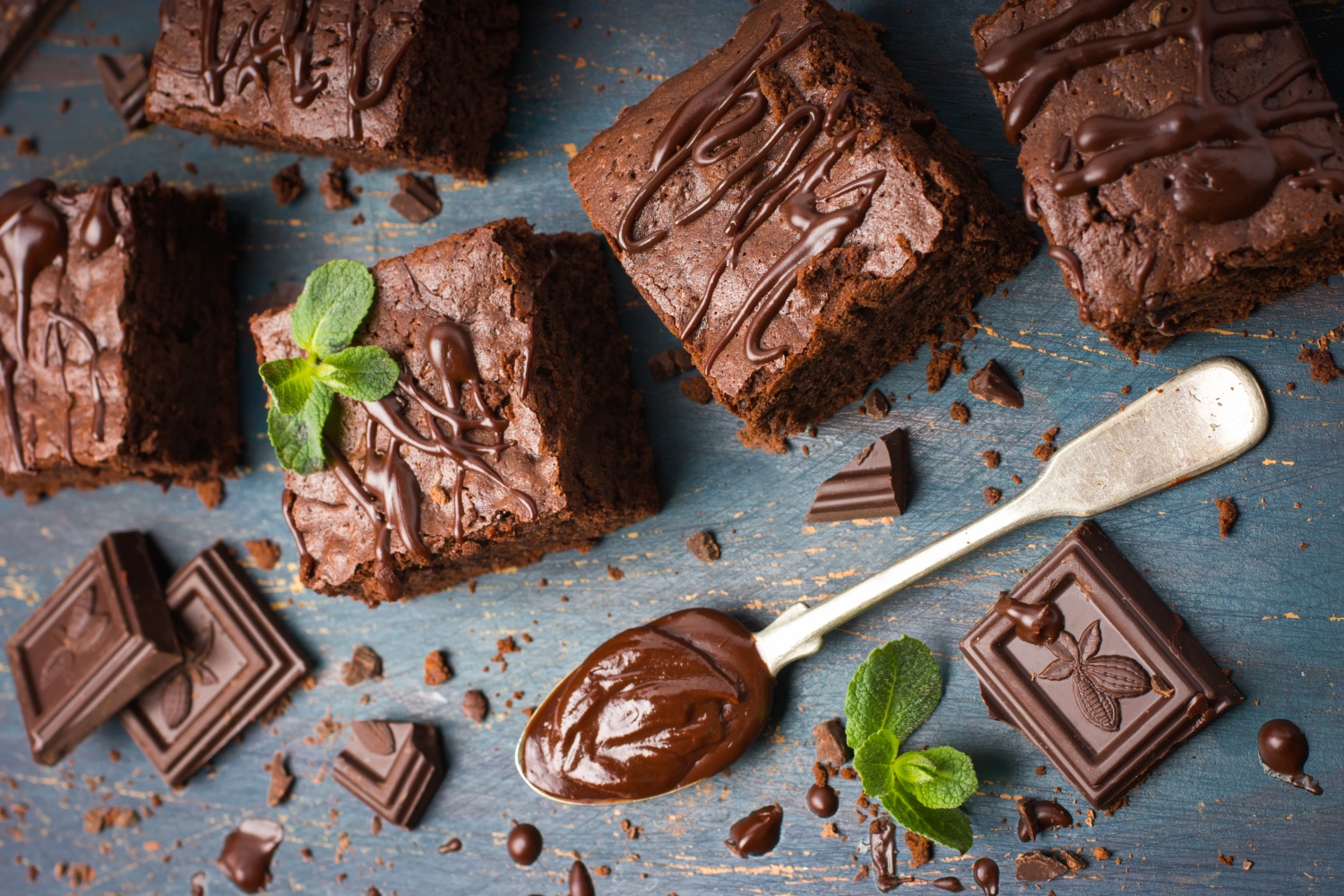 Why use Huski?
It saves time: Every second spent shopping, cooking and washing up is time you could be having fun. Huski does the hard work, so you don't have to.
It's flexible: You don't have to commit to having a Huski every day. You can order food for as few or as many evenings as you wish.
It's great value: ski holidays are expensive enough, and Huski goes out of its way to ensure you get value for money.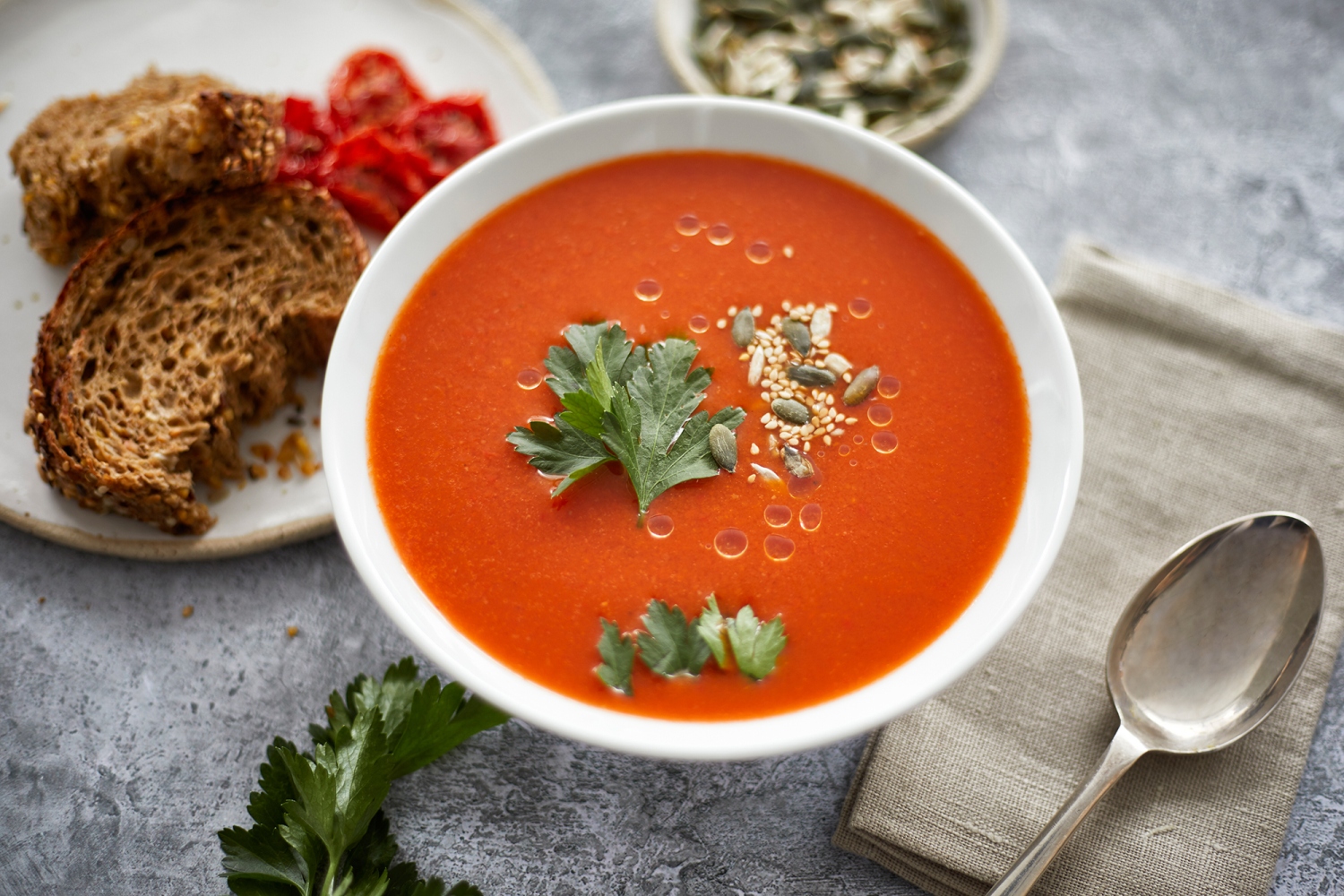 How does Huski work?
You can order online 24/7 in resort or even before you travel. You can shop by pre-planned menus, or you can shop by individual dishes. Huski also has Welcome Hampers designed to get you through the first day if you are arriving after the shops are closed.
Huski deliver to each resort between once and twice a week and always aims to deliver by 8pm latest on your delivery day. Its headquarters in Bourg-St-Maurice are also open for its click-and-collect service in office hours, with extended hours on Saturdays for late arrivals.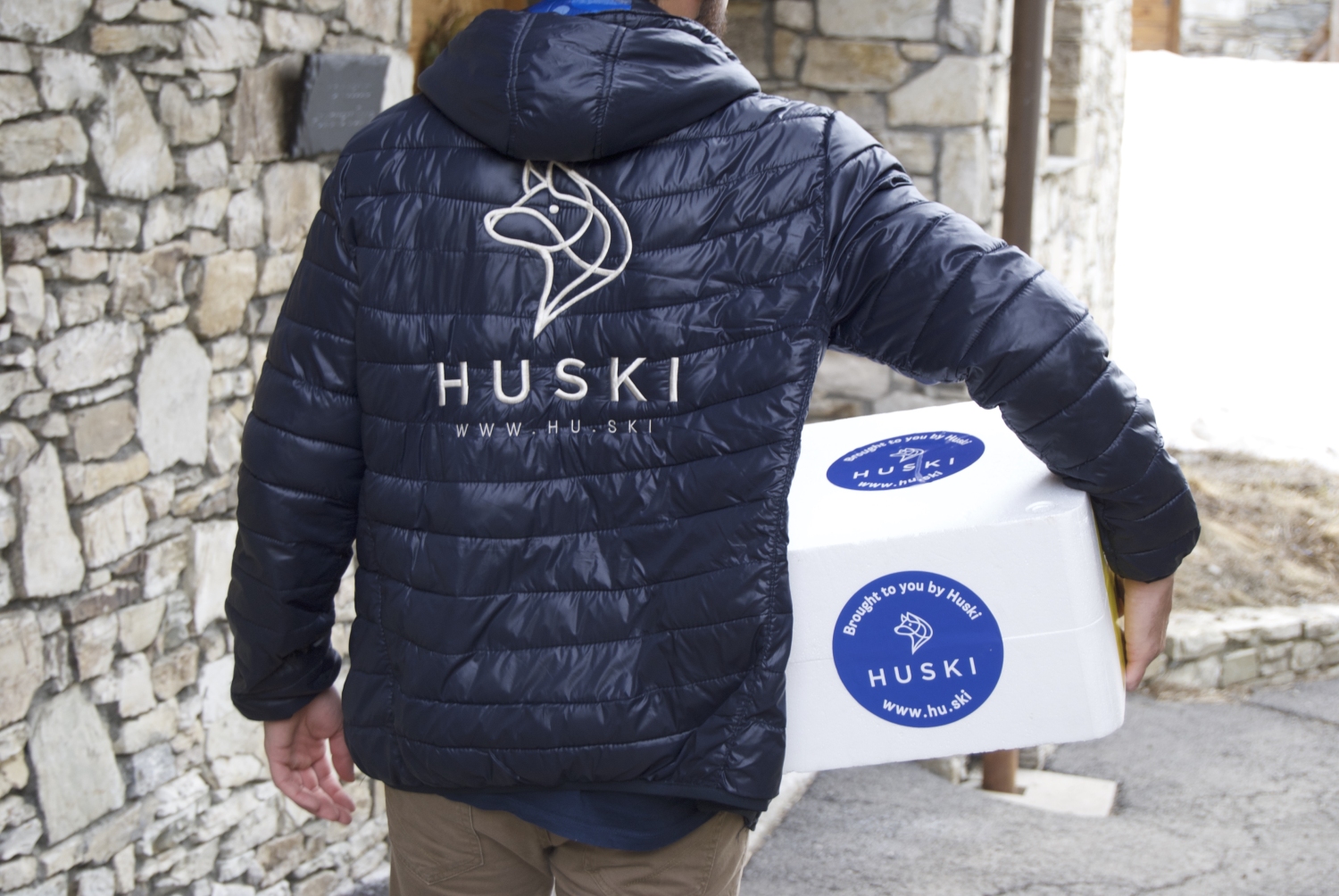 Is Huski for everyone?
It's child-friendly – with the February half-term holidays looming there are no worries about finding a table for your family or trying to find something on the menu that the kids will eat!
All dietary requirements are catered for – vegetarian, vegan, gluten-free, dairy free… are all standard. You can also contact Huski if you need something even more bespoke.
And it's not only food - Huski supply a hand-chosen list of wines and beers, from more interesting suppliers, that you won't find in the local supermarkets, as well as those holiday essentials like tea, coffee, milk and orange juice.
How do I start?
Just browse the online store at hu.ski, place your order and let Huski do the rest!
Want more info? You can call Huski on +33(0)479041536, or email at This email address is being protected from spambots. You need JavaScript enabled to view it.