It may be difficult to travel abroad right now, but Park City is a great destination to head for when travel restrictions start to ease. To give you some inspiration and help plan your trip, here's some essential info on the resort and what's new for this season:
With two world-class ski areas – Deer Valley Resort and Park City Mountain - which together offer more than 400 pistes plus bowls and terrain parks, snow sports visitors are spoilt for choice.
Utah is renowned for its powder snow – even registering the tagline The Greatest Snow on Earth®, and away from the slopes you also have nearly 150 restaurants and bars, brand-name shops and boutiques. Plus, accommodation options range from studios and condos through to a wide variety of hotels including Utah's only five-star hotel.
Park City Mountain is the largest ski area in the US and included in Vail Resorts' Epic Pass. Park City Mountain combines vast terrain with award-winning dining, family-friendly activities, and one of the world's most innovative ski schools.
The neighbouring ski-only Deer Valley Resort in Park City, located just minutes away from Historic Main Street, offers a comprehensive five star service experience with uniformed valets, award winning piste grooming, limited lift ticket sales, complimentary Mountain Host tours, and gourmet dining in elegant day lodges.
And getting there is easier than you might think with selected direct non-stop flights from Paris and Amsterdam to Salt Lake City International Airport, where an easy 35-minute shuttle ride will bring you to Park City in time for dinner.
visitparkcity.com/international-visitors/uk/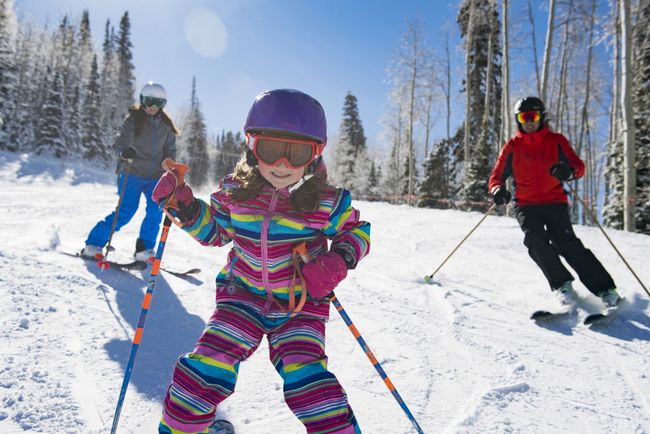 What's new for Winter 2020-21
Park City is constantly evolving, whether it be new hotels and restaurants opening, new experiences or making strides in sustainability. So, here's a rundown of what there is to look forward to this season...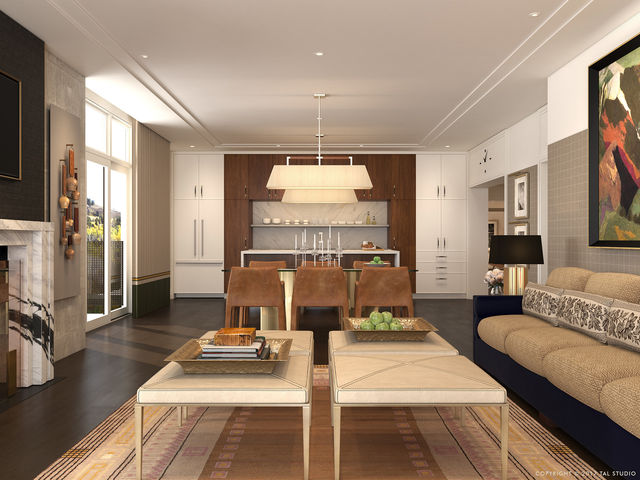 New places to stay
The Goldener Hirsch Residences
The venerable European lodge, Goldener Hirsch Inn, has unveiled a residential expansion known as The Goldener Hirsch Residences - a modern interpretation of a ski lodge with the introduction of 40 new, contemporary residences, joined to the original Goldener Hirsch Inn by a sky bridge and located mid-mountain in Deer Valley Resort's Silver Lake Village. A great choice for a bit of modern luxury!
This 100-room new hotel will combine a sophisticated design with a small-town lodge feel, along with elements that brings it back to its Spanish roots. Managed by Marriott Hotels and conveniently located in the Kimball Junction area of Park City, the hotel will feature local artwork, host happy hour at their AC bar, and offer an European-inspired breakfast.
Offering residential condos in Canyons Village and walking distance from the Red Pine Gondola and Orange Bubble Express at Park City Mountain, these condominium residences include technology and design innovations that create affordable, liveable places to stay in the heart of the resort.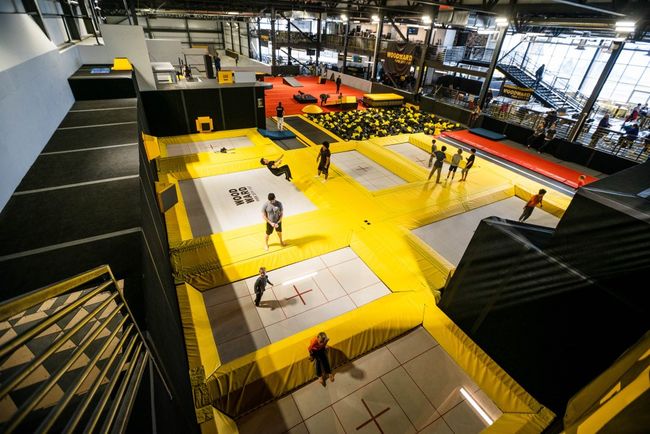 Just opened places to eat and things to do
Beginning its second year, this state-of-the-art Woodward complex combines an indoor action sports hub with more than 24 hectares of outdoor mountain parks and terrain zones to encourage growth and skill progression across a variety of action sports disciplines. Woodward Park City also offers Utah's longest tubing runs in the winter for an amazing experience off the slopes.
Located in the heart of Kimball Junction, Bartolo's is an artisanal restaurant and neighbourhood spot with an Italian inspired kitchen specialized in handcrafted pastas, serving breakfast, lunch and dinner.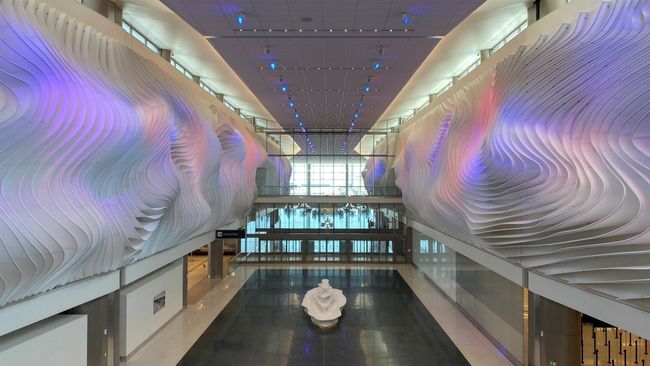 Now the most accessible mountain destination
All-New Salt Lake City International Airport
In September 2020, Salt Lake City International Airport became home to the United States' newest air terminal.
The just completed first phase of this USD $4 billion project includes a new terminal, a new parking garage, and parts of the two new concourses to accommodate larger planes. From there, Park City sits a mere 35 minutes away, nestled high in the Wasatch mountain range sitting at about 2,100m in elevation.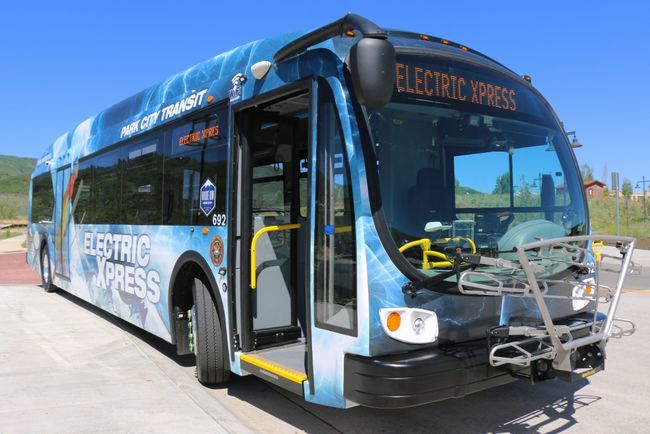 Introducing North America's most ambitious sustainability goals
The City Council has set out some of the most ambitious climate goals in North America, including the intention to be net-zero carbon, and have city operations run on 100% renewable electricity by 2022, and the whole community by 2030. Take a look at some additional measures Park City has taken to be an eco-friendly destination:
2017 plastic bag ban at major grocery stores in town.
Community recycle centre: Recycle Utah.
Residential and business composting programs.
Local ski resorts use low-energy-consuming snow guns, recycle bins next to every rubbish bin, locally sourcing food ingredients, rethinking/re-sourcing hotel amenities.
3,200+ hectares of Green Spaces within Park City.
Zero emission public buses.
Public-use electric bike share stations around town. (Spring, Summer, Autumn.)
Visiting Safely
Summit County and Park City ask that all residents and visitors follow social distancing protocols, including the health order mandating the use of face coverings/masks in a variety of public locations.
Restaurants, bars, hotels, and recreational areas are still open and following safe business practices to protect the health and welfare of our guests and staff.
For the most up to date information and advice head to visitparkcity.com/covid-19.