Snow Magazine snow reports in association with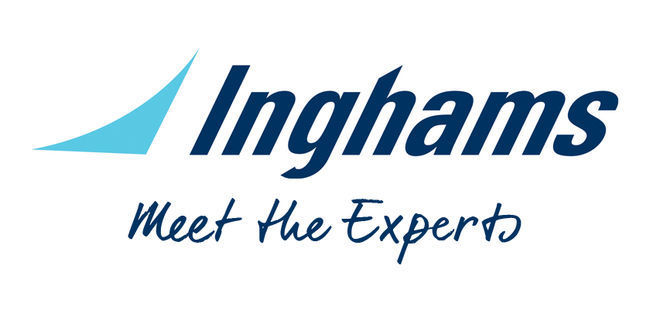 Heavy snow hit the Pyrenees this week with huge falls of more than half a metre for Andorra and Spanish and French resorts – and there's more to come this weekend.
The Pyrenees have missed out on the snowstorms that have piled up the powder in Austria, Switzerland and, just lately, parts of the French Alps. There have been some dustings, but in the main, Andorra, and the French and Spanish Pyrenees have been stretched thinner than usual for this time of year.
Bacqueira Beret for example had snow depths last week of 35cm on its lower slopes and 65cm on the upper runs, but nevertheless had managed to keep 85% of its runs open. Now, after more than 70cm it has snow depths of 125/155cm and is expecting up to half a metre more over the next week.
The huge falls have of course brought the usual problems of temporary road, lift and piste closures and the avalanche risk is high at 4 out of 5, so if you are heading anywhere in the Pyrenees please check resort websites.
In Andorra, Grandvalira (10/50cm last week) was reporting conditions as 'hard-packed'. Now, after 60cm+, snow depths are up to 30/135cm, and again, more snow is forecast.
St Lary in France had depths of 20/60cm last week and most of its skiing is on artificial snow, but saw 25cm of fresh snow on Tuesday. Bareges in the Grand Tourmalet ski region had just 10/15cm depths but is now reporting 30/70cm.
And the clouds are moving in this weekend and the current forecast is for more snow, from tomorrow Friday, and Sunday into next week. These are not expected to be as much as fell this week, but will keep slopes topped up.
The next significant snow in the Alps is due from Sunday. This will fall to low levels, and will be heaviest in the French and western Swiss Alps this time around. Temperatures will remain cold, so snow conditions will remain very good, especially on-piste.
A mix of sun and cloud is forecast across Austria this weekend, with resorts continuing to settle down after the recent snowstorms. Conditions and snow depths are now pretty well set for the rest of season: St Anton, for example, has depths of 85/325cm and is skiing beautifully.
It's a similar pattern across Switzerland, where Andermatt still has more than 6 metres of snow on its upper slopes, and Engelberg 5 metres. More falls of around 25cm are forecast from Monday.
In France, heavy snow is forecast for north western Alpine resorts from Sunday night, such as Avoriaz in the Portes du Soleil, which is expecting over 40cm, and nearly half a metre in Chamonix. There should be about 30-35cm across the Three Valleys, Paradiski (which currently has more than two metres on its upper slopes) and Espace Killy, where snow depths are around 210cm on the upper slopes above Tignes. Alpe d'Huez has nearly 40cm forecast, but there is still little in the wind for southern resorts such as Isola 2000.
Italian French border resorts such as Courmayeur and La Thuile are expected to see up to 40cm and there will be more modest falls in the Aosta Valley. However, it's clear skies ahead for the Dolomites, which has missed out on the apocalyptic snowstorms of the past few weeks. Val Gardena (26/66cm) which saw 12cm of fresh powder last week is hoping forecast falls from Monday will deliver at least the same again. Longer range forecasts are suggesting there may be heavier snow in the Dolomites for the start of February.
It's not too late to book your getaway to the mountains this season! Head out to the snow with Inghams and stay in the wonderful 4* Chalet Hotel Parc Victoria in Cortina D'Ampezzo, Italy, this February from just £469pp!