Snow Magazine snow reports in association with...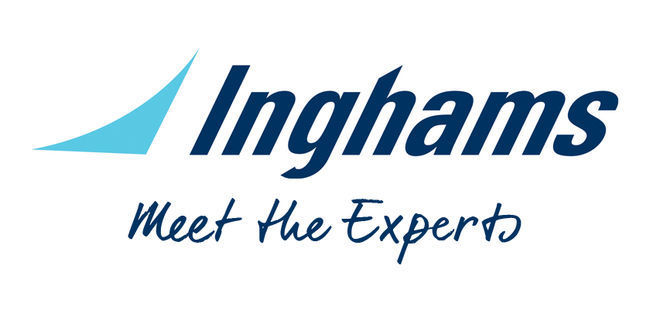 As predicted, Tuesday and today (Wednesday) saw top-ups for hard-packed French slopes, with up to 20-30cm of snow falling in the Portes du Soleil and Mont Blanc regions, for example, but maybe only half that further south in the likes of the Three Valleys and Val d'Isere areas.
The southern French Alps around Les Deux Alpes, much of Italy and parts of southern Switzerland and southern Austria will again see a dusting at most from this current storm.
This latest snowstorm will die away from tomorrow (Thursday) in the west, but more snow is set to arrive from the weekend into Monday before clearer skies reassert themselves on Tuesday next week. The current very low temperatures will also rise closer to zero by then, and the freeze-point will also climb up out of the valleys. In Austria, however, there will be a slight respite only – a comma rather than a full stop!
This week much of Switzerland and Austria are digging themselves out of another metre of new snow on top of the glut that has already had observers in Austria calling it the country's snowiest winter in 40 years. Heaviest falls this week have been in the Arlberg resorts such as St Anton and Lech, where a metre fell this week and half a metre is due from the weekend. Other resorts such as Saalbach-Hinterglemm, Kuhtai, Zell am Zee and Obertauern will have seen around 70cm between now and the end of Monday.
It's chucking it down in Andermatt – already home of Switzerland (and Europe's) deepest snow, with nearly another metre due to on top of the 450cm it already has. Heaviest snow here will be today/tomorrow, then again on Sunday/Monday. Plenty more snow for the likes of Klosters and Engelberg, too, and welcome fresh falls for Gstaad, Grindelwald and Verbier.
In Germany, Garmisch will see up to half a metre over today and tomorrow, with around another 20cm + at the weekend. And Bulgaria is getting big falls, too, with Borovets sitting on around half a metre of fresh snow this week.
This much snow does have a downside, of course, with temporary road, piste and lift closures (for example, Obertaurern today has just 30% of pistes open and only 12 out of 26 lifts turning), as well as a high risk of avalanche. There have already been several avalanche-related deaths and the advice for anyone thinking about going off piste at the moment is simple: 'don't'.
The entire Hochkar skiing region in Lower Austria was closed because of the high risk of avalanches. Residents and visitors were asked to leave the region by the end of yesterday.
The avalanche situation in the Eastern Austrian Alps is currently quite tense. From the Ybbstal Alps all the way to the Bregenzerwald in Vorarlberg, high avalanche danger (level 4) prevails over widespread areas above the treeline. More than 200 cm of fresh snow has been registered in Austria's Northern Massif since 30 December. Such snowfall has not been seen this early in the season since 1973.
Today's fresh falls will cause significant drifting in leeward zones behind crests and terrain edges in particular, increasing avalanche risk.
Stay in a 5* slopeside apartment in Les Arcs this month from just £329pp with Inghams! Soak in the amazing mountain atmosphere, explore the resort and even come home to a swimming pool, sauna and steam room.