Chamonix based Black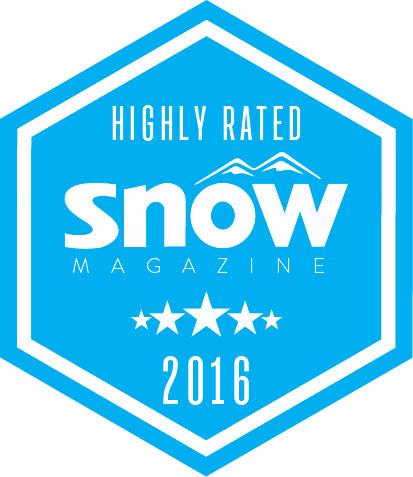 Crows haven't even been established for 10 years - they started out in 2006, but in that time they've managed to firmly establish themselves as leaders in the freeride and ski touring category, with a fan base built upon a solid reputation for quality produced skis and cool attitude.
The Navis is arguably their flagship ski and certainly one of the most accessible. Although it's geared towards advanced and expert skiers, they feel light and easy to turn, disguising their high performance credentials when you start to turn up the dial.
The scores from our test team are some of the very highest out of over 100 pairs of skis - we really enjoyed the Navis once again and it's just pure joy to be riding them in all sorts of conditions.
They cruise down the piste and they float through the powder, the 102 waist sucking everything up as you go. Top marks for off-piste and for groomed slopes too - the only question mark is the edge hold on hardpack snow, but then really, they do fine, it's just everything else is so good it's hard to compare.
The Navis comes with a wood core and a front rocker, with a slight lift in the tail - all combining the make an easy turning ski that has great response whether you're making long or short radius turns.
Yes some people struggle with the graphics, but we don't and anyway, who cares when a ski is this fun to be on?