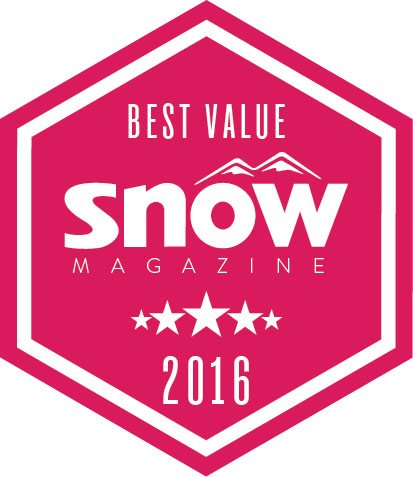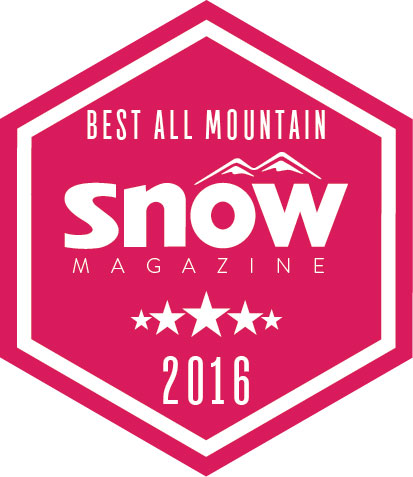 So, here we were thinking the Volkl Kenjas just couldn't get any better...and then they did!! Cue holiday romance part two for our test team.
They've stiffened the Kenja underfoot and slightly tweaked the nose of the ski - moving the wider point back so it has become even easier to initiate the turn and now, according to one of our testers "this ski just feels even more awesome on everything".
The snappy race-ski style construction means you can throw some serious shapes on the piste while it maintains float and manoeuvrability off piste.
The balance between power, stability and responsiveness will keep advanced and expert ladies more than happy but it's also an excellent choice for higher level intermediates that want to take their skin to the next level. This ski is solid without being intimidating and remains top of our tester's list for 2016.