DC Ply
This is the DC pro's board of choice - and at that price is worth a serious gander.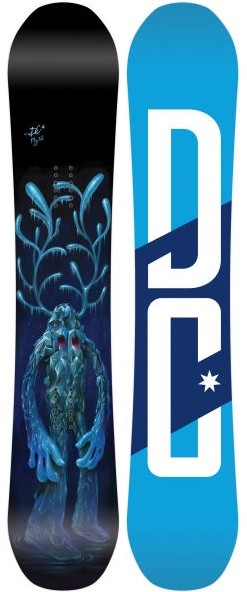 Written by:

Mike Walker

Last Updated: 06 Jan 2014
Level
Advanced, Intermediate, Recreational
Flex Rating
5
Terrain
Park
Price
£260
Type
Snowboard
Park
Off-piste
Low speed
Value
On-piste
High speed
Overall Score
This board will build your confidence as you fly off jumps utilising its amazing amount of pop, maximised by DC's trusted Lock & Load construction techniques. Playful and lively, it will stick with you like a lovesick puppy nipping at your heels. Combinations of traditional camber and flat sections outside the feet help concentrate your natural power, while the longer nose keeps you afloat in powder. For a truly faithful friend on the mountain, look no further.