Ellis Brigham Mountain Sports opened its first shop in Manchester in 1933. Now a staple of the outdoor gear world, its 20 stores across the UK stock everything you could possibly need for an active adventure, both in the winter sports world and countless others from hiking to wild swimming.
More than just selling the gear, Ellis Brigham is known for its ski boot fitting expertise. Buying the wrong pair of ski boots can cause loads of problems on the slopes, but at Ellis Brigham, their team of trained ski boot fitters can help to ensure you walk away with the right model and size for you, by giving you a foot assessment, advising on fit and heat-moulding the boots to fit just right.
Founded in 1962 in Washington State, K2 is the original American ski and snowboard brand. After adding snowboards to their collection in 1987 and becoming the first brand to engineer products specifically for women in 1999, today they are still a leader of the industry and continue to innovate. 
No matter which part of the mountain you feel most at home in, K2 have the perfect skis for your adventures. Freeride, piste, all-mountain, touring and more, K2 produce top-quality gear for every type of skier.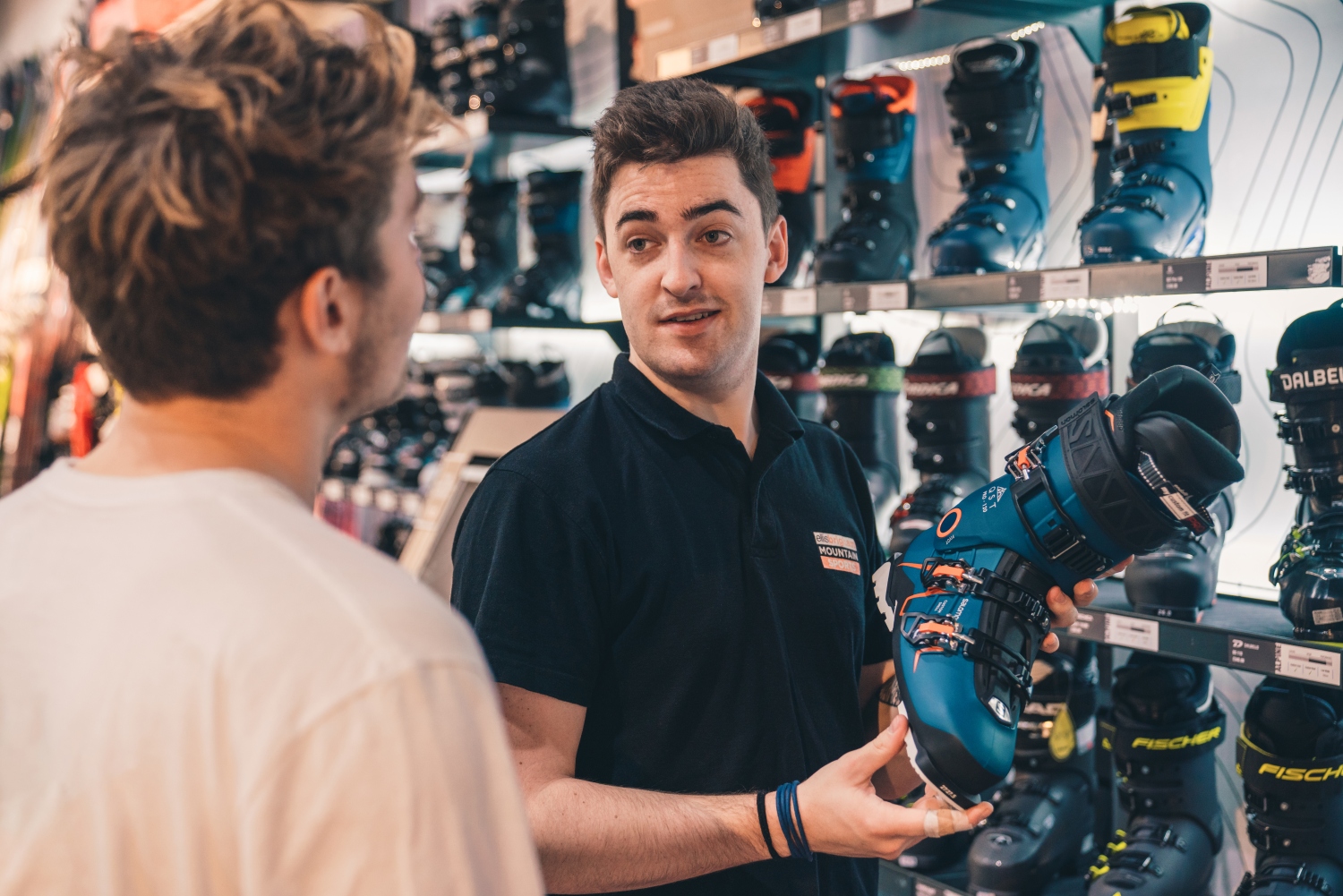 The Prize
The lucky winner of this prize will receive a pair of K2 skis, a pair of K2 boots and a boot fitting with Ellis Brigham Mountain Sports.
To be in with the chance of winning, simply sill out the form below and good luck!
K2 Skis was founded in which country?