FIS rules
The Fédération Internationale de Ski (FIS) has a code of conduct for skiers and snowboarders that's well worth a read. It's basically a set of ten simple rules to keep the piste harmonious. A breakdown can be found in SnowTrex full safety blog here.
Physical and mental fitness
Know your limits! Be honest with yourself about your ski ability and make sure you're in tip top shape before boarding the chairlift. Warming up is a must, and regular stops throughout the day will keep exhaustion at bay.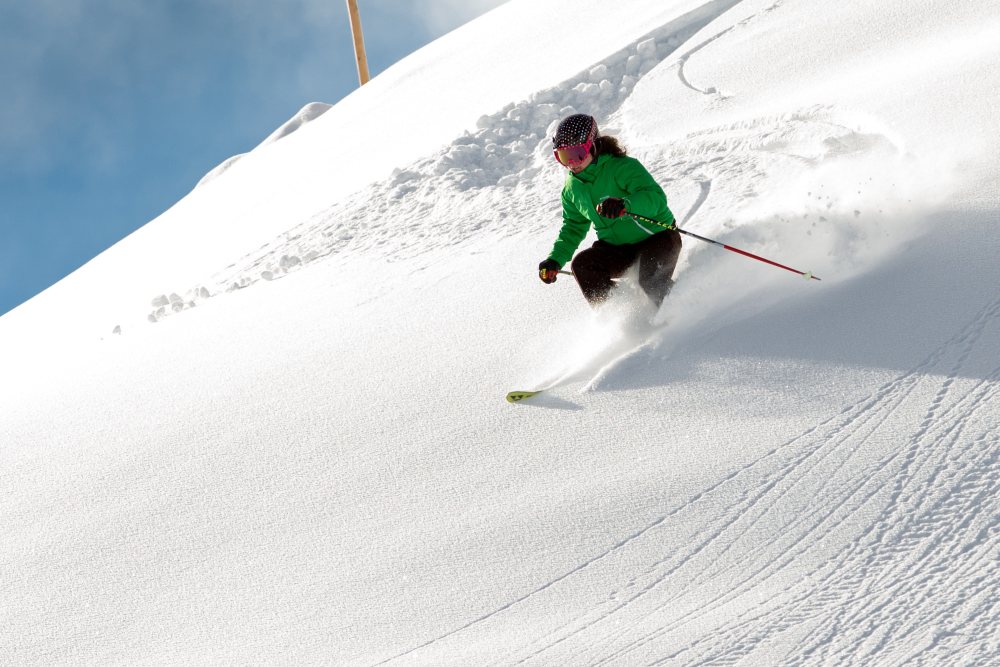 Got all the gear?
Make sure you have all the equipment that you'll need for a long day on the mountain and that it's all in good condition. The last thing you want is cracks in your goggles or to realise you've left your gloves at home.
Wear a helmet
Helmets not only keep you safe from serious head injuries, but keep you toasty too. They're a requirement in some countries, so do your research before you head off. See the full list here!
Dos and don'ts for a perfect ski day
It's not all about sun and snow depth. These tips will keep you feeling good all day and let you make the most of being out on the mountain.
Heed the signs
Recognise your blacks from your blues and respect the out of bounds areas.
Like to venture off piste?
Know your terrain and be aware of the avalanche risk. Don't skimp on your specialist tech!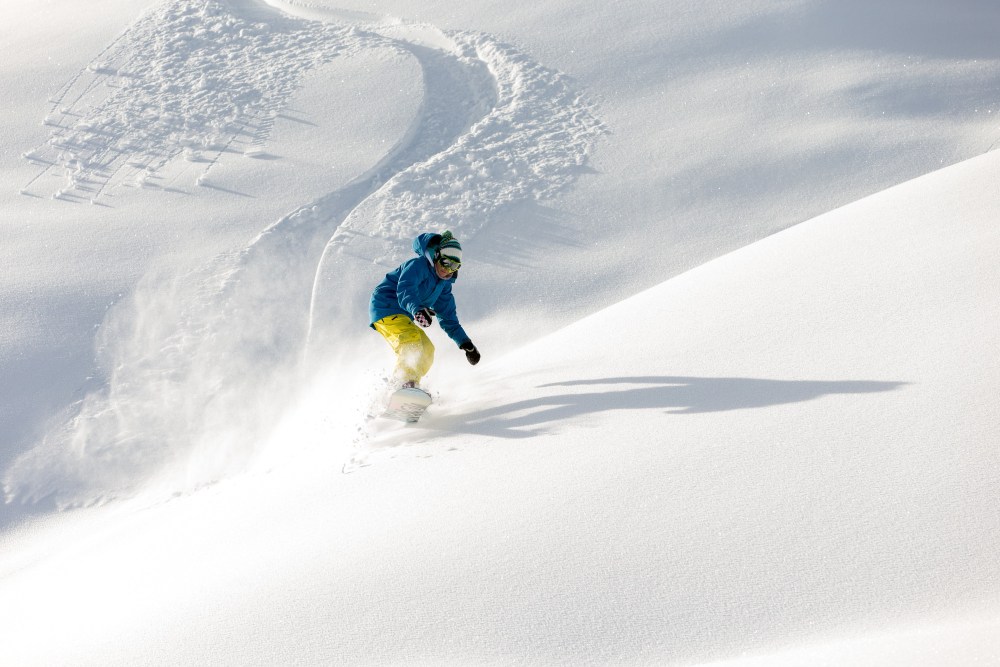 Keep your head in an emergency
According to the FIS rules, you are required to help if you see someone in trouble, so be prepared, know the emergency numbers and keep calm.
Stay safe with the kids
Children need just as much protection as adults out on the slopes, so get them kitted out with the right gear from the start. Don't take them off down a black run on the first day, but give them room to learn. Getting them into ski school around the age of 3 or 4 will put them on the right track.
For more info on staying safe while skiing visit the full blog by SnowTrex here; www.snowtrex.co.uk/safe-skiing.html.