Whether you're making that first leap from rental skis to buying your own, or looking to take your skiing to another level, it can be tough deciding what's worth opening your wallet for.

Snow put all the latest skis through their paces in Kuhtai, Austria, and has selected what we consider the best.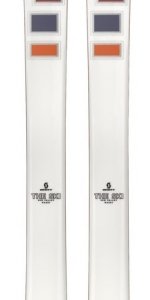 Ski of the year
Scott The Ski
Brand new for 2013, Scott The Ski featured top of the all-mountain category on the Snow Magazine ski test and got our vote for the best overall ski. One of the very best skis we have ever had the pleasure to review.
Read more...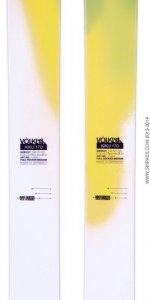 Women's ski of the year
Volkl Kiku
The Volkl Kiku is our top women's ski overall for the 2013-14 winter. During our 2013 on snow ski test in Austria, the Kiku impressed with its ability to perform in all conditions, but particularly on challenging off-piste terrain. 
Read more...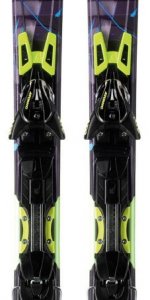 Best all-mountain
Atomic Blackeye Ti
The Atomic Blackeye Ti scored well in our 2013 ski review within the all mountain category. A great ski for anyone looking to explore the whole mountain, mainly staying on groomed slopes with occasional excursions into more variable terrain.
Read more...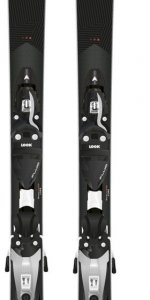 Best on-piste
Dynastar CR74 Fluid
We review the Dynastar CR74 Fluid during our 2013-14 ski test and are pleased to announce this superstar comes out top of the on-piste category.
Read more...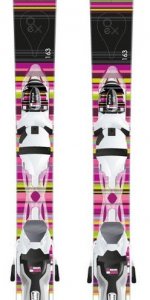 Best women's on-piste
Dynastar Active Pro
The top women's ski in our 2013 ski test review on the wide open slopes of Kuhtai, Austria. A fantastic on-piste ski that is 'grippy', lively and responsive for advanced and expert skiers.
Read more...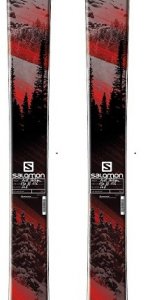 Best on a budget
Salomon Q90
The Salomon Q range is aimed at the freeride skier and there are four models available in total (Q90. Q98, Q105 and Q115). The Q90, at 90mm under your boot, is the perfect entry freeride ski.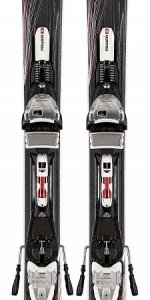 Best for beginners
Blizzard Viva 7.7 Ti
The Blizzard Viva 7.7 Ti scored well in the women's all-mountain category during our 2013 on snow ski review test in Austria. They perform well all over the mountain, especially on-piste, but can handle deeper snow too.
Read more...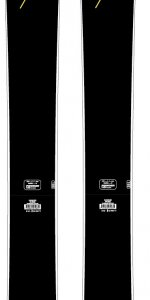 Best freeride
Rossignol Soul 7
Our top freeride ski in the 2013 Snow Magazine ski test. The Rossignol Soul 7 is an excellent off-piste ski that consistently scored well in our reviews.
Read more...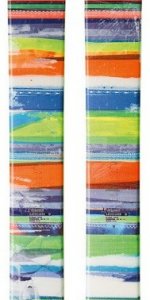 Best women's freeride
Atomic Elysian
The Atomic Elysian impressed the female testers on our 2013 on snow ski test in Austria. It's great all over the mountain and although it suits powder snow best, the skis handle well on hardpack piste too.
Read more...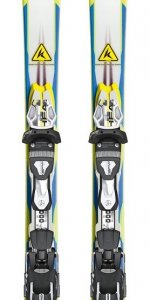 Best for speed
Head Supershape Titan
The Head Supershape Titan made a big impact within our our on-piste ski category as we review it for the 2013-14 winter ski season.
Read more...


- Men's skis tested by Rob Stewart, Phil Brown and James Gambrill.
- Women's skis tested by pro skier Emily Sarsfield and Betony Garner.