Roxy Ally BTX
The Ally BTX is a stylish performance enhancing board for the discerning lady-boarder.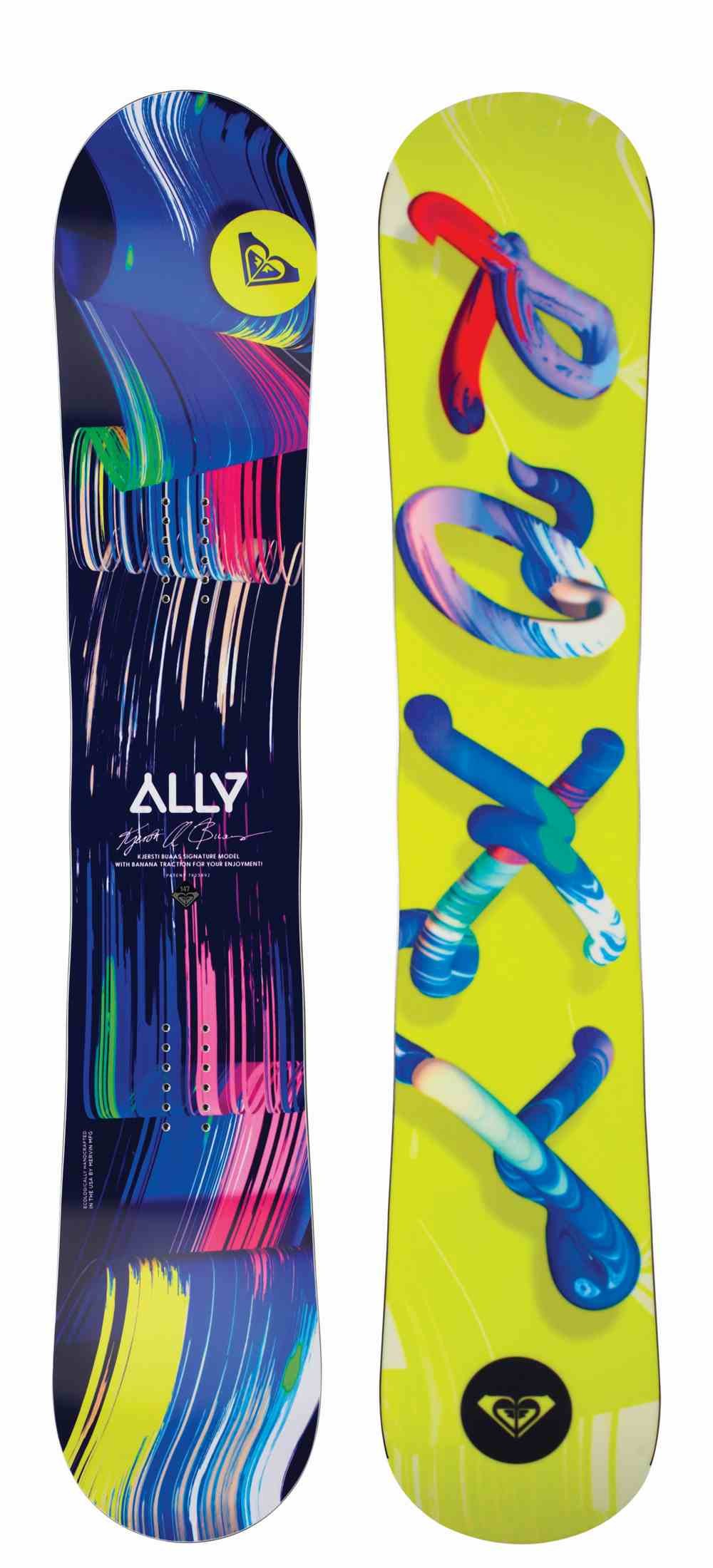 Written by:

Mike Walker

Last Updated: 19 Nov 2013
Level
Advanced, Intermediate, Recreational
Flex Rating
5
Terrain
All Mountain, Park
Price
£375
Type
Snowboard
Park
Off-piste
Low speed
Value
On-piste
High speed
Overall Score
It is progressive, utilising some of the finest new technologies available, such as Biaxial fibreglass for a flexible ride, a light alloy core for that weightless feeling, and a combination of Magne and Banana so you will float in powder but with greater control. This board will improve your confidence whilst the TNT base will have you flying down that mountain at life threatening speeds. You go gurl.