Sponsored content
Jasná is the 'mecca' of skiing in Slovakia in winter and a popular tourist centre in summer.
Here, in the embrace of the beautiful Low Tatras, at the foot of the massive Mt Chopok, Jasná offers 49km of pistes for all abilities and great skiing conditions from December to May. It's excellent value for money for families: as well as lively night life and rich aprés-ski entertainment, for kids the wonderful water world of Aquapark Tatralandia is just 15 minutes away.
Mt Chopok was brought back onto the map of world skiing last year when it hosted the Women´s Alpine Ski World Cup in March. Now Jasná is setting new standards for modern service and quality and is an ideal destination for individuals, freeriders and families.
The resort has undergone extensive development in recent years, and this unique environment, natural beauty, easy access and a favourable location make Liptov an exciting destination in Slovakia.
If you're planning a visit, here are some of the best places to stay:
Chalets Jasná de Luxe****
Spoil yourself and your friends with charming ski- in, ski -out accommodation in the heart of Jasná. The French-style chalets are ideal for even the most demanding clients – some feature private in-house wellness centres guaranteeing flawless relaxation. Read more on: chaletsjasna.sk.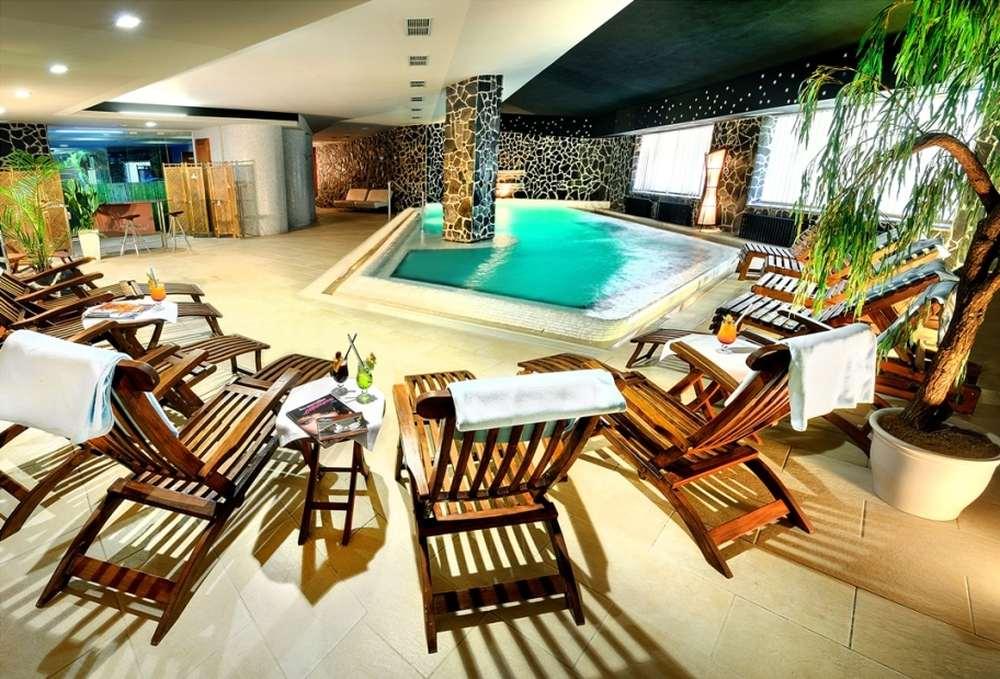 Hotel Grand****
The ski-in, ski-out Grand Hotel offers maximum comfort for all skiers. There's a wide choice of pistes right on your doorstep and you can relax in a wellness centre with outdoor hot tubs. Enjoy breathtaking views, friendly service and excellent cuisine. The Grand is tailor-made for families and has been rated the 'most kid-friendly hotel' by the Slovakian Union of Maternity Centres. grandjasna.sk.
Hotel Tri Studničky****
The Tri Studničky zen/feng-shui boutique hotel located next to the burbling brook of Demänovka in the Low Tatras, is a real jewel that offers a very special atmosphere with a touch of prestige. Treat yourself to luxury that combines a homely feeling, a typical mountain chalet atmosphere, and the comfort of the best city hotels - and with a great kitchen to boot. tristudnicky.sk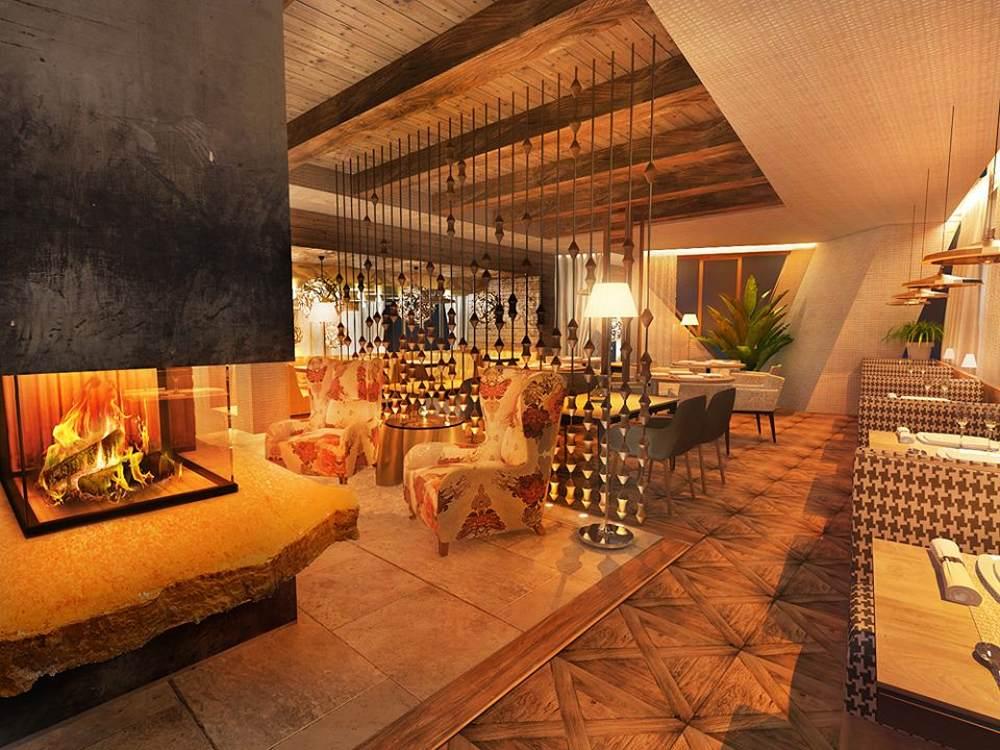 Hotel Pošta****
New for 2017, this 4-star boutique hotel offers 24 rooms and 14 suites on 6 floors and an avant-garde, original and modern design. A high level of services should satisfy even the most demanding clients, with a bespoke focus on guests' individual whims. The ski-in, ski-out Pošta forms part of a new multi-purpose centre in the heart of Jasná and is located next to the lower station of the Grand Jet cable car. hotelposta.sk


Getting around: Free ski and aqua buses
Liptov operates free ski and aqua buses throughout the 2016-17 winter season. They help deal with the busy winter traffic mainly in the valley of Demänovská Dolina and are a stress-free, good-value alternative for tourists who want to explore the region.

Running from early morning through to the evening, there are five lines, connecting the main tourist spots of Demänovská Dolina, Malinô Brdo, Tatralandia, Bešeňová, Lúčky, Liptovský Mikuláš, Liptovský Ján and Ružomberok.

A special City Bus line carries skiers to the town centre of Liptovský Mikuláš, and a new ski bus line has been added on the route between Banská Bystrica and Krúpová for this winter to transport clients to the resort of Jasná Nízke Tatry-Juh (south).
For more information on Jasna and plenty of superb deals click here