Buying a Christmas gift needn't be an arduous task, especially if the person you're buying a Christmas present for has a keen interest in skiing or snowboarding. There are loads of accessories and different bits of kit that can be useful for skiing and snowboarding, including safety items like helmets, tech gadgets like smartwatches, and things to keep you warm and comfortable, like a good 'ole pair of ski socks.
Best Christmas Gift Under £30
Smartwool targeted cushion OTC Ski Socks £26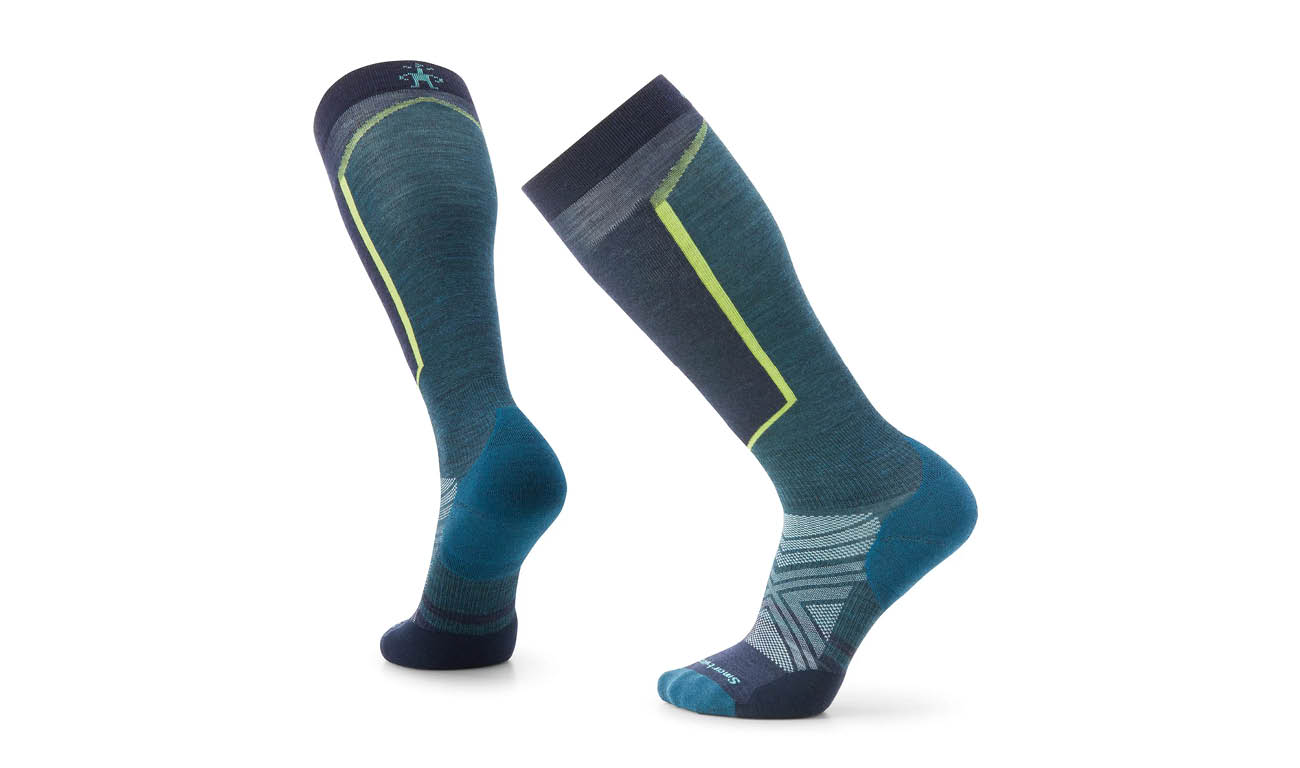 When you think of merino ski socks, Smartwool likely comes to mind, being one of the original brands in the field. Their Targeted Cushion socks feature a lightweight approach, with extra cushioning in areas of high wear, such as the toes and heels. While the thinner material may wear more quickly than a midweight sock, Indestructawool technology helps to increase longevity. These socks are incredibly comfortable, with a 4-degree Elite Fit System that allows for flexibility at the ankle joint, as well as mesh zones for improved breathability. The merino/nylon blend is also great for providing breathability.
Buy Smartwool OTC Ski Socks: £24.99 at Ellis Brigham <<Best Deal>>
Buy Smartwool OTC Ski Socks: From £26.95 at Amazon
Best Christmas Gift Under £100
Bob and Brad Massage Gun £65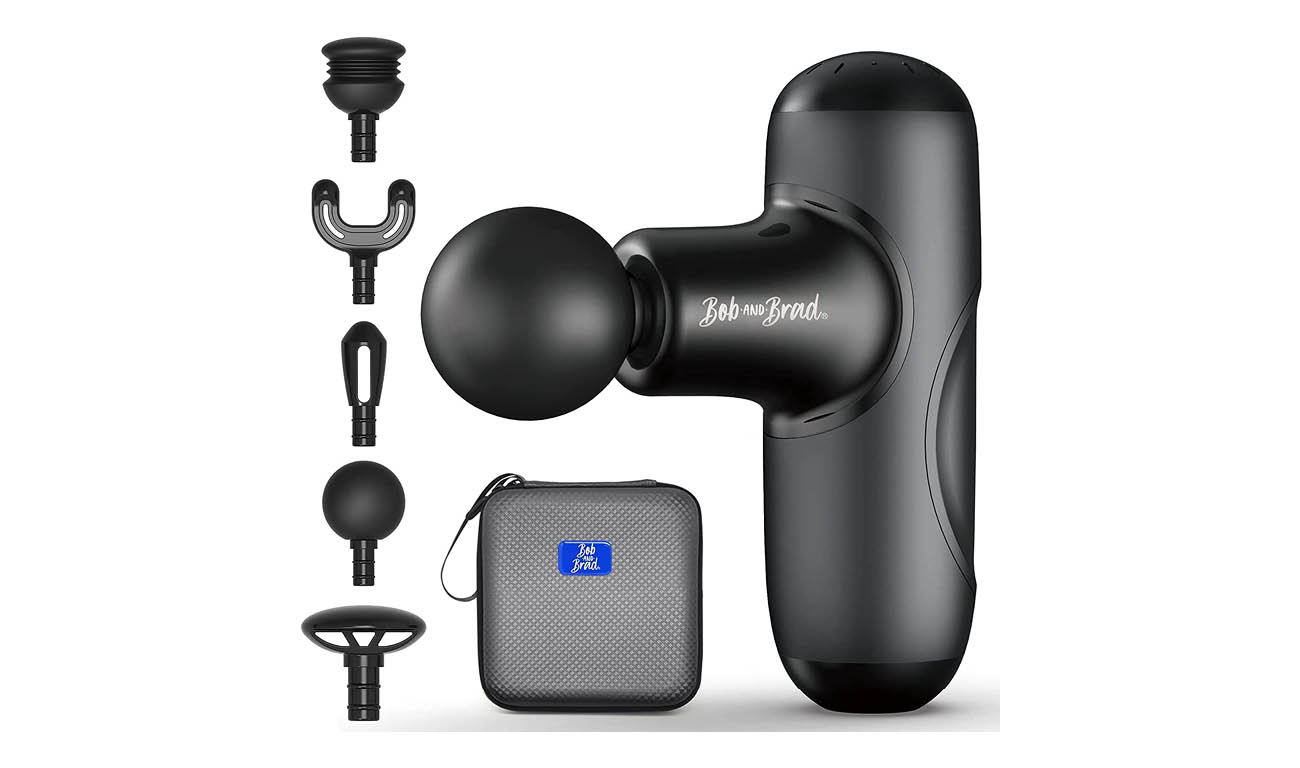 Anyone with the slightest bit of pain after skiing or snowboarding will appreciate the Bob and Brad Massage Gun. Backed up by YouTube sensations and long-time Physical Therapists Bob and Brad. The use of intense vibrations can provide instant relief from pain and activate muscles all over your body. This stimulates a myofascial release, thus boosting your body's capability to renew cells and mend itself. This pocket-sized partner is a great gift for men and women at Christmas who like to ski hard but relax at the end of a long day on the slopes.
Buy Bob and Brad Massage Gun: £65 at Amazon
Best Christmas Gift Over £100
Giro ledge FS MIPS Helmet £100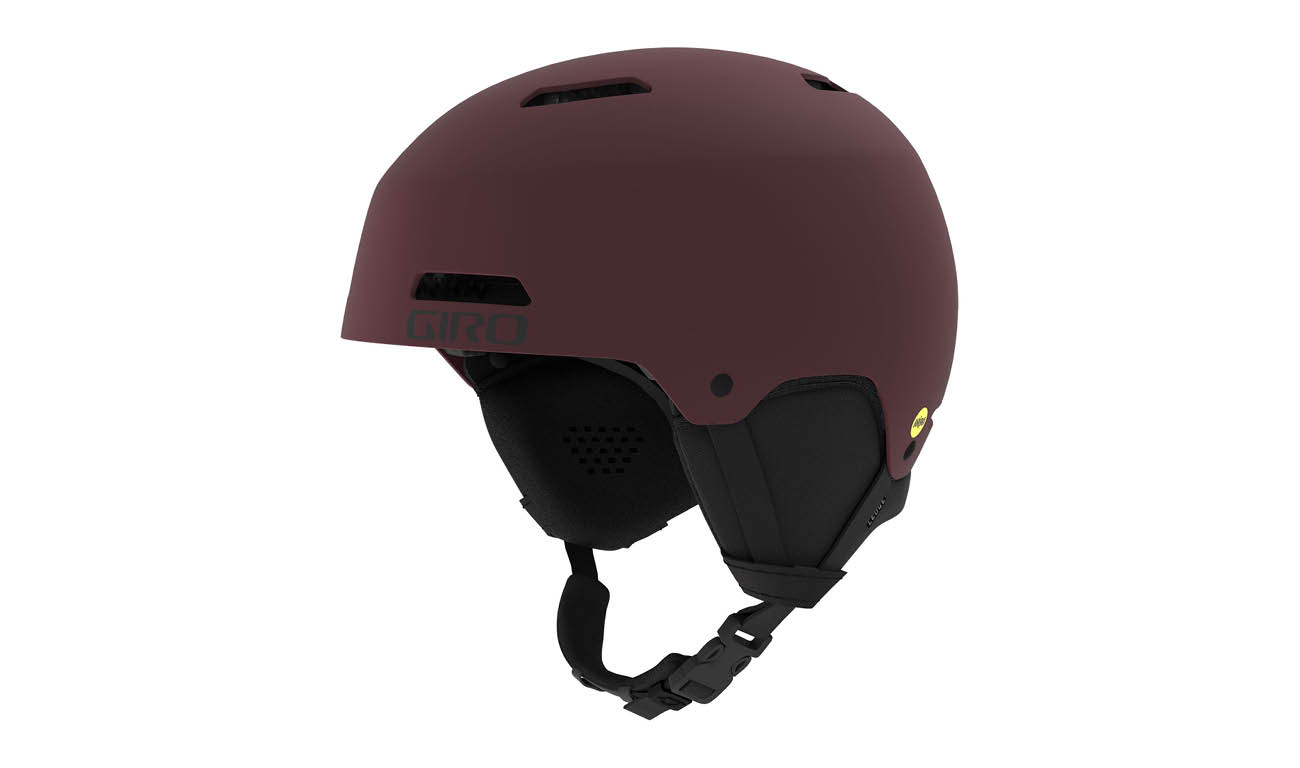 This pared-down helmet from Giro offers MIPS advanced safety features in a helmet to suit most budgets. Giro's fit is excellent thanks to the auto loc 2 fit system which offers a comfortable and secure cradle. The hardshell construction has just enough venting to keep your head cool, and the goggle strap clip and earpads are removable for different weather conditions and looks.
Buy Giro Ledge FS MIPS: £90 at Amazon
Best Christmas Gift Over £300
Garmin Instinct 2s Solar £390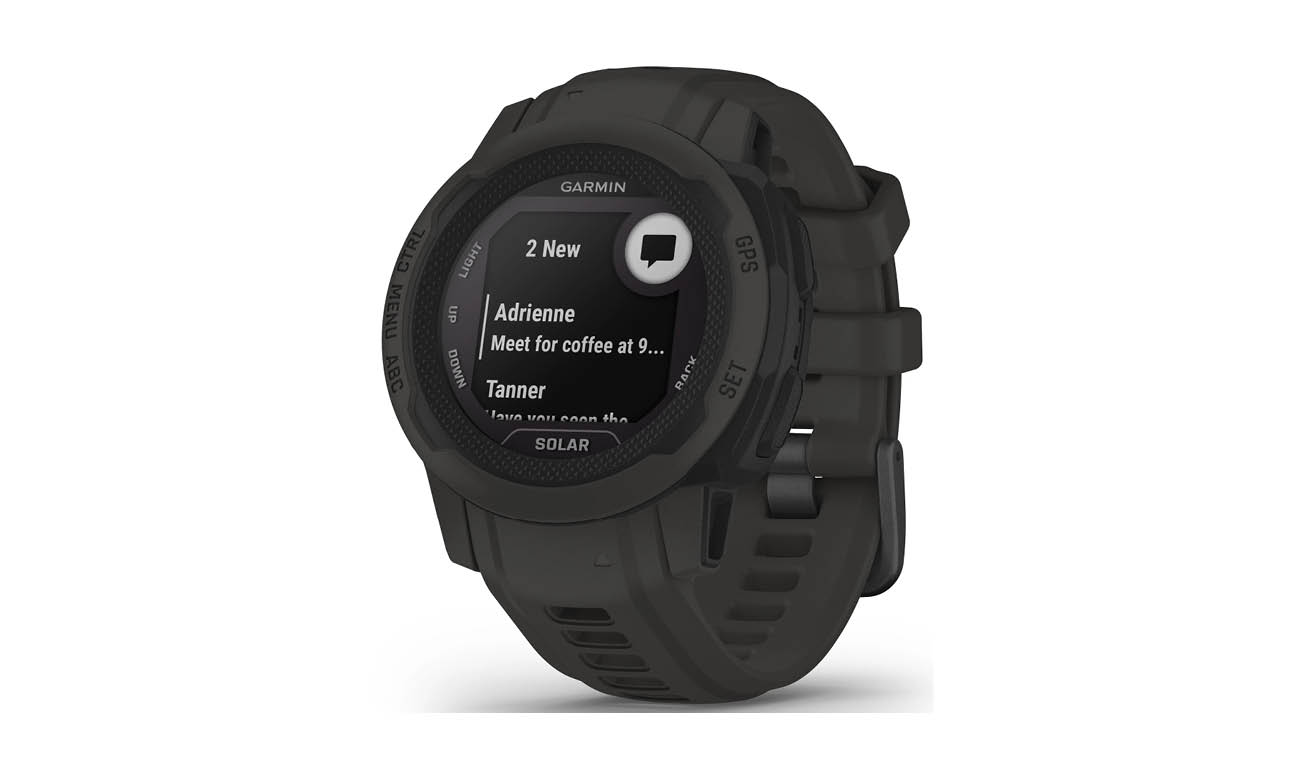 Garmin's 'S' moniker denotes a smaller size of both watch and strap, making the 2S more suited to women. Built to keep up with the demands of active, tech savvy folk, it's loaded with features including altitude, barometer and compass, wellness tracking and multi-GNSS for back-of-beyond adventures. The built-in sports app lets you track your activity and the 2S will even show you workout suggestions and recovery time. Battery life is seriously impressive thanks to solar charging which gives you a whopping 51 days sans charger.
Buy Garmin Instinct 2s Solar: £390 at Cotswold Outdoor
Best Christmas Gift for Backcountry Skiers
Dakine BC Tool £26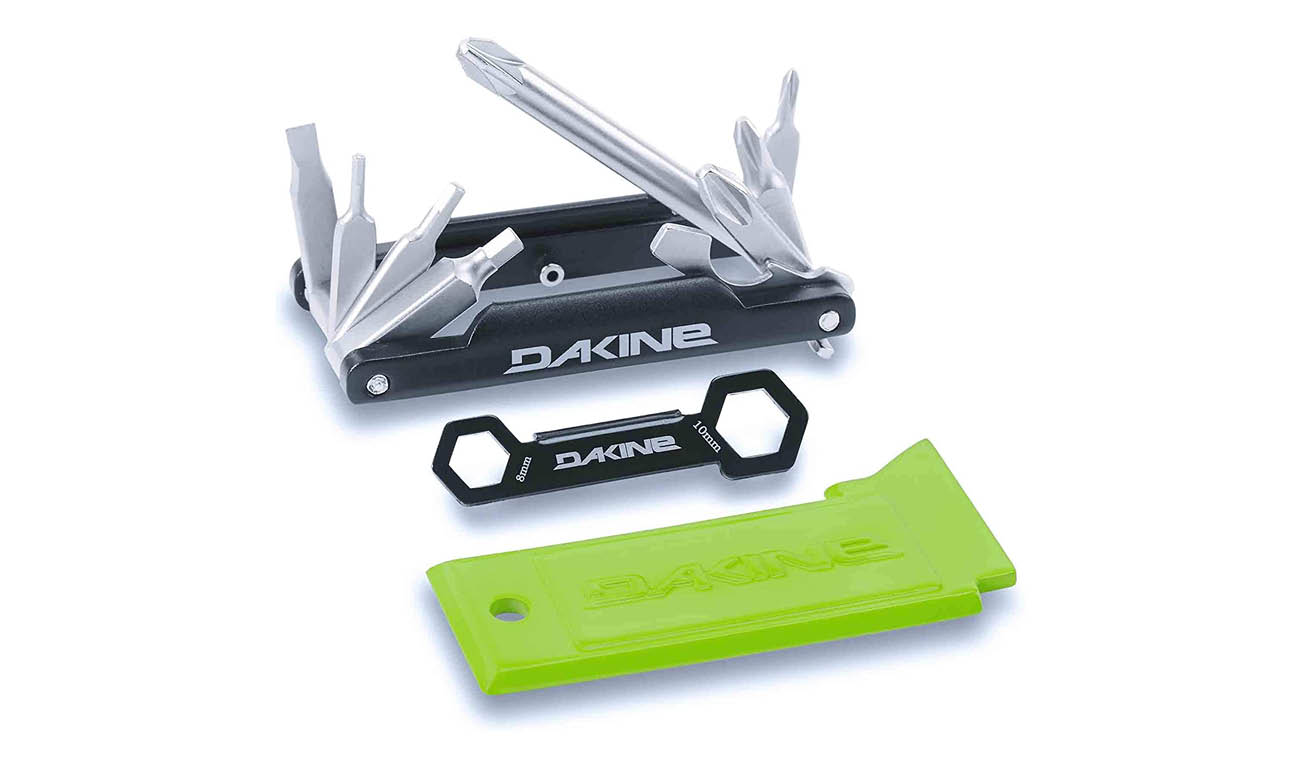 There aren't many tools designed specifically with the backcountry user in mind, but Dakine have delivered the goods with their aptly named BC Tool. With its small and light folding design, it fits neatly into a pocket and has all the tools for backcountry use stashed inside the body. Featuring 8mm and 10mm spanners, an integrated plastic scraper, plus Phillips, Hex, Pozidrive and Flat-Head tools you should never get stuck with a gear failure again. Just make sure you pack the gaffer tape and zip ties too.
Buy Dakine BC Tool: £26 at Snow & Rock
Best Christmas Gift for Skiers who Cycle
Sungod Vulcans Sunglasses £150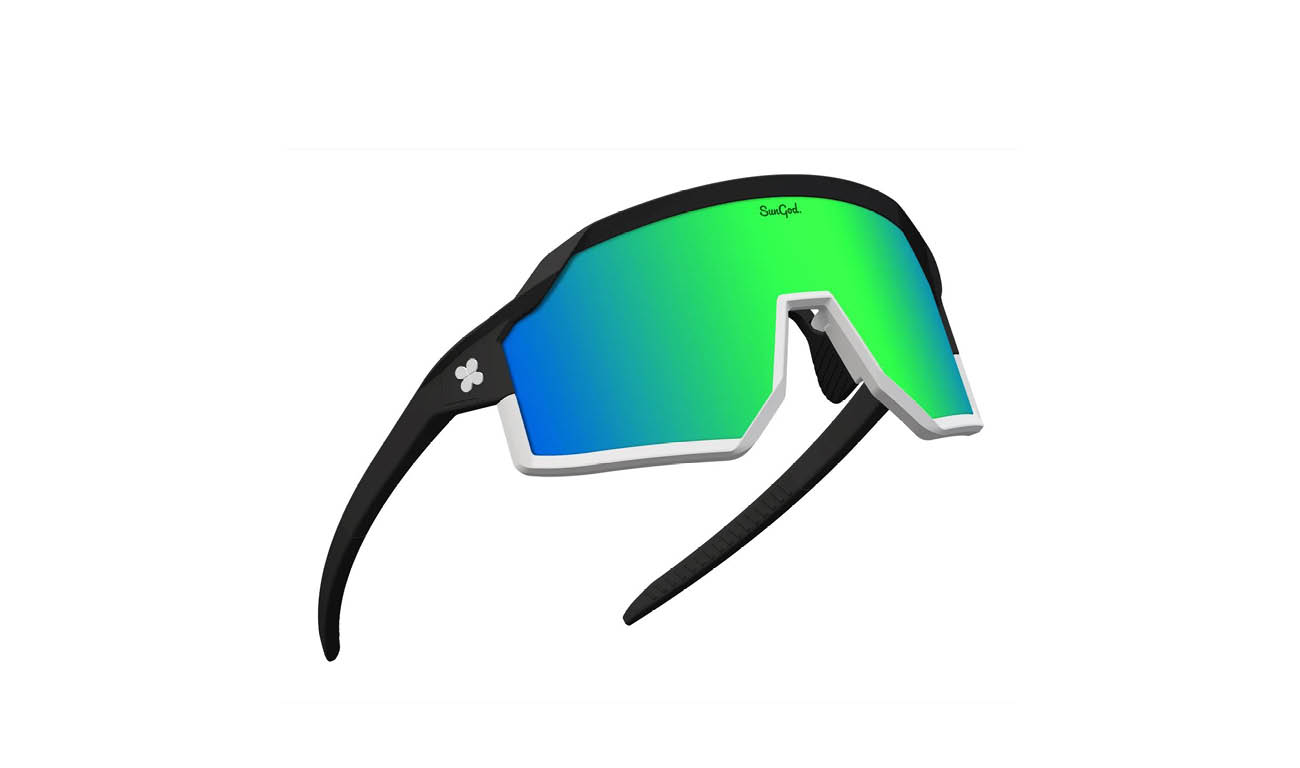 British brand SunGod have grown rapidly in recent years, and now provide top-quality eyewear for everyone from sailor Sir Ben Ainslie to the McClaren F1 team. Their origins, however, lie in adventure sports and models like the Vulcans, designed for high-energy activities like enduro mountain biking and ski touring. The frame colours are fully customisable, while the 8KO Photochromic Iris lenses on SNOW's test model lighten or darken depending on the sun. This is perfect for touring in trees, and means you don't have to swap them out if the weather closes in. As a certified B Corp, SunGod offset the lifecycle carbon emissions of all their glasses too.
Buy Sungod Vulcans: £150 at Sungod
Best Christmas Gift for Skiers Who Run Cold
EDZ Tube-a-Clava £20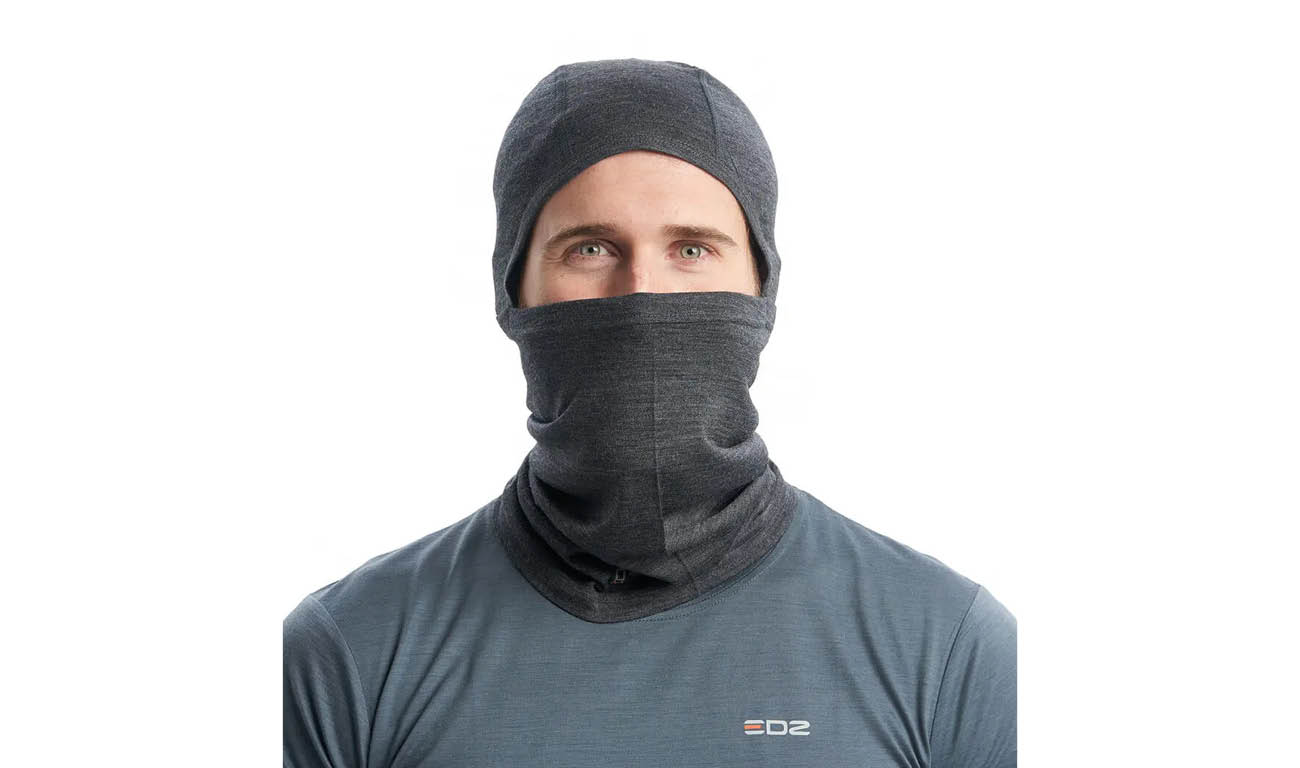 The perfect tool for keeping your noggin warm, EDZ's catchily named Tube-a-Clava combines, you guessed it, a neck tube and a balaclava. It's 100 percent merino so is warm, breathable, and soft next to the skin. It feels every bit as versatile as the name suggests, fitting perfectly under a helmet and pulling up and down the face and neck to suit the chilliness levels on the pistes and lifts. When you're not skiing you can put it to use on frigid winter rides and walks.
Buy EDZ Tube-a-Clava: £20 at Amazon
Best Christmas Stocking Filler for Skiers
Super Sparrow Ultra-Light Water Bottle £19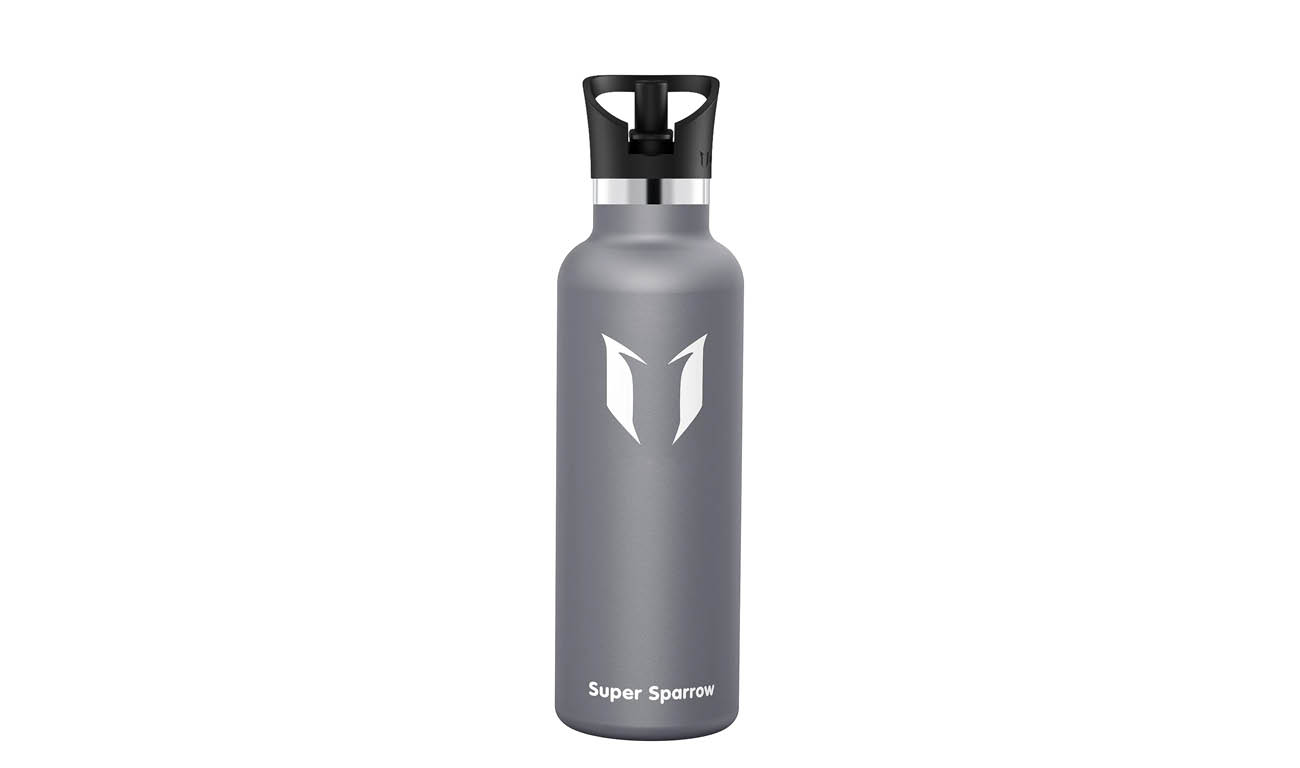 This water bottle is big on capacity and features. Made from medical grade premium 18/10 stainless steel it won't corrode or leave a bad taste in your mouth. It's double-walled with an airtight vacuum seal so keeps liquids cold for up to 24h or hot for up to 12h—perfect for a mountainside cuppa. This model comes in a large 750ml size with a sports drinking cap that flips up and seals shut with a lever and features a convenient carrying handle. There are loads of sizes, colours, and designs to suit all tastes.
Buy Super Sparrow Ultralight Water Bottle: £19 at Amazon
Best Christmas Gift for Snowboarders
Arbor Artist Fish Skateboard £170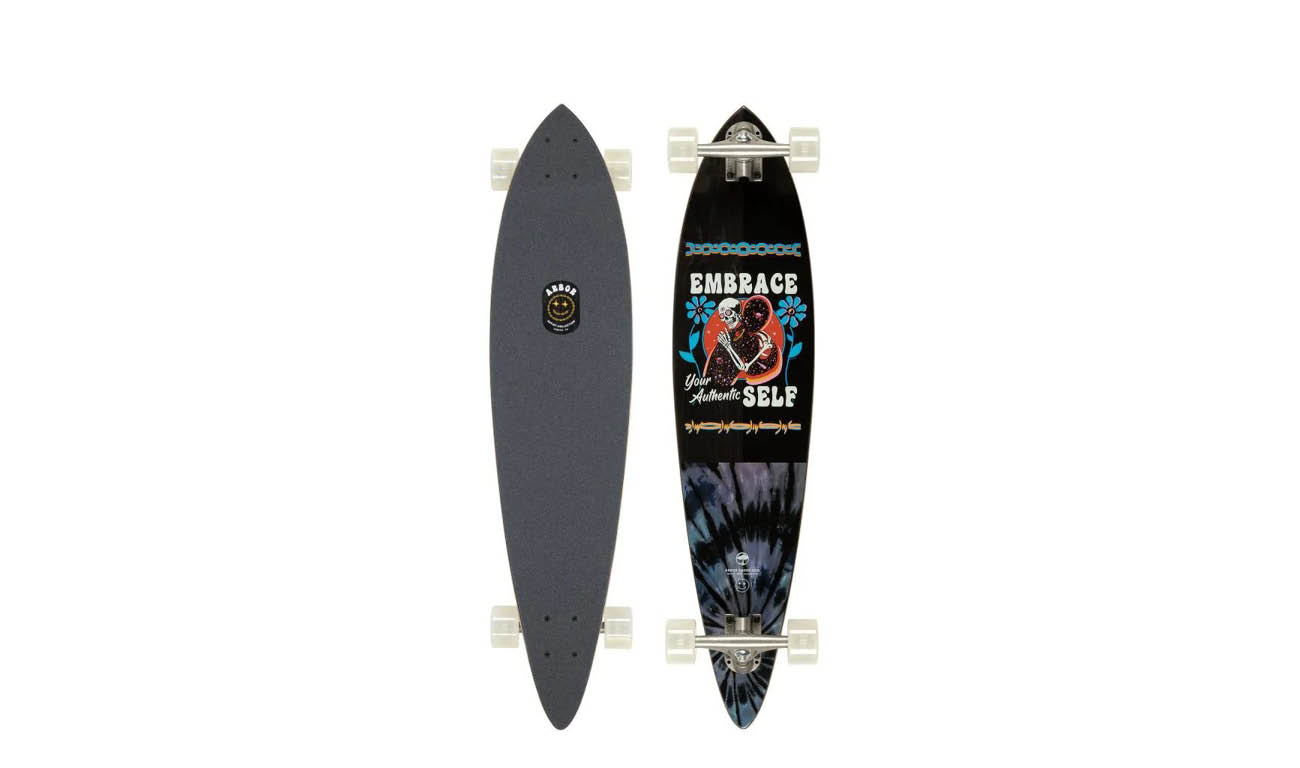 What does a hardcore snowboarder do when they can't snowboard? Skate, of course! Which is why we've picked the Artist Fish Skateboard from top snowboarding brand Arbor as a fantastic Christmas gift idea. This longboard will have you carving mellow turns down your local high street in no time, with top spec easy rolling wheels and ABEC 7 Bearings with Spacers for a perfect mix between quick acceleration and roll speed.
Buy Arbor Artist Fish Skateboard: £121 at Blue Tomato