Ski areas are definitely not just for alpine skiing. If you're looking to get your kicks on and off the slopes, then this resort has some treat for Tignes non skiers. From snowshoe hikes to Nordic skiing on cross-country tracks, from bungee jumping to paragliding, from snowmobiling to ice diving, Tignes can tempt you with a host of winter activities on land, in the air and under water! 
And of course, once you're finished you can join in the après ski with everyone else and explore the French cuisine at the ski resort's local restaurants.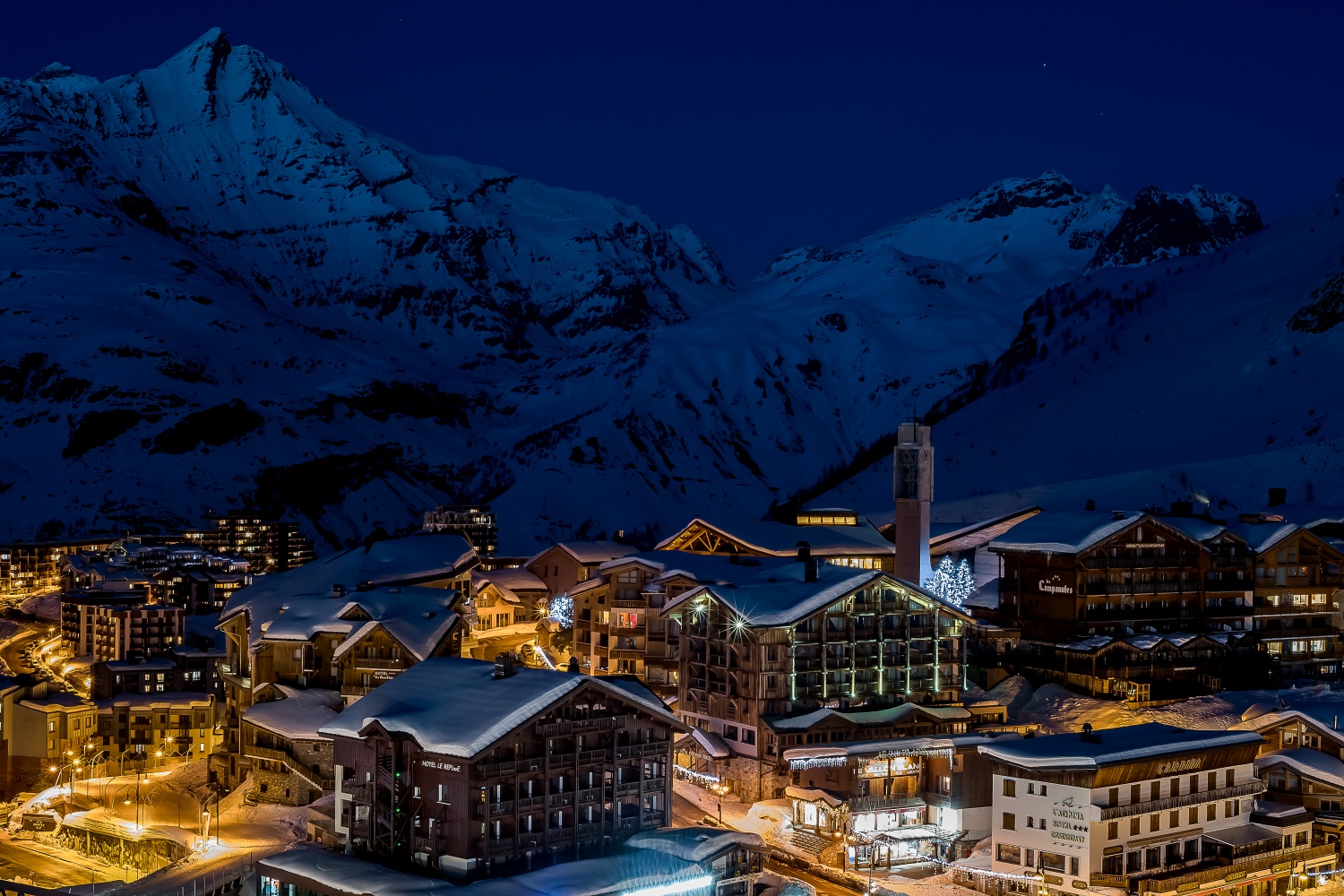 Why Tignes?
The Tignes-Val d'Isère ski area is undoubtedly one of the most revered ski resorts in the French Alps. On piste, off piste, freestyle or freeride, it's the skier and snowboarder's dream!
Tignes ski resort lies at 1,500m the heart of the western half of this vast linked ski area in the upper Tarentaise Valley of the central French Alps. It's perfect for keen intermediates and advanced-level skiers and snowboarders, and the resort also has good off-slope amenities plus a lively nightlife scene.
Architecturally, it's a high-rise mini-metropolis in an otherwise uninhabited realm of snow and ice, split into two main resort centres, Tignes-le-Lac and Val Claret.
Tignes is 3 hours from Geneva airport, and 2hrs from Chambery. If you prefer to take the train, it's about a 45 minute drive from Bourg St Maurice.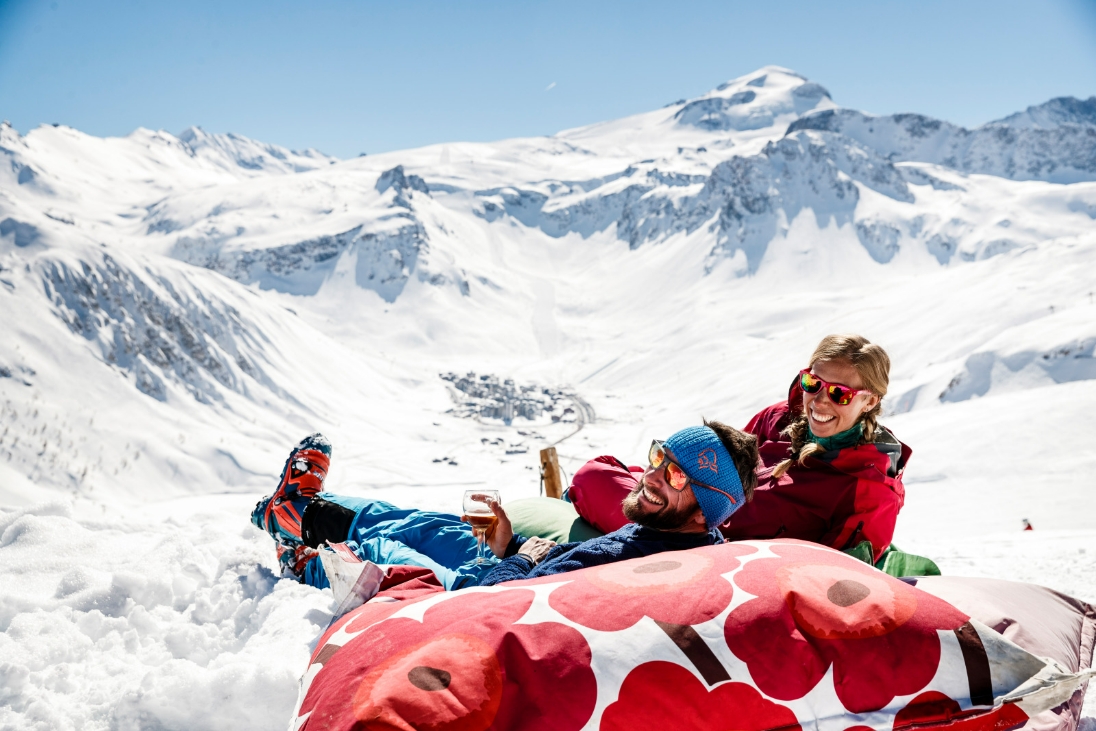 The best non-ski activities in Tignes
Whether it's an adrenalin rush from a tandem paraglide or microlite flight, or the quieter joys of a snowshoe hike, Tignes has one of the best selection of off-slope activities anywhere in the Alps. Ice-climbing, ice skating, ice driving, moonbiking, snowmobiling, horse-riding, a helicopter tour, a snowshoe excursion, yoga and even an escape game can all be enjoyed by skiers and non-skiers alike.
And remember, even you don't ski you can always sign up for some ski lessons! Meanwhile, here are just a few of the other non-ski highlights: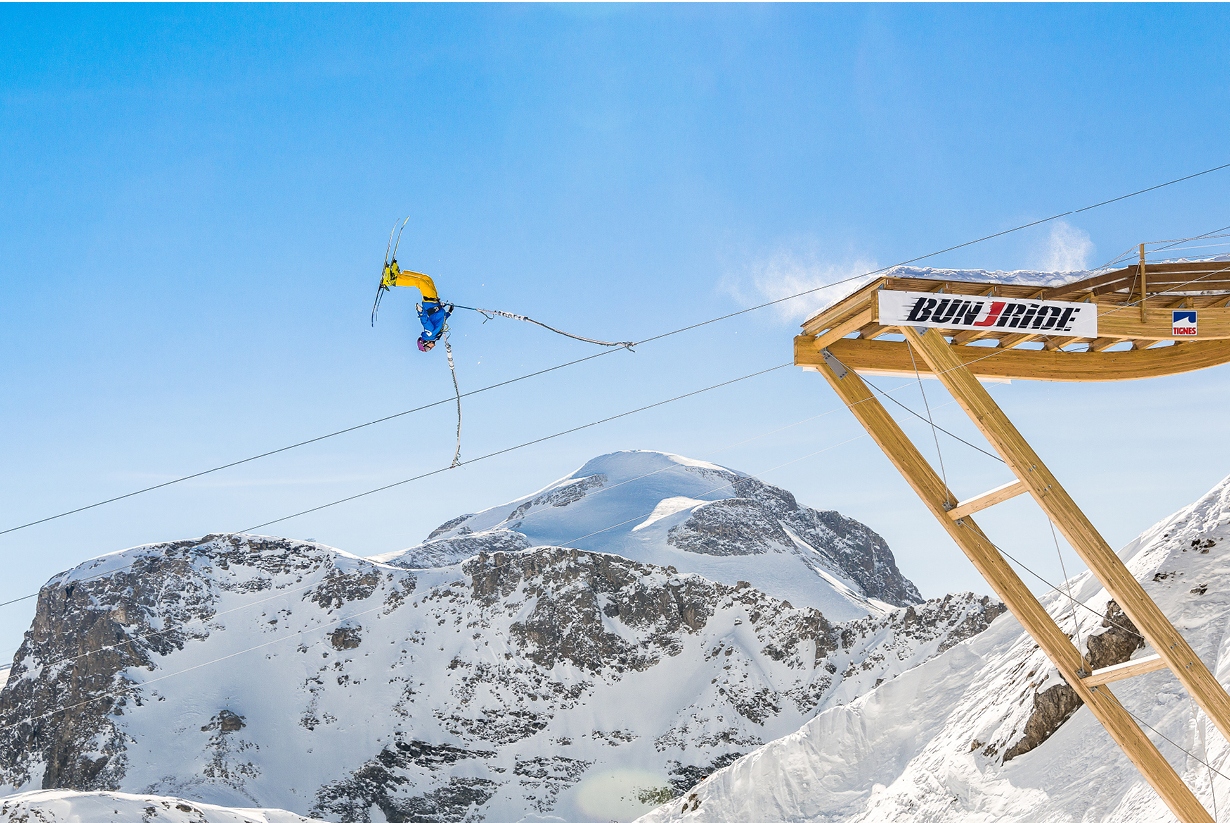 Bun J Ride
Let's start with a Bun J ride - a combination of ski jumping, bungee riding and zip-wire. Equipped with a harness attached on each side at the waist to two mobile elasticated cords, you travel down a 30m runway into a 4-metre void. The system locks and once you are stable, you travel back down the zip wire to the ground.
An absolute must for adrenaline junkies! 
Ice diving
It's the closest thing to being a penguin. Clad in a neoprene drysuit, masked and breathing bottled air, you're invited to flop into a hole in the ice and explore the strange underwater world of Tignes lake. 
You'll be fascinated as you watch your air bubbles rise to the underside of the ice, then race towards the exit. This unique experience gives you a whole new perspective in Tignes' famous frozen lake, and if you'd like to spend some time on the surface, ice driving is also an exciting way to pass some time.
Ice diving sessions with Evolution 2 start at around €99.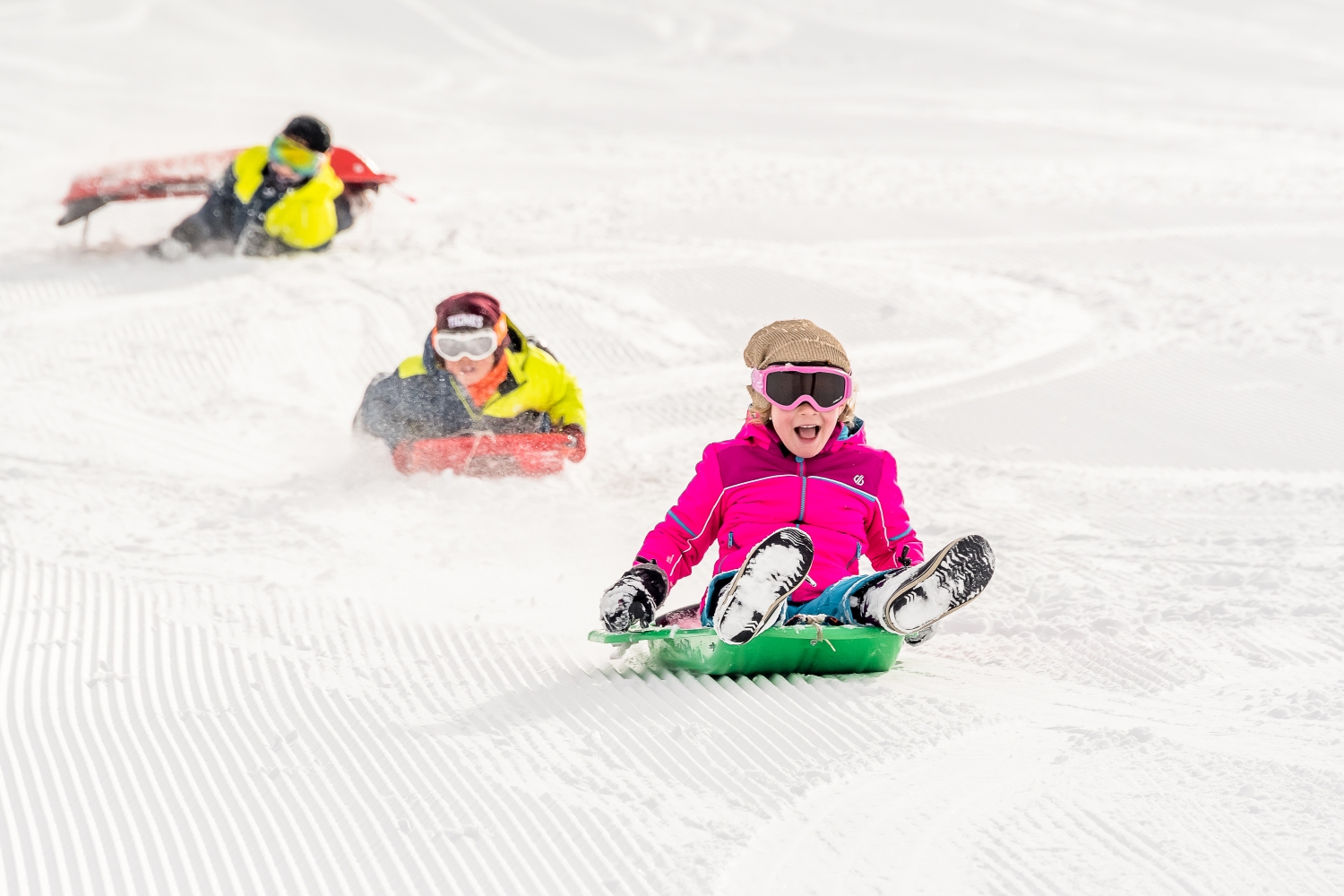 Tobogganing, sledding and snow tubing
Hugely popular with families of course, toboggan and snowtube rides are a great way to let off steam in the snow.
The snowtube course is at the Grand Motte park entrance at Val Claret and a family ticket will cost 13 euros for 30 mins. There are toboggan runs at Tignes le Lac (La Banquise - near Le Lagon), at Le Lavachet, Tignes 1800 and Les Brévières.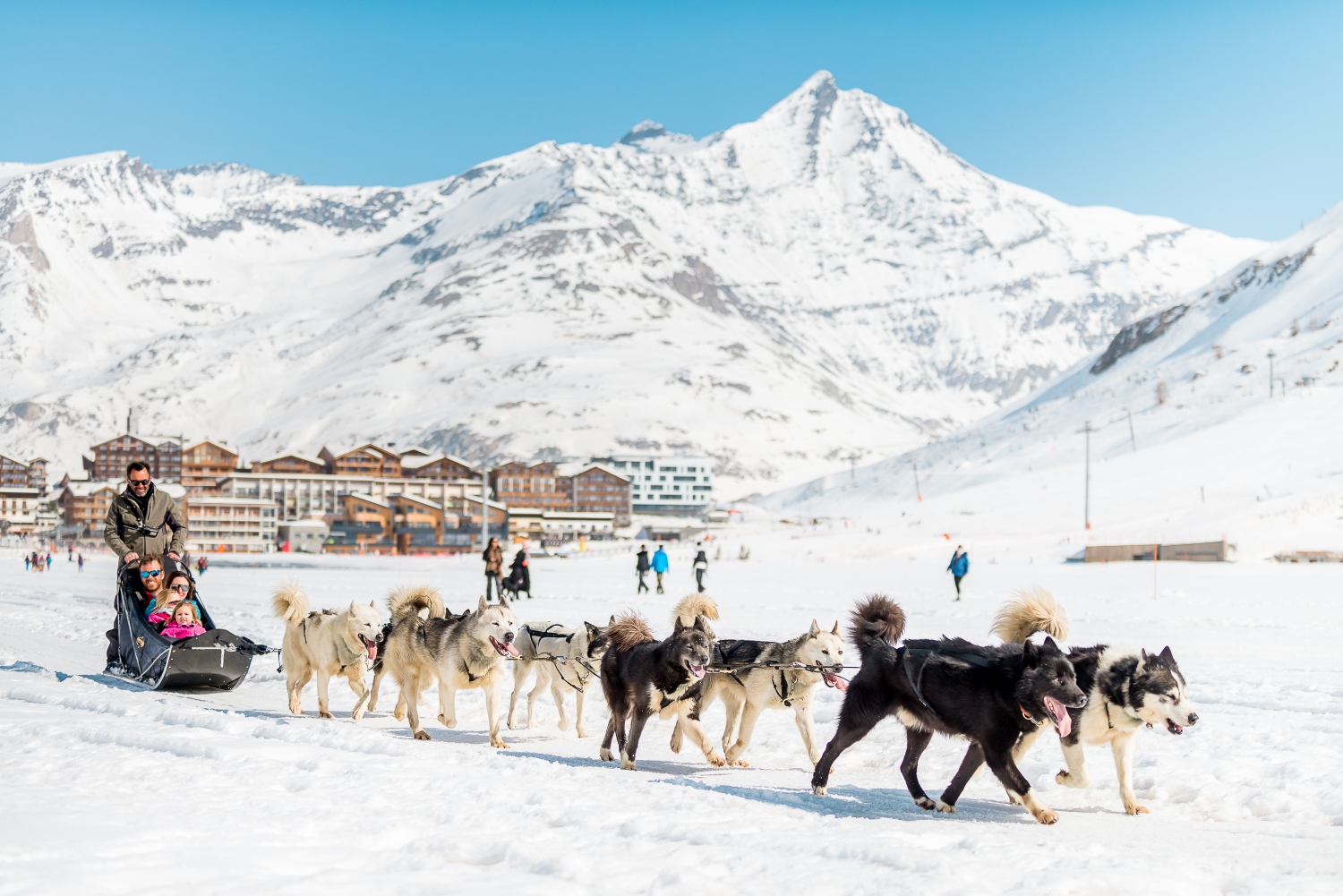 Dog-sledding
At Tignes, this translates into a thrilling ride over the frozen lake. Located in the heart of the resort, the dog-sled fun is readily accessible as the dogs pull you through the pristine, quiet wilderness. 
A Discovery session through tour operator Evolution 2 costs from €108.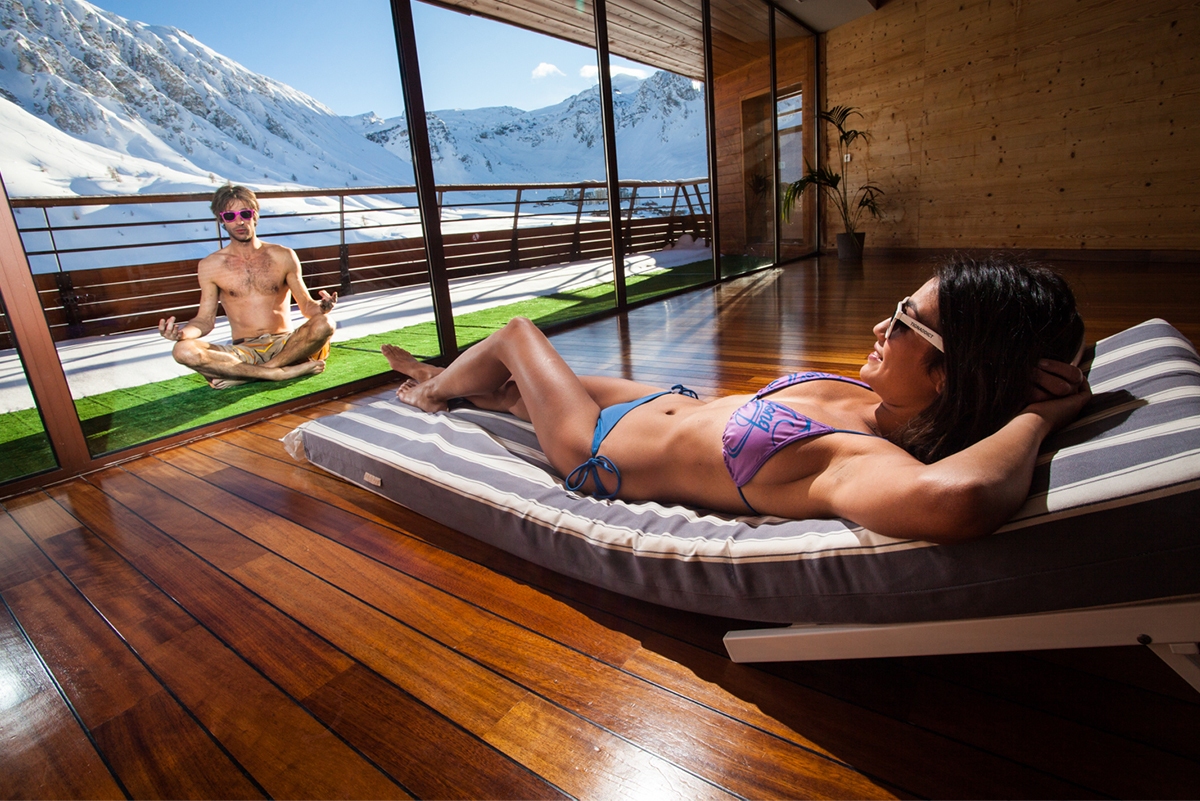 Visit the aquatic centre and spas
The Lagon swimming pool is located in the heart of Tignes Le Lac, offering spectacular views of the mountains through vast floor to ceiling windows. The Lagoon has three swimming pools, which works well for both adults and children. 
It has a wellness centre with hot tubs, saunas and a steam room and a modern fitness area. There's also a climbing wall and bouldering wall, trampolines, tennis, badminton and squash, so a sports centre visit is definitely worthwhile.
There are also several luxury spas in Tignes, just waiting to welcome you and help you unwind. Hotels such as Les Campanules and Les Suites du Montana offer extensive wellness facilities and treatments to both residents and guests.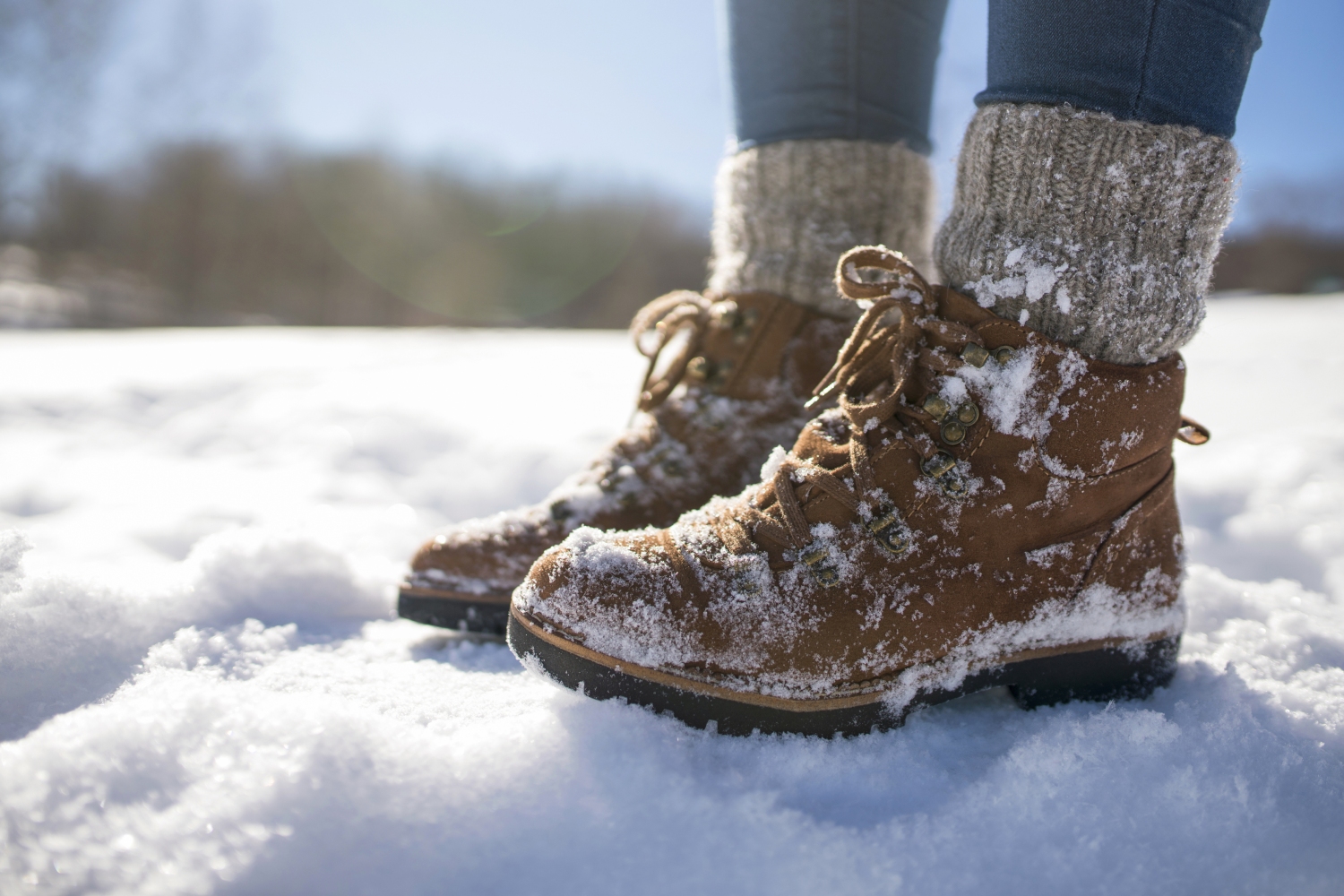 Go winter hiking
It's not all high-adrenalin. There are some fantastic opportunities for winter hiking with sign-posted trails that can be enjoyed by all ages and fitness levels. Easy routes are possible in sturdy hiking boots or snowshoes after a heavy snowfall. 
You can pick up a guide from the tourist office and enjoy amazing views and escape into the wilderness for a few hours or the whole day. You can take the Toviere gondola from Le Lac and have your picture taken in front of Mont Blanc. In Val Claret, you can travel up the mountain via Tignes' refurbished funicular and the the worlds largest Gondola with a viewing platform, which leads to the glacier. And why not have lunch at the Panoramic restaurant? 
You can also travel down into the valley via the shuttle bus to Boisse and then the pedestrian lift to Tignes Les Brevieres at 1500m. This quaint village sits underneath the damn and has a more traditional feel with authentic French restaurants.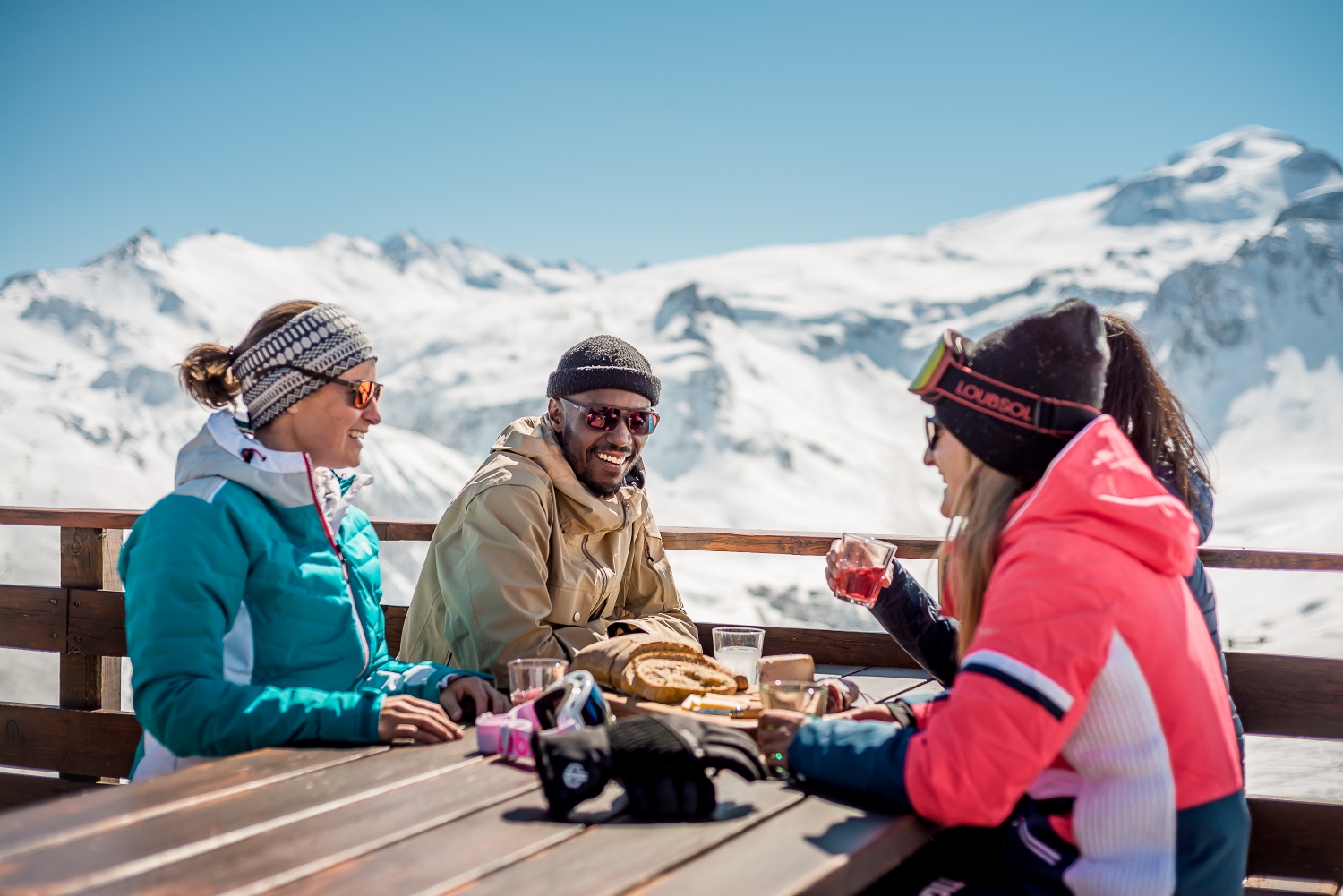 Enjoy the spectacular mountain scenery in resort and at the many viewpoints
You can still enjoy the mountains even as a non-skier by buying a pedestrian lift pass. The pedestrian pass provides access to the main lifts, while many mountain restaurants can be reached on foot by ski lift, so it's entirely possible to experience the wonderful panoramic views from the high spots, and meet up with your family and friends for some fine dining.
Fancy a late season ski trip to Tignes to try out some of these fantastic activities? Take a look at their spring offers here.