"Everywhere I look, I'm surrounded by dead skiers," said my friend Chris, as we sat down for dinner on our first evening in La Grave. Looking around at the walls of the Skiers Lodge, he wasn't wrong. The photos of veteran pros were presumably meant to provide inspiration, but they also served as a salient reminder of the risks involved at the more extreme end of the sport.
For every one of Glen Plake, jumping over a Paris-Dakar rally car in glorious 90s day-glo, there was another of Shane McConkey – killed in a ski-BASE jumping accident in 2009. Meanwhile, Doug Coombs, who fell to his death on this very mountain in 2006, was everywhere. But perhaps being reminded of the risks was healthy, given where we were. La Grave is famously not a place to be trifled with.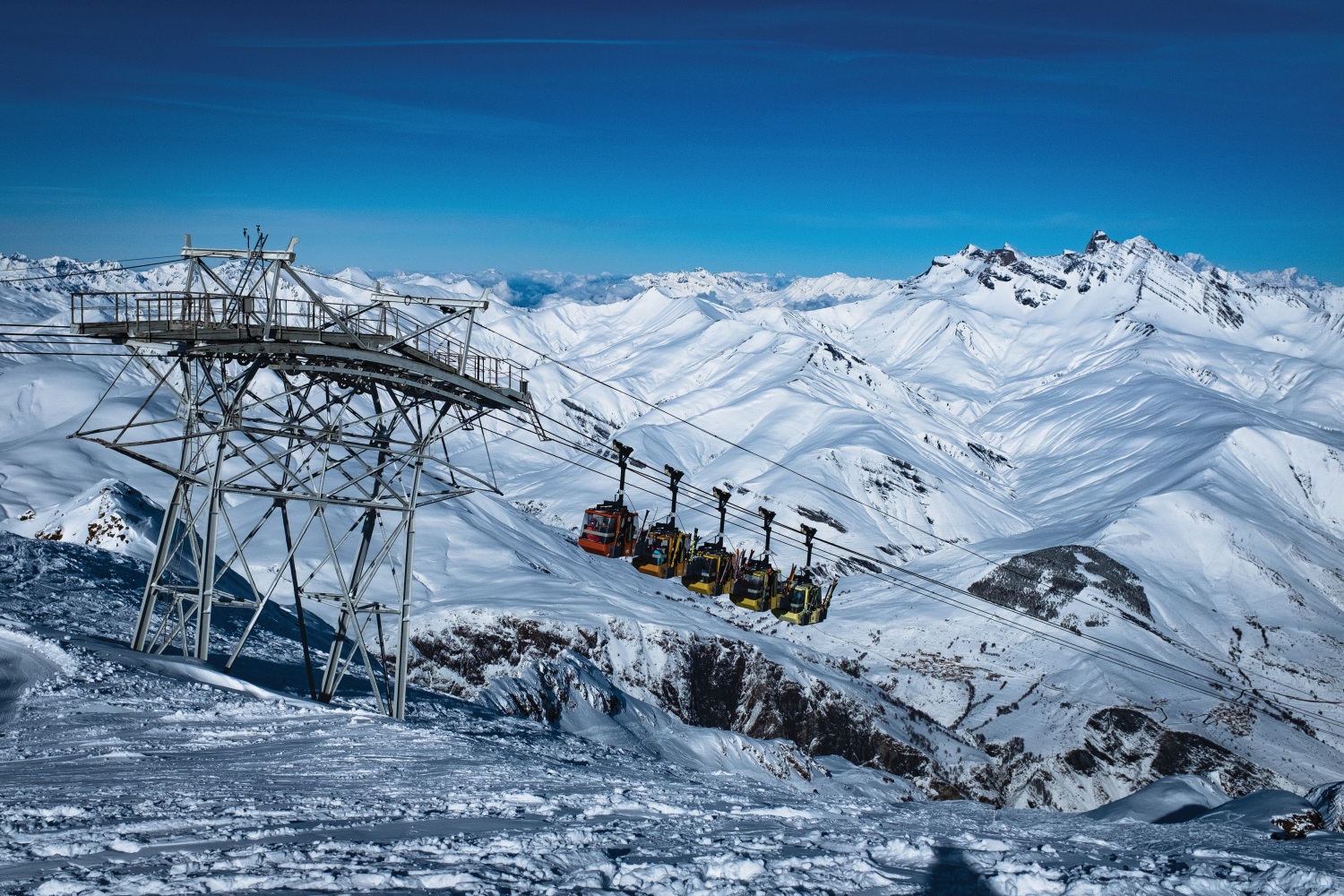 The 'resort' consists of a tiny strip of a town, overshadowed by the heavily-glaciated hulk La Meije – an awkward, jagged mountain, which resisted all attempts to climb it until well after most summits in the Alps had been claimed. In 1976, a single, brightly coloured bubble lift was installed up the steep north face, but that's still about it in terms of infrastructure. There are no pistes, no ski patrol in the conventional sense, and no rules about where you can – or can't – go.
"There are no pistes, no ski patrol in the conventional sense, and no rules about where you can – or can't – go"
These days, La Grave enjoys the same fearsome reputation among freeriders as Chamonix, it only attracts freeriders, there are never too many people on the hill. The few who do come to ski these steeps often travel a long way to do so.
Doug Coombs famously upped sticks from Jackson Hole – where he'd been barred for skiing out of bounds – because he preferred La Grave's laissez-faire approach to policing the slopes. With one eye on cutting my emissions, and another on the adventure, I travelled all the way from Dublin by ferry and train, meeting my friends in London before we caught a TGV across France.
But that was nothing compared to John Stanning, a smiley Australian who shared our table on the first night. He had flown some 30 hours from Perth for the week, he told us, just because he loves "the alpine culture, the food and, of course, this mountain." It was his seventh straight ski trip to La Grave.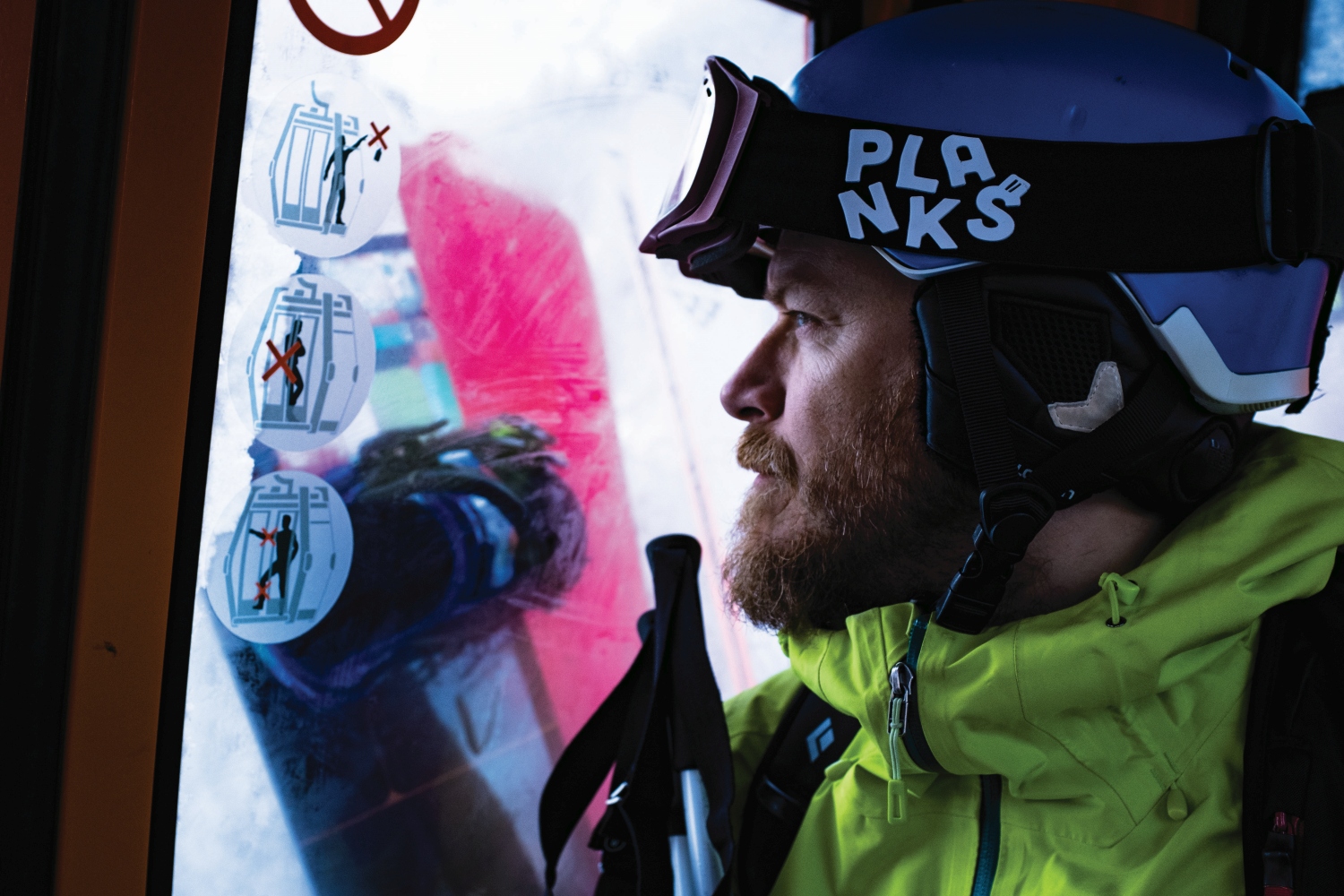 We set off on our first day buoyed by Stanning's stannish devotion, but unnerved enough by the mountain's reputation that we were determined to start slowly. In the end, it wasn't a day which invited hard charging anyway. It hadn't snowed for a few weeks, and we were left scratching around to find any snow worth riding – one disadvantage of not having any groomed slopes, I guess.
A storm was due to roll in on day two, however, so we drove to nearby Serre Chevalier, where there are more tree runs and better visibility, to await its arrival. By the time we got back to La Grave that evening, there was already 15cm of fresh covering the tables outside the Skier's Lodge Bar, and more snow was falling.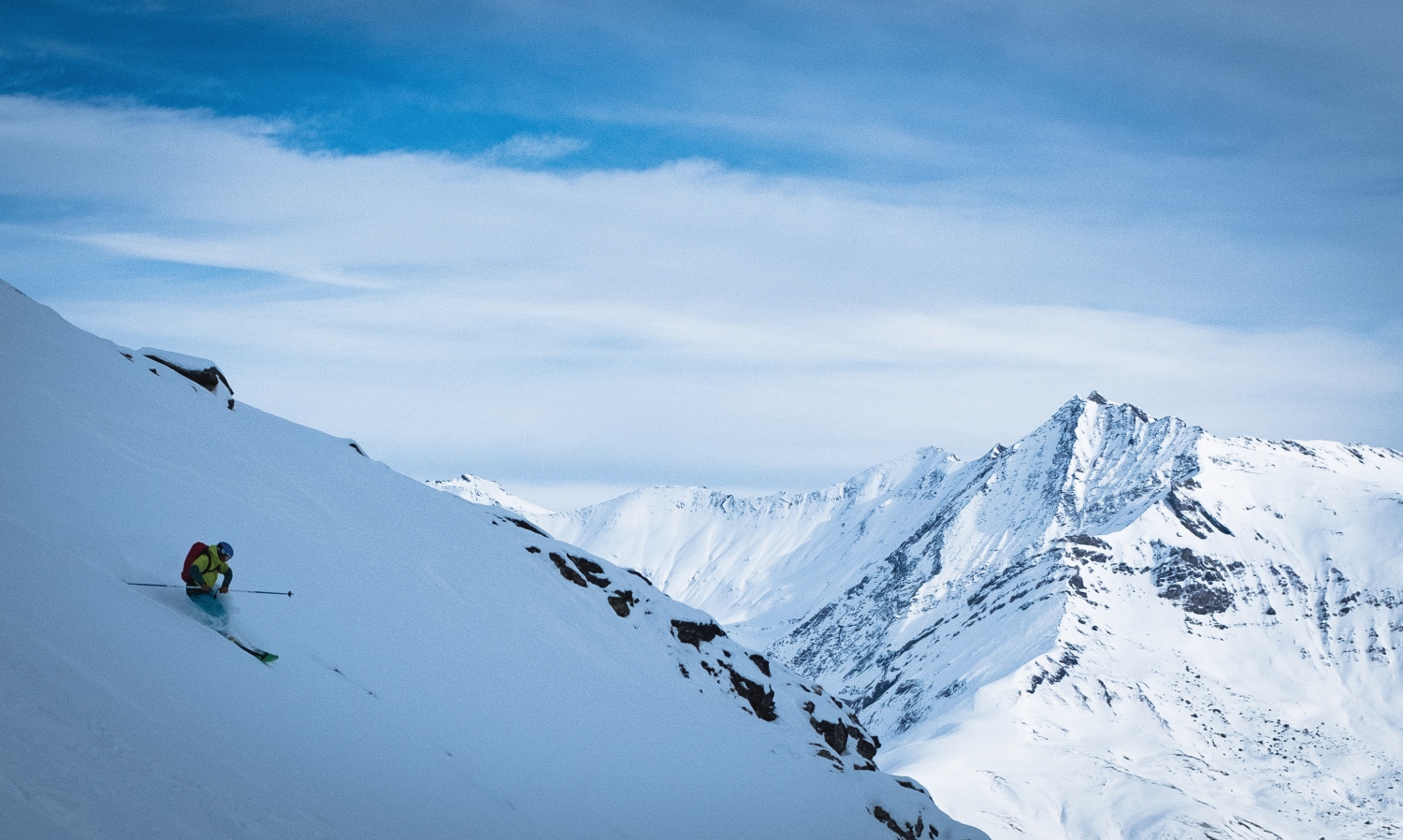 Risk and reward
The Saturday morning was when we really got a flavour of what makes this place so special. We'd hired a guide for the day (highly recommended, even for experienced skiers) who introduced himself as Olivier Giroud.
Yes, he said, it is spelt the same. And yes, at one point someone got him and the footballer mixed up enough to call him about a €30 million property deal. Thankfully, this Giroud had none of the preening flamboyance of the French Number 9. Instead he acted as a calming influence on the crew, even when deadpanning directions like: "These next few turns we call a 'no-fall zone' – fall, and you will fall a long way".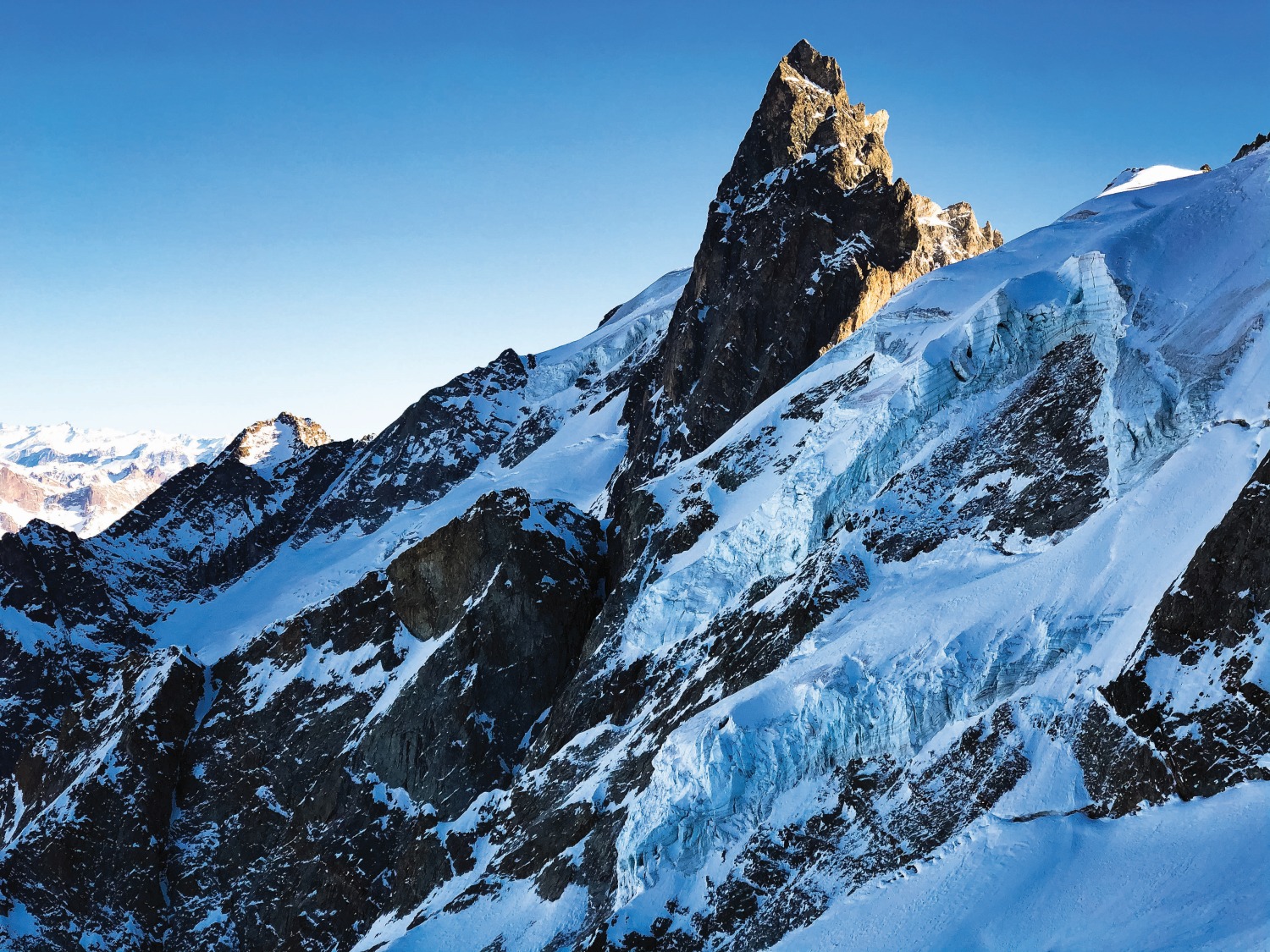 Under his careful tutelage, we toured off the top of the lift, and picked off the first of many ludicrously long, leg-burning lines to the mid-station. Because there are only two entry points to the gondola – the mid-station and the base – there's no such thing as a short lap in La Grave.
On the way back up, we learned that Giroud had little time for the more performative displays of gnarliness this place sometimes brings out in people. "We guides like to joke that we don't bomb for avalanches here because we have human dynamite – the ski bums, they go first," he chuckles. "They like to ski alone, so they're welcome to it".
Legs rested by the long lift, we dove straight into a steep colouir, which opened out into a gloriously wide powder field flanked by glinting blue seracs. This time, we shared our gondola with a group wearing ropes and harnesses, their carabiners clinking noisily round their waist. It was clear that there are degrees of extreme here that even our highly-experienced group couldn't really compute.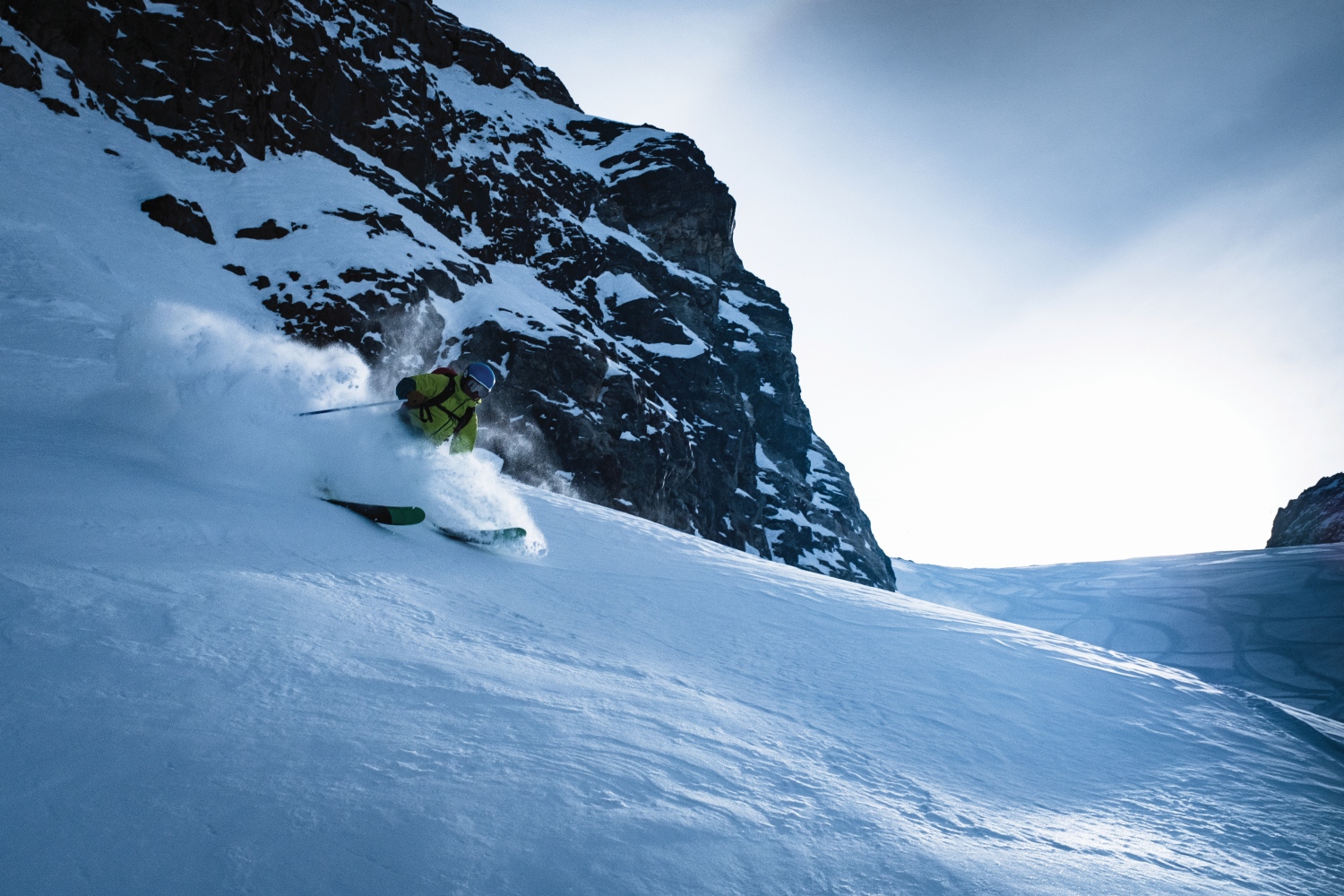 At the same time, when conditions were as good as we got them it didn't feel like we're missing out on much. Even the following day, without Giroud, when we stuck to the more established lines, there was still plenty of fresh to be found.
That was perhaps the best thing about La Grave. Sure you can push yourself to the very edge, and beyond. But the community is small enough, with few enough visitors, that you don't have to risk it all – there's more than enough to go round. 
Local heroes
Three of the legendary mountain men who have called La Grave home down the ages.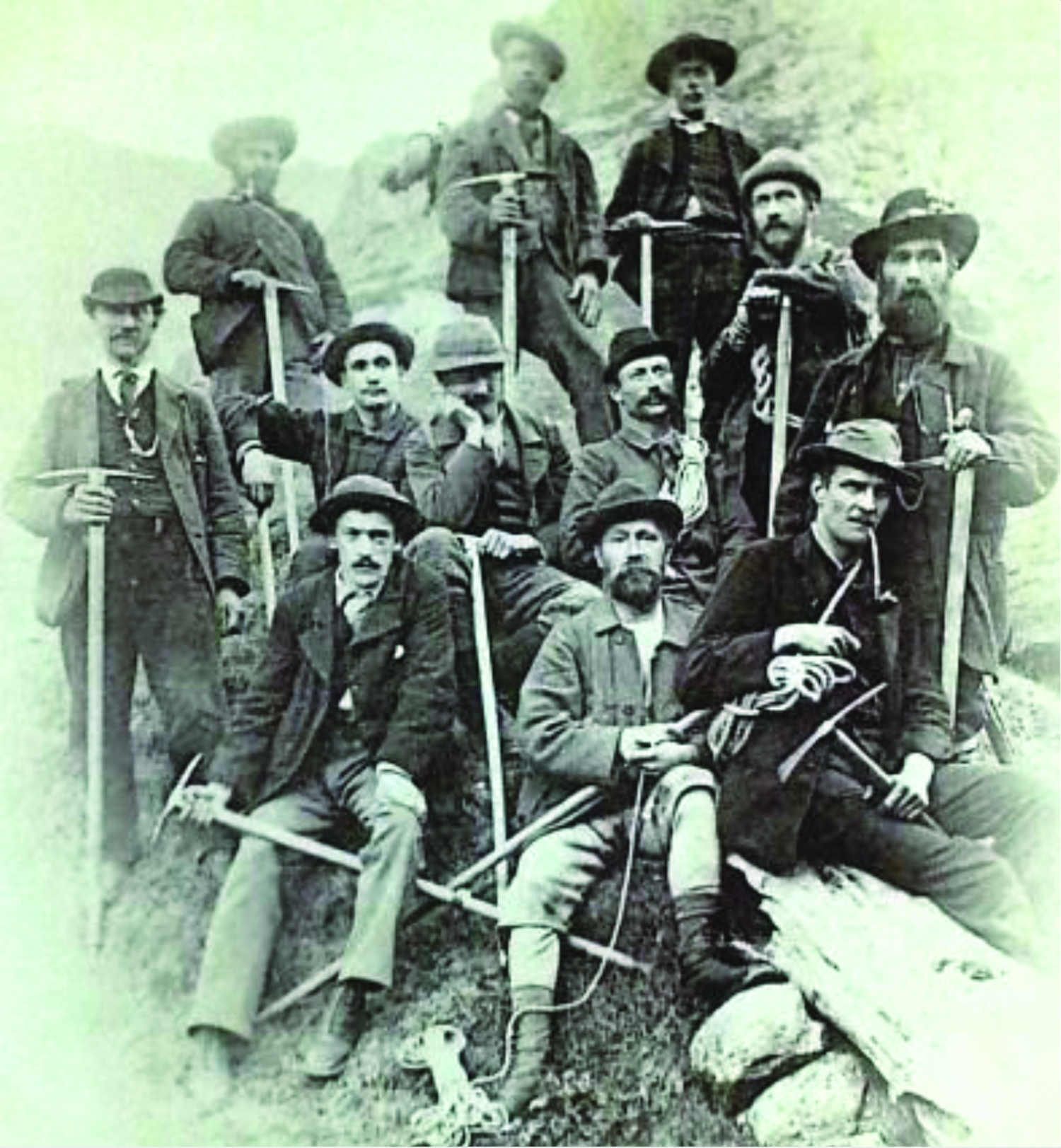 Lezin Giraud
Giraud was a chamois hunter and a notorious poacher, who spent much of his life evading the attentions of the police. He nevertheless notched up a series of impressive feats as a climber and guide – including first ascents –  before the gendarmes finally caught up with him in 1898.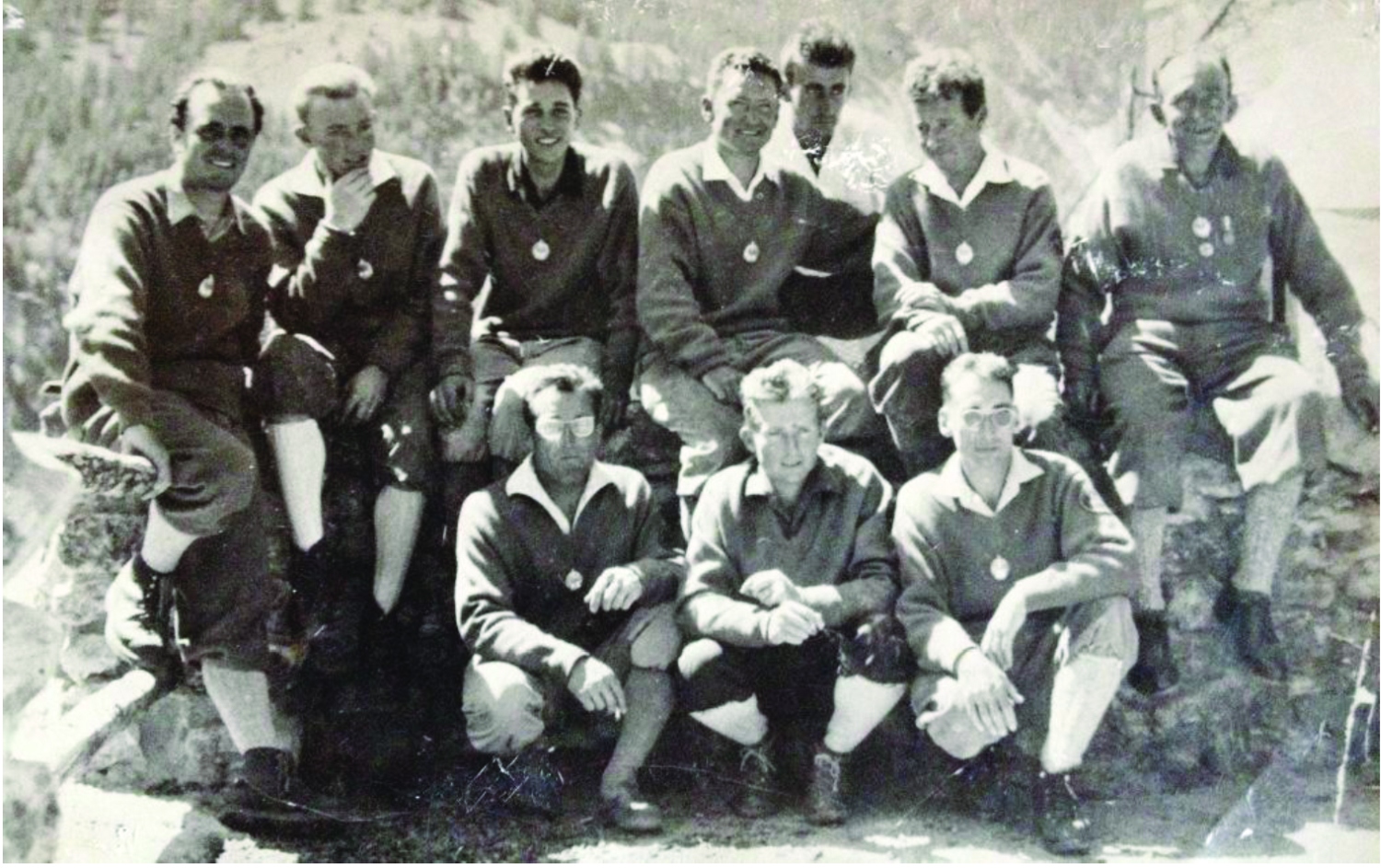 Max Loitier
Known as the first "foreign" guide, because he didn't come from the valley, Max Loitier trained as an artist, but joined the Bureau des Guides in 1957. His colleagues called him "the swallow" because with no lifts in La Grave at the time, he left to teach skiing elsewhere each winter.
Doug Coombs
A freeskiing pioneer, Coombs arguably did more than anyone to popularise La Grave among North American skiers, when he moved his Steep Skiing Camps here in 1997. He fell to his death when trying to organise the rescue of his friend Chad VanderHam in 2006.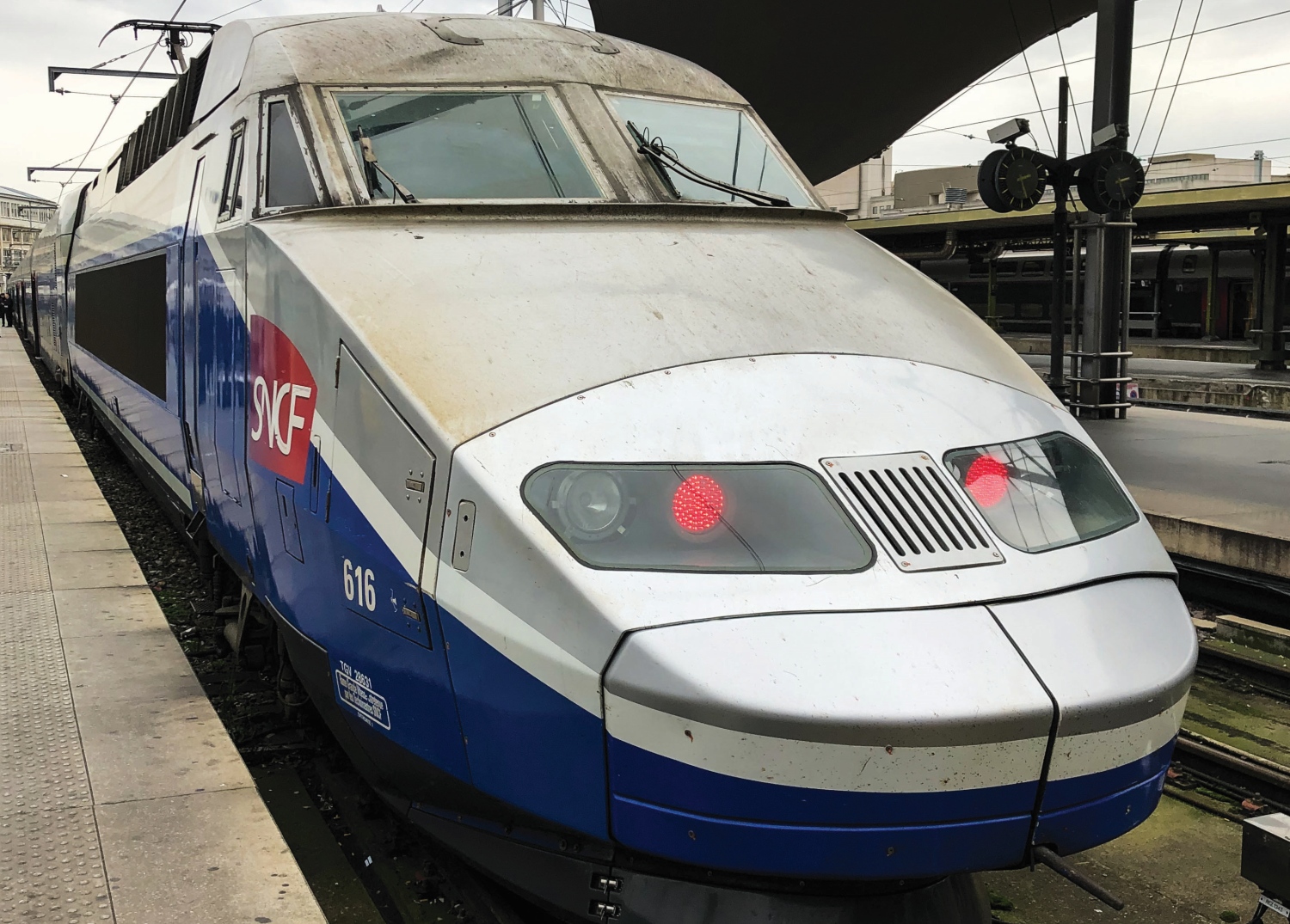 Travel tips
Travelling by train
From London, we took a Eurostar to Paris, changing stations before jumping on a TGV to Grenoble. Total travel time from city centre to city centre is 6 hours 30. Add in the time to takes to get to and from airports, and it's comparable to flying. It costs £191 return. Ski/board carriage is obviously included in that price.
Where to stay
The Skiers Lodge La Grave offers comfortable – if basic – rooms at reasonable prices, with incredible food and great vibes around the dinner table.
Guides
Most Skiers Lodge packages have guiding by world-class mountain guides included. We opted to book separately through the Bureau des Guides. Both are UIAGM / IFMGA certified, and highly recommended.